A THREAD OF THREADS!
An index to various
#threads
from my TL — recommended light reading material for those enduring the varying side effects of
#lockdown
&
#quarantine
😀
Stay Safe !
#COVID19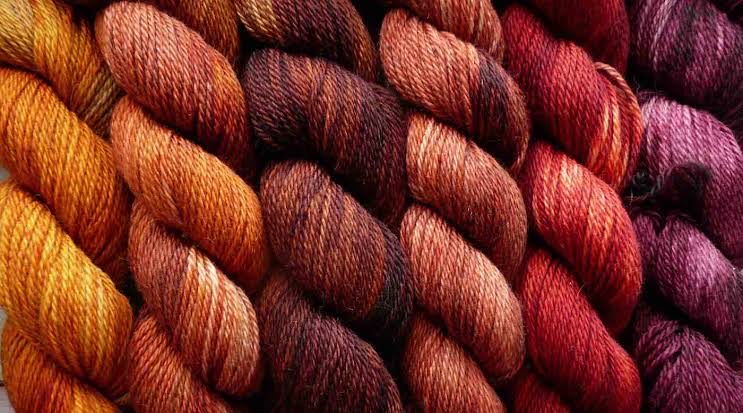 Began as an experiment one day AND days turned into weeks, months — to conclude that none can come close to portraying Indian women like
#RajaRaviVarma
ALERT : A monster thread (150+ tweets)
Take with a dollop of salt.,not a PhD thesis.
#ART
#THREAD
Revisiting Da Vinci — The Last Supper

Different states of Trump 😀

Anyone can lose the excess!
If you looking for motivation/inspiration to lose some fat, this thread is a mirror for you — you can do it!
My journey & a realisation that getting fit starts with a lifestyle change.
#WeightLoss
#Fitness
#wip
Self Portait - Learning M C Escher

What you see depends on how you look

To the other side of fear

Celebrating imperfection - Wabi Sabi

Harmony is enlightenment - Figuring out J S Bach

About the wandering ronin — Miyamoto Musashi

Dualities - Learning from MC Escher

It's how you carry it that makes the load on your back feel heavy

Möbius Ring — Learning from MC Escher

Moving energies within & around

What are we & where do we belong ?