Today is
#Reformation500
! Which makes a really great intro to talk about revolution, millenarianism, body-parts magic & elephants.
Mind you, hyraxes are related to elephants, but that's just an aside too. Back to
#ProsperityGospel
; this doesn't capture the full picture


On the contrary,
#ProsperityGospel
is a superstition that occurs in many parts of the world; it infects religions but is not owing to them.
In sthrn Tanzania, I talked to a young bloke who was a fascinating traveller between four different worlds. Give me a few minutes for photos
This may be a little too technical for what I will be describing. But anyway, a few minutes, and photos to come.

This bloke straddled 4 worlds - Western, modern Bantu Tanzanian, village Tanzanian, and allegedly ancient Sandawe. Call him John.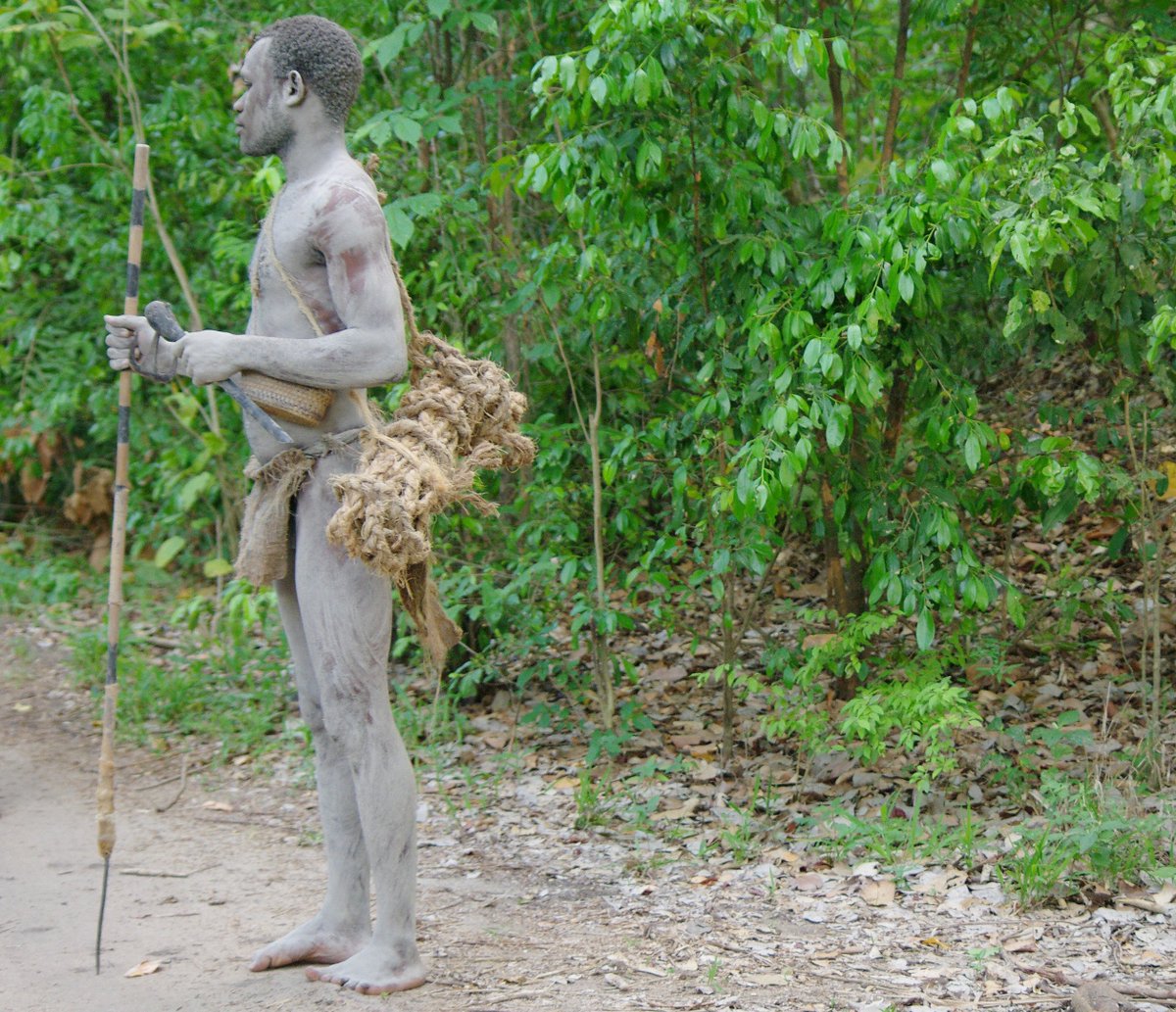 John had studied tourism industry at a modern uni in Zanzibar. He spoke English, Sandawe, Swahili & probably 3 other languages fluently.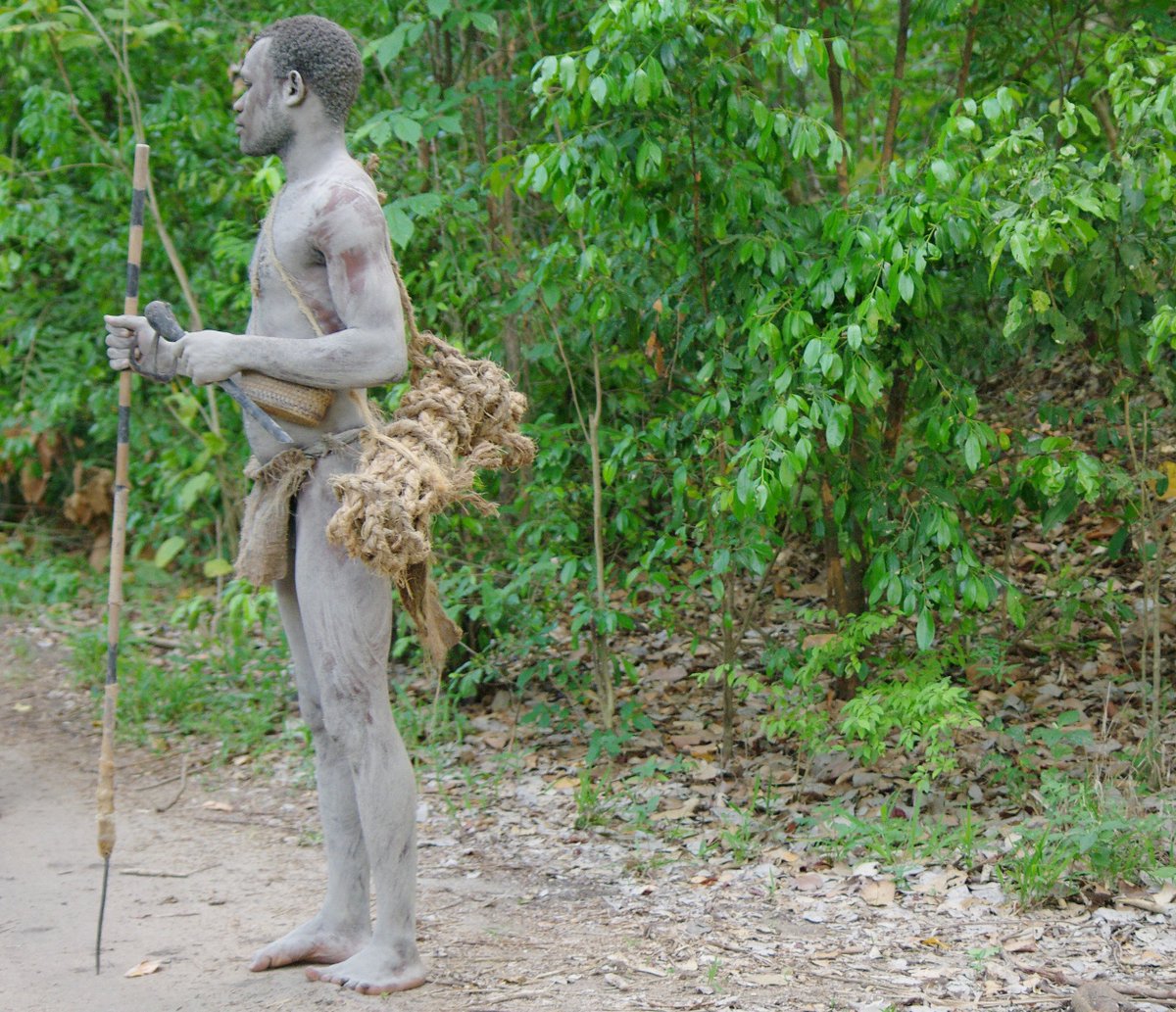 I have much better photos of him, but for reasons which will become clear, I do not want to show his face too much.
John is of the Sandawe people - remotely & vaguely related to the Kalahari Bushmen, remnant aboriginal peoples displaced by the Bantu.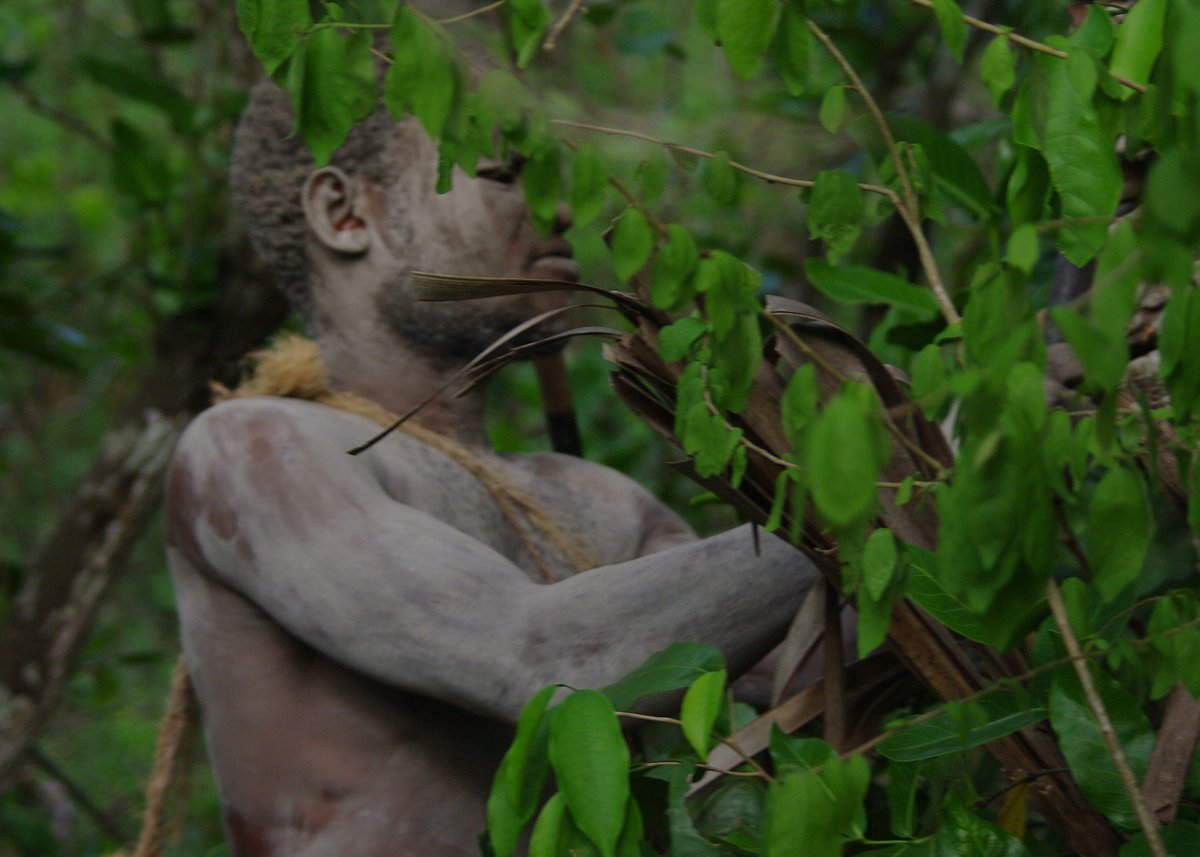 John wants to re-create the semi-nomadic world of the ancient Sandawe. He is also a believer in an odd form of animist
#ProsperityGospel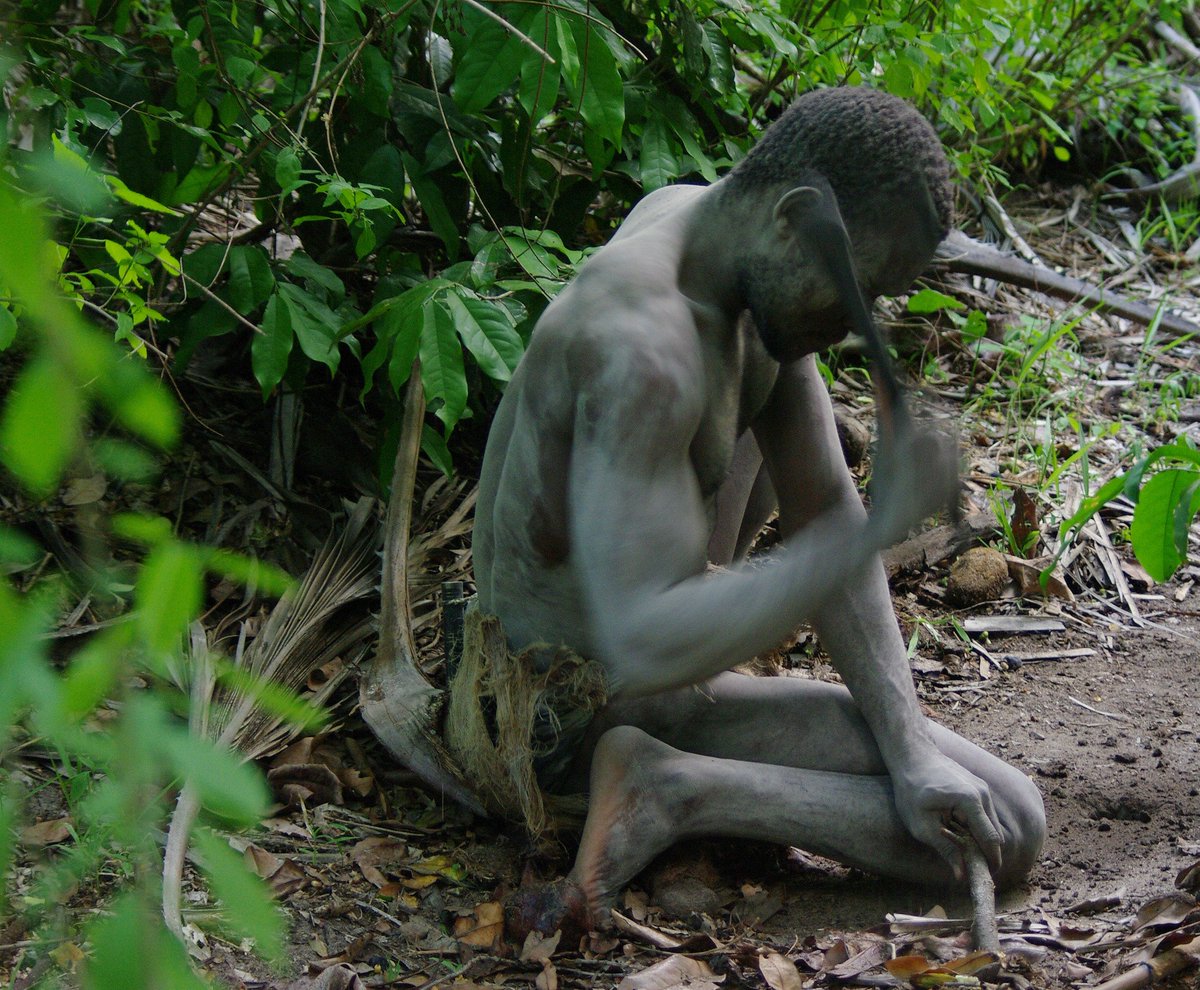 In fairness, I should add John was disappointed in me. He liked to shock tourists, and I found him rather usual, which surprised him.
The thing about being semi-naked, but covered in wood-ash? For me, both practical and rather usual (as with Australian Aboriginals).
I rejected an offer of a spliff of elephant-dung. I regret that, but I was neurotic about parasites. We argued magic &
#ProsperityGospel
In fairness to him, he did manage to mildly shock me a long while later, by singing in Swahili about marching to join cannibals in the Congo
But apart from that one victory, backed up by brandishing his spear at me, I was a disappointment to him in that for me he was ... usual.
So that this thread does not get too long, new thread!
Starts here: