1)
The Big Game and the Potomac Two Step
(When a scandal can no longer be contained)
2)
What is The Big Game? Power and influence. To play the game you have to wield and/or influence power. Money and chips buy you a seat at the table.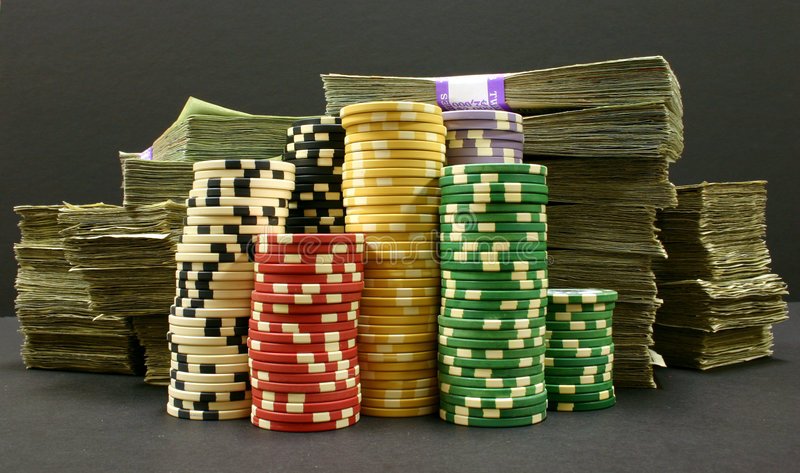 3)
Everyone knows money is used to control politicians but the trouble with money is it can get expensive and you have to keep it flowing. Chips are better. Much Better.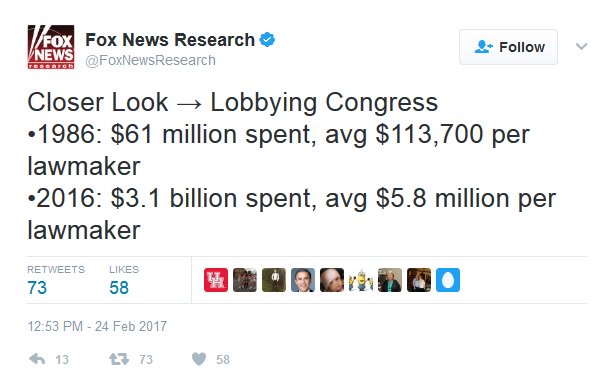 4)
To get chips you have to compromise a politician and get them to do something illegal or scandalous, and be able to prove it. Dirt and blackmail
5)
Sexual impropriety chips are the most common because they can be easy to get. They range in value with the pedo chip being the most highly prized for obvious reasons.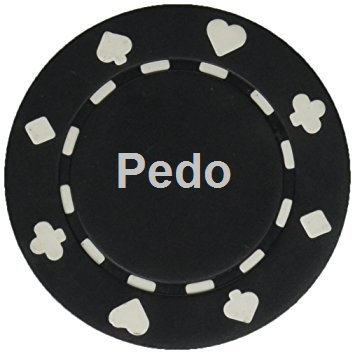 6)
The goal is not to cash chips in unless you absolutely have to. The goal is to hold on to them so you can continually wield leverage over others, and also to protect yourself.
7)
To prevent someone from playing a chip on you you have to have one on them or if they are clean you have to have on someone else. Watch.
8)
Ryan (white hat) plays his chip on the Ritter (black hat) only to realize the Ritter has a chip on him (by involving him in the crime). Ryan calls the bluff and is willing to go down anyway. Then he is shown the mother of all chips: Authorization by the President.
9)
Everyone in Washington is gathering chips so you have to stay as clean as possible, while at the same time gathering chips on others. If you get threatened you have to threaten back or threaten someone else higher up the chain. That brings us to where we are today.
10)
Former FBI Director Comey has gathered a big stack of chips. The people he has chips on (and their surrogates) must rally to his defense hence the firestorm generated by Trump's attack.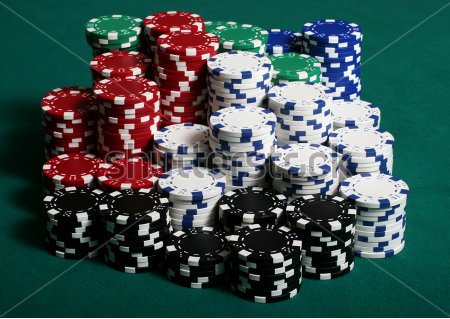 11)
As big as Comey's stack is it is nothing compared to that of the Clintons.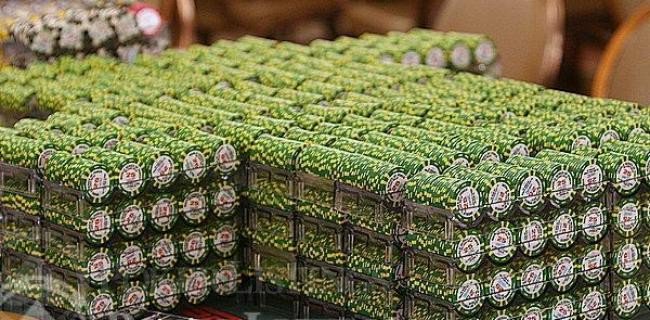 12)
The Clinton's are masters of involving others in their crimes and therein lies the risk. If anyone has the mother of all chips it is her.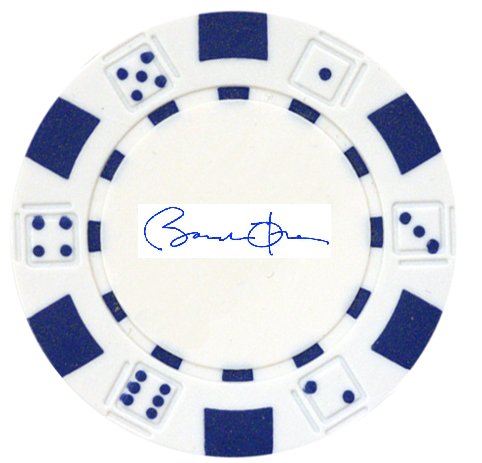 13)
I AM THE STORM: President Trump Shakes Washington in less than 30 seconds.
14)
The media is claiming it's a firestorm when all I hear is the loud clattering of chips being counted and stacked.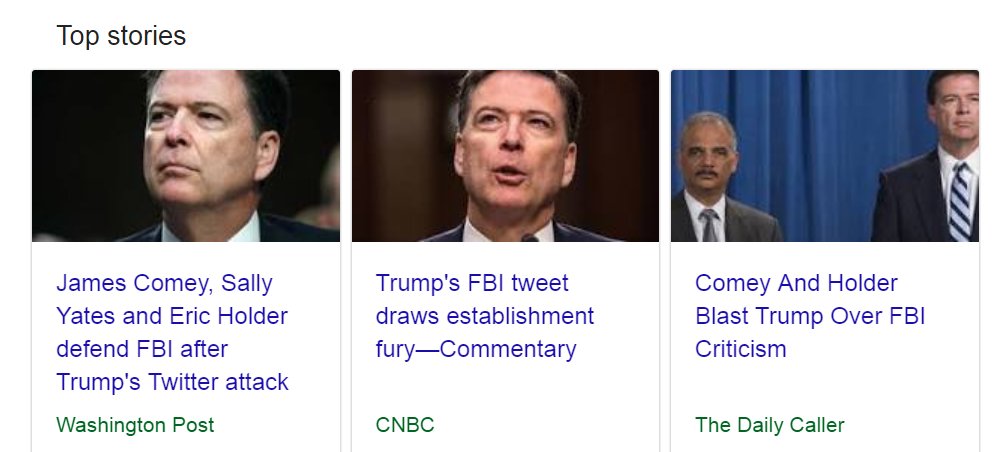 15)
To get to the mother of all chips you need to force Comey to first play his, which is why this graphic is so accurate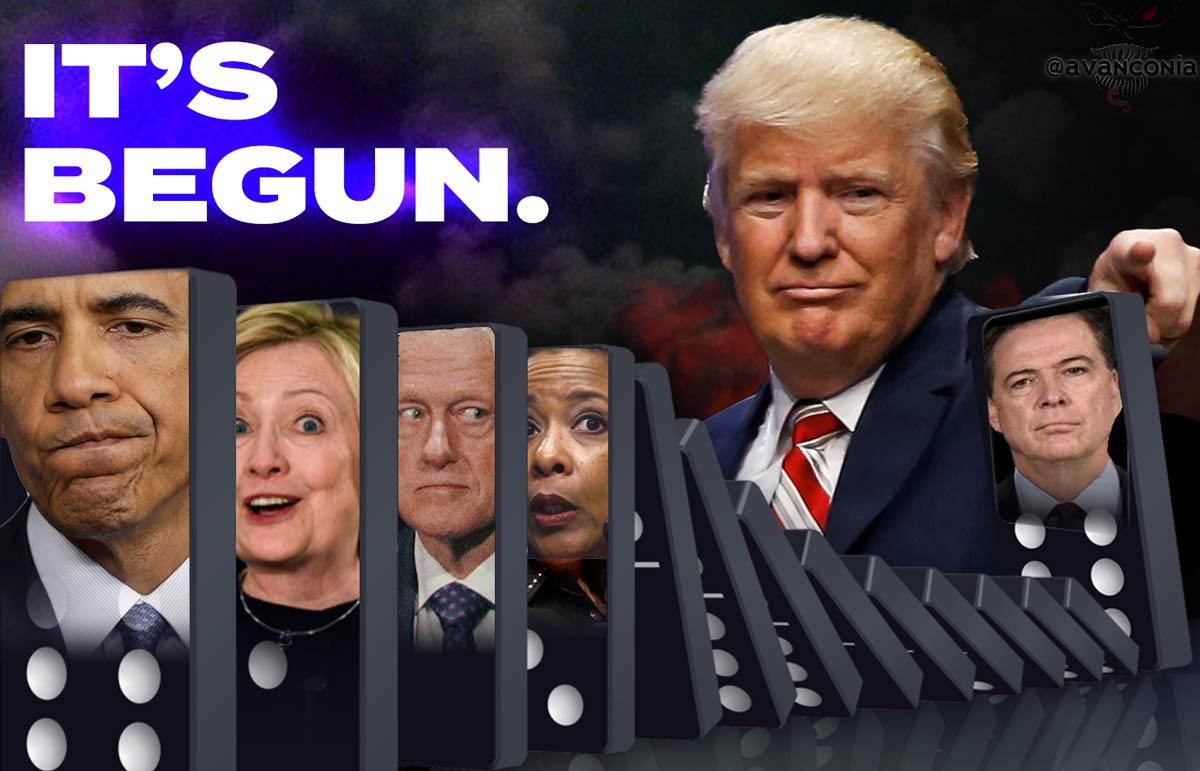 16)
When the pressure of the scandal can no longer be contained those involved try to control the release via The Potomac Two Step. Blame is assigned and punishments are reduced. Watch the first clip again.
17)
This is why
#PeterStrzok
is such a big deal. It is evidence of a controlled release being prepared for the public.
18)
In the Potomac Two Step the
#FakeNews
media industrial complex plays the role of the orchestra inviting everyone to the dance. Their brainwashed viewers will readily comply.
19)
We need to watch for the controlled release(s) and spring into action and turn the outrage volume up 11. We are not the general public and we do not dance. WE ROCK!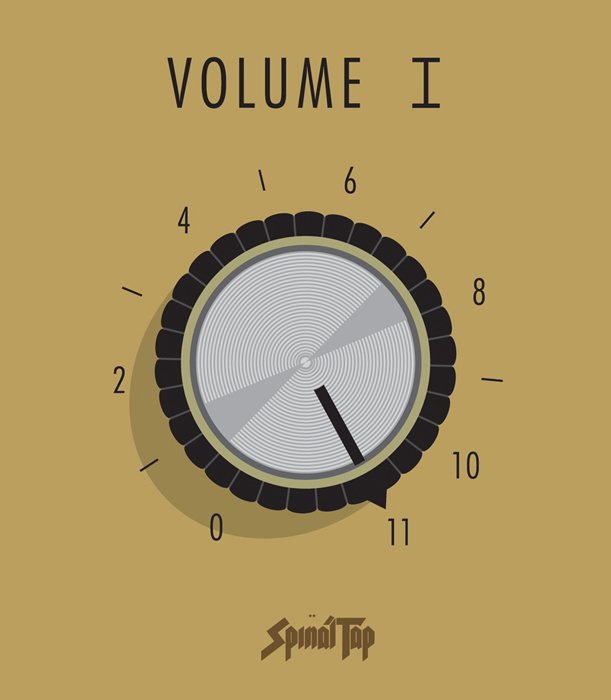 20)
We don't need money or chips to play in the Big Game. We have the Trump card.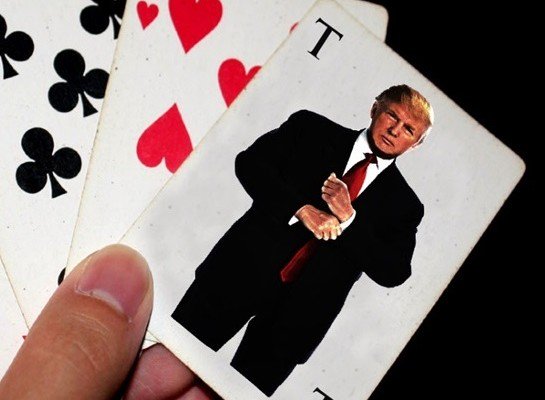 22)
#PeterStrzok
is the best agent of ALL TIME Mueller's team was just a front Pete did EVERYTHING by himself!
1)
Changed language on Comey's Hillary investigation to avoid her criminality
2)
Opened Russia investigation
3)
Interviewed Flynn
4)
Interviewed Mills
5)
Interviewed Huma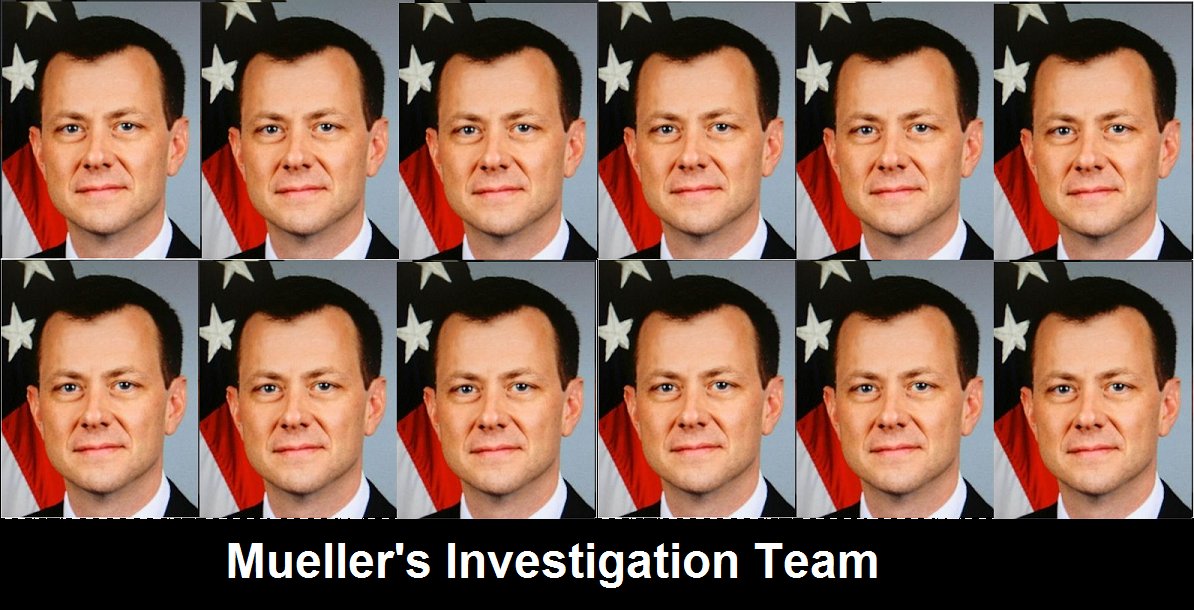 23)
The Reality