On page 263 of the Fusion GPS transcript, Glenn Simpson references a note that Paul Manafort made on his phone during the June 2016 Trump Tower meeting, "Value in Cyprus as inter." This note is significant. Simpson said he doesn't know what it means. I have a theory.

1-
First of all, my main question is why was Cyprus even mentioned in this meeting? The official story from the Trump campaign is that the meeting was so boring that Paul Manafort fell asleep. If so, why was he taking notes about a country with a population half that of Kansas?
2-
The first theory that I've seen is that "inter" stands for intermediary. This could definitely be the case, but it leads to another question: Value for what?
3-
If the meeting was about adoptions, as the Trump administration asserted, what money was exchanging hands? Why would Cyprus need to be an intermediary?
4-
The theory that I have is that "inter" does not mean "intermediary" but is instead a reference to the "Inter Media Group."
5-
The most watched TV channel in Ukraine is called Inter. In 2016, at the time of the Trump Tower meeting, it was majority owned by two prominent Ukrainians - Dmytro Firtash and Serhiy Lyovochkin.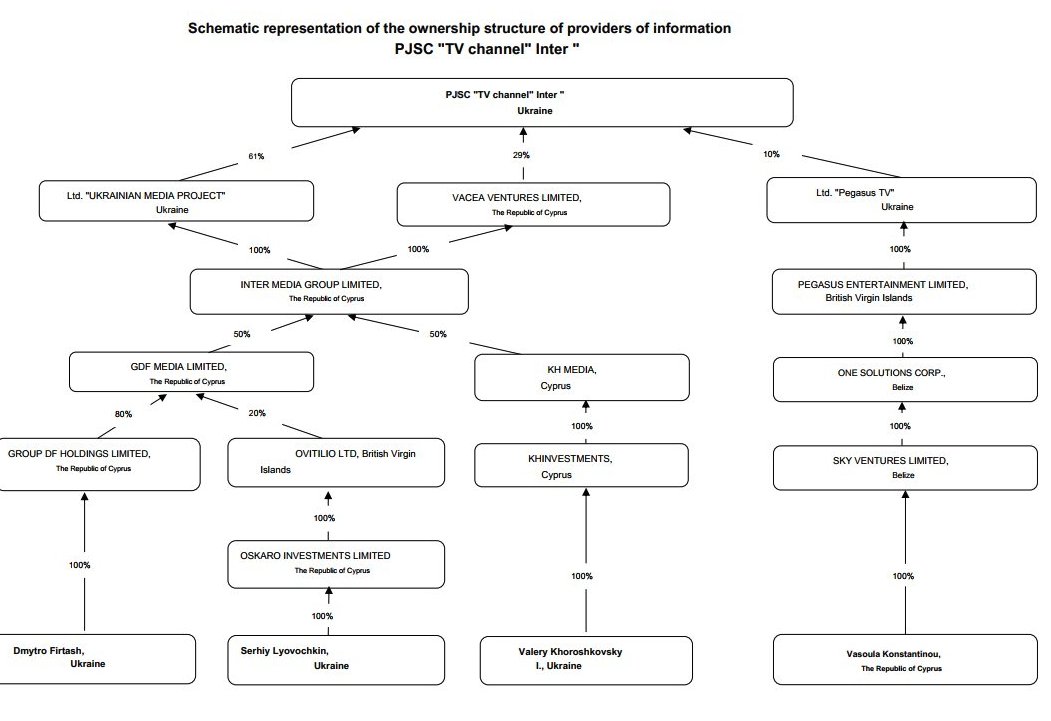 7-
In the ownership structure of the multi-billion dollar TV channel, you'll notice the company "Inter Media Group Limited" based in Cyprus. Both Firtash and Lyovochkin have a stake in this company.
8-
Here is where the coincidences start to pile up. Inter Media Group Limited is registered to the address Agiou Pavlou, 15, Ledra House, 'Agios Andreas 1105, in Lefkosia, Cyprus.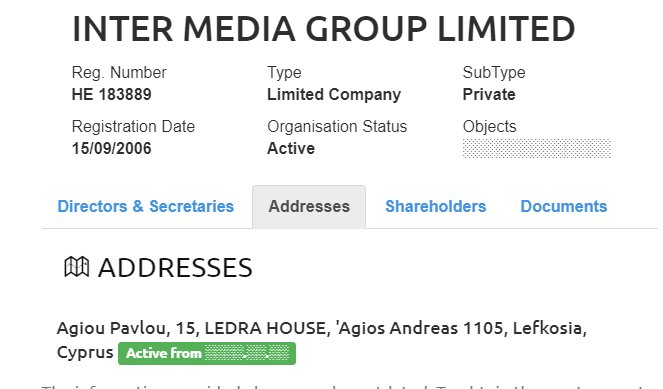 9-
That address is none other than the law office of Christodoulos Vassiliades. Vassiliades, as I have reported extensively, owns 60% of Trump's Moscow developer. He has numerous connections to money laundering schemes.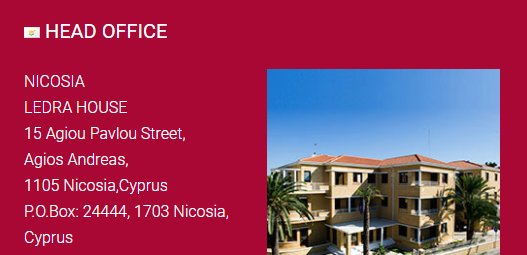 10-
Inter Media Group Limited is not only registered to Vassiliades's law office, but Vassiliades himself is the director AND secretary for the company through his shell companies KH Media and Ionics Secretaries.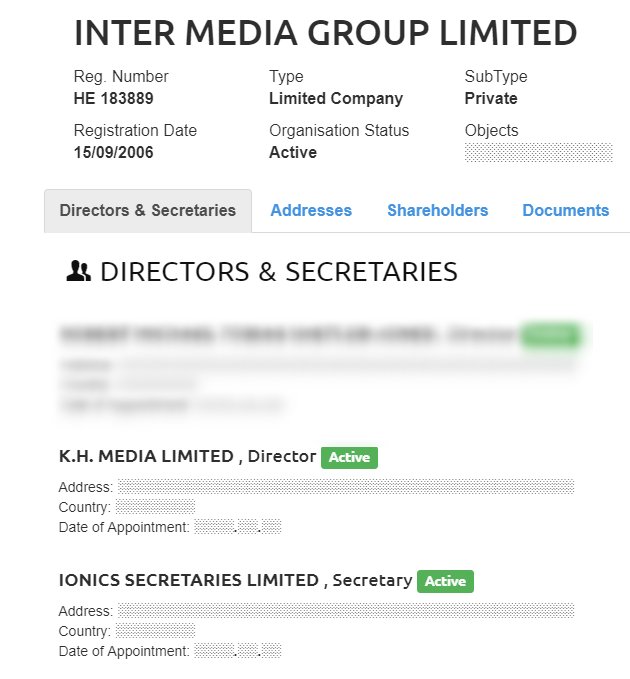 11-
Furthermore, Ionics was allegedly used by wanted Ukrainian official Vladislav Kaskiv. He has been charged with embezzling state funds:
joinfo.ua/econom/1158362…
13-
It is with this knowledge that I believe "inter" is a reference to the Inter Media Group. It's director and secretary were Trump's Moscow developer and it's beneficial owners were Manafort's business partner and boss.
14-
I hope Fusion GPS - namely Glenn Simpson and Peter Fritsch - will look into this. They likely have access to financial records that are not readily available to me.
15/END - This is also an appeal for the involved Congressional leaders to release the Paul Manafort notes in full. Context matters, and the complete list of notes might be the missing link to solve this mystery.
I almost forgot. This is Christodoulos Vassiliades. He has made himself rich by helping some of the world's biggest white-collar criminals.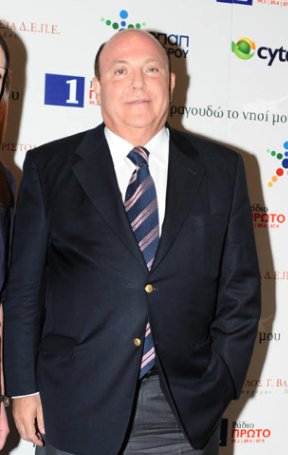 It's imperative that journalists persistently ask the question about Cyprus. In my opinion, it's the most stunning revelation in the Simpson transcript.
Last point i'll make on this. Cyprus has nothing to do with any of the explanations that the Trump team has given for this meeting. Nor is it something Manafort would discuss as campaign manager. Why was it brought up in this meeting and why so many lies?