British Jews rallied yesterday against antisemitism in the Labour Party. French Jews will be rallying tomorrow following the murder of an 85-year-old Holocaust survivor in Paris. German Jews today sounded an alarm over antisemitic bullying in Berlin schools. Europe, 2018.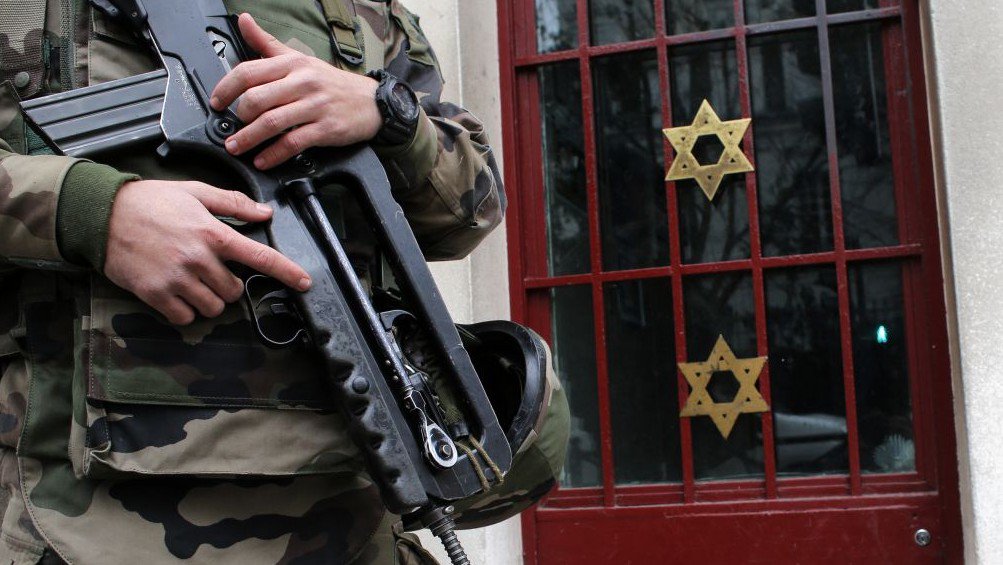 Austrian Jews are boycotting far-right ministers in the new government. Dutch Jews are experiencing the highest number of antisemitic attacks in ten years. Icelandic Jews are concerned about legislation to ban circumcision, a fundamental Jewish practice.
Swedish Jews have all but fled Malmö, the country's third-largest city, amidst a wave of antisemitic attacks. Swiss Jews have noted a 56% increase in antisemitic incidents in 2017. Belgian Jews are protesting antisemitic imagery in official textbooks.
Italian Jews are alarmed over antisemitic chants at soccer games. Polish Jews are facing a wave of antisemitic hate following the passage of a controversial Holocaust law. Romanian Jews are urging their government to confront rising antisemitic sentiment.