Daily bread on the forum.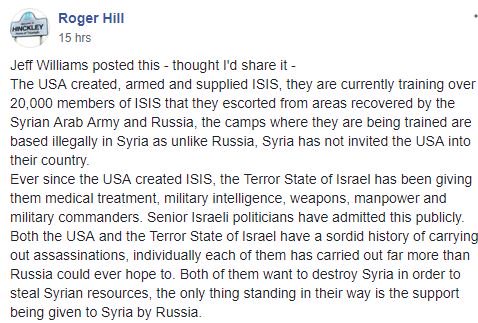 There's often at least one sensible person, but they deal with them like true Corbynistas.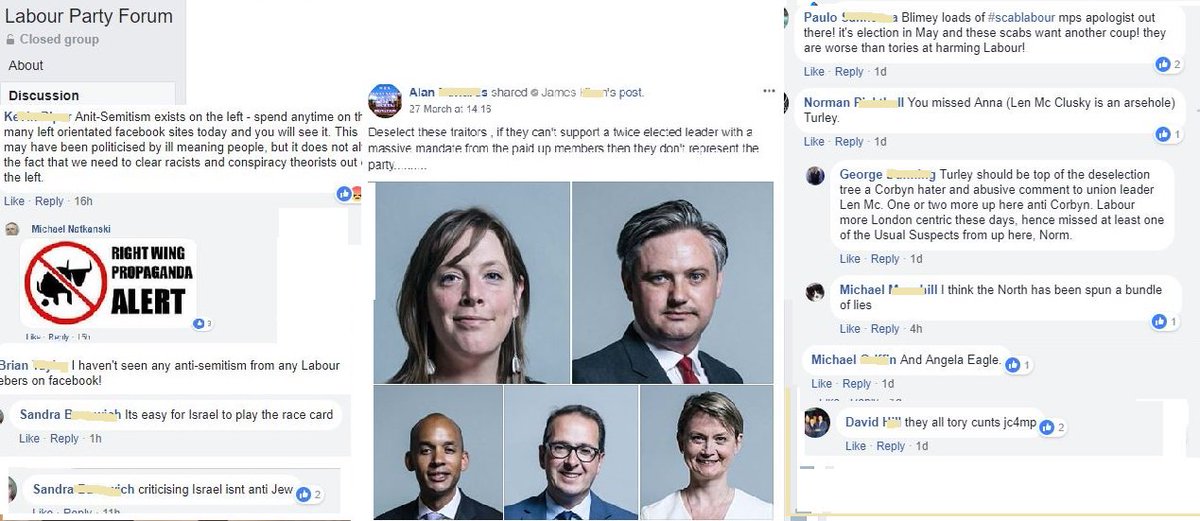 Friends standing with
#EnoughISEnough
, please check Mike's maths for me. He's arguing that, mathematically, there's negligible antisemitism in the Labour Party. Well show me three decimal places & I'm all at sea, so, somebody else please...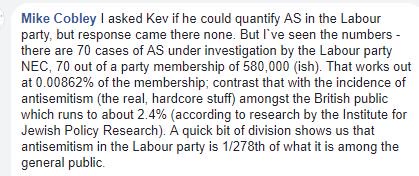 Unroll
@threadreaderapp
The fires are stoked continually. Film with Israeli soldiers & child - showing what? Speculation about the Conservative politics of
@BoardofDeputies
officials. On and on.