Our survey paper on Procedural Content Generation via Machine Learning (PCGML) is now officially published. We survey the nascent field of using ML to generate game content.
Available as early access on IEEE Xplore:
ieeexplore.ieee.org/document/83822…
And on ArXiv:
arxiv.org/abs/1702.00539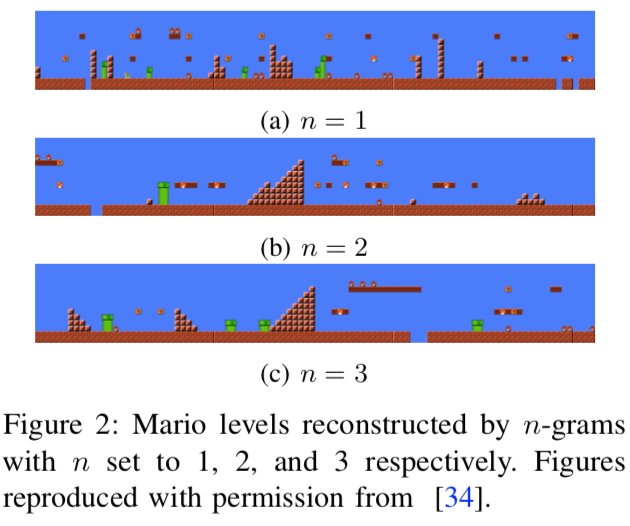 A whole bunch of methods, including sequence learning, adversarial training, neuroevolution, convolutional networks and other have been used to learn to generate platform game levels, collectable card game cards, RTS maps etc.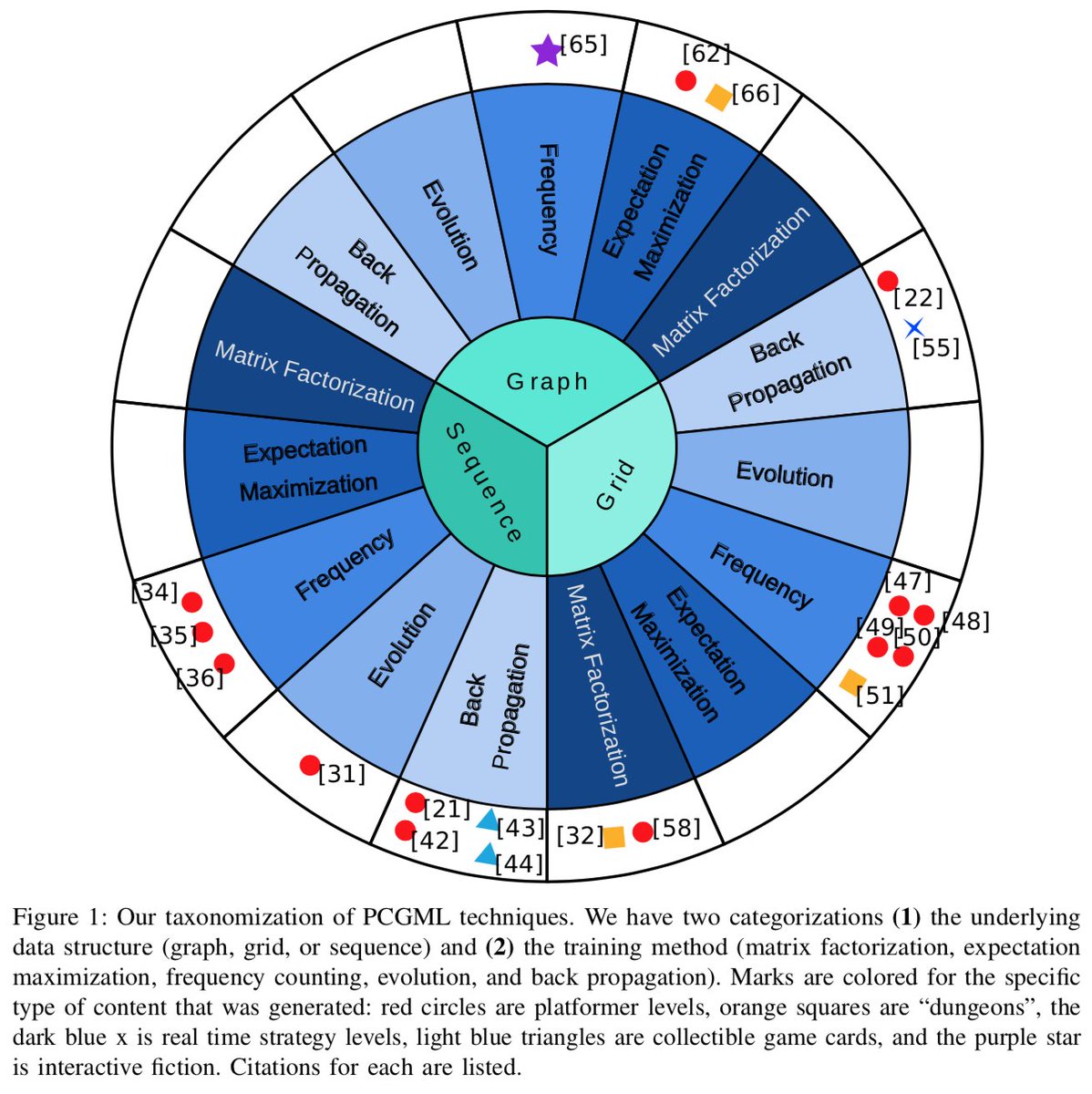 Here's a fascinating and hilariously broken Magic: The Gathering card. Straight from the LSTM's mouth.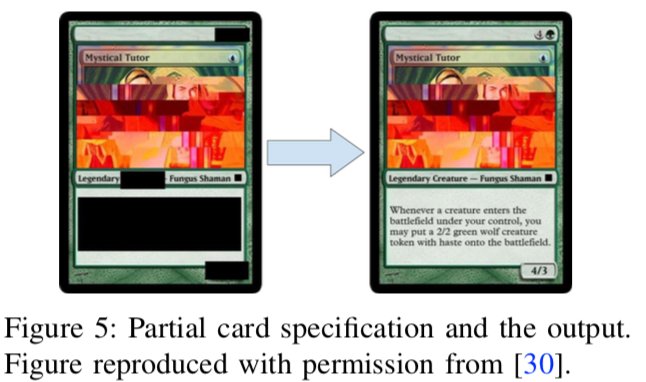 Here's an interpolation in the space of Zelda levels. Yes, some trained models have gauges with which you can control some aspect of the output.


Another example is this neural net that predicts resource locations based on topology in StarCraft maps. By varying the threshold on the final layer, you can tell it to allocate more or fewer reasons, while keeping the same general layout.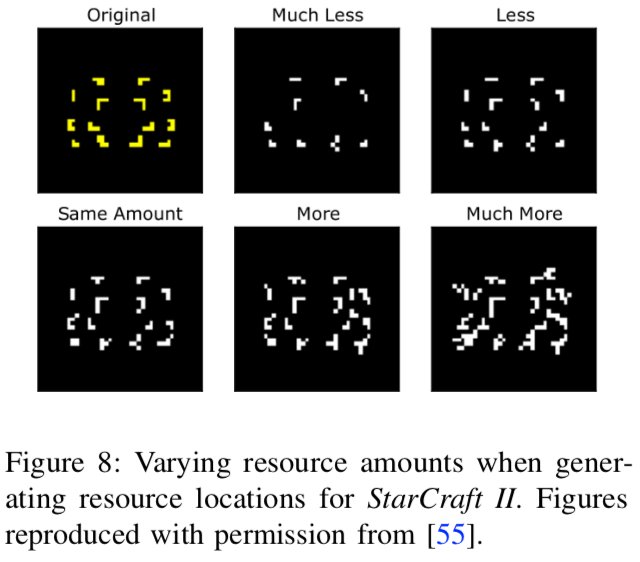 We also discuss a whole bunch of ideas for how these methods could be used for detecting broken game content and repairing it, classifying user-created content, informing design assistance tools and many other things. Lots of opportunities for game developers and researchers.