Okay, are you ready for a tale of tragedy, comedy and mice?

We have another story, and you'll be glad you came for the ride:
(if you've been following us for 2+ years you'll have heard this one already. Sue us.)
Imagine walls of Dexter-esque plastic sheets, exposed wires,
@MuseumLadders
and more Glaswegian builders than you could shake an Irn-Bru at.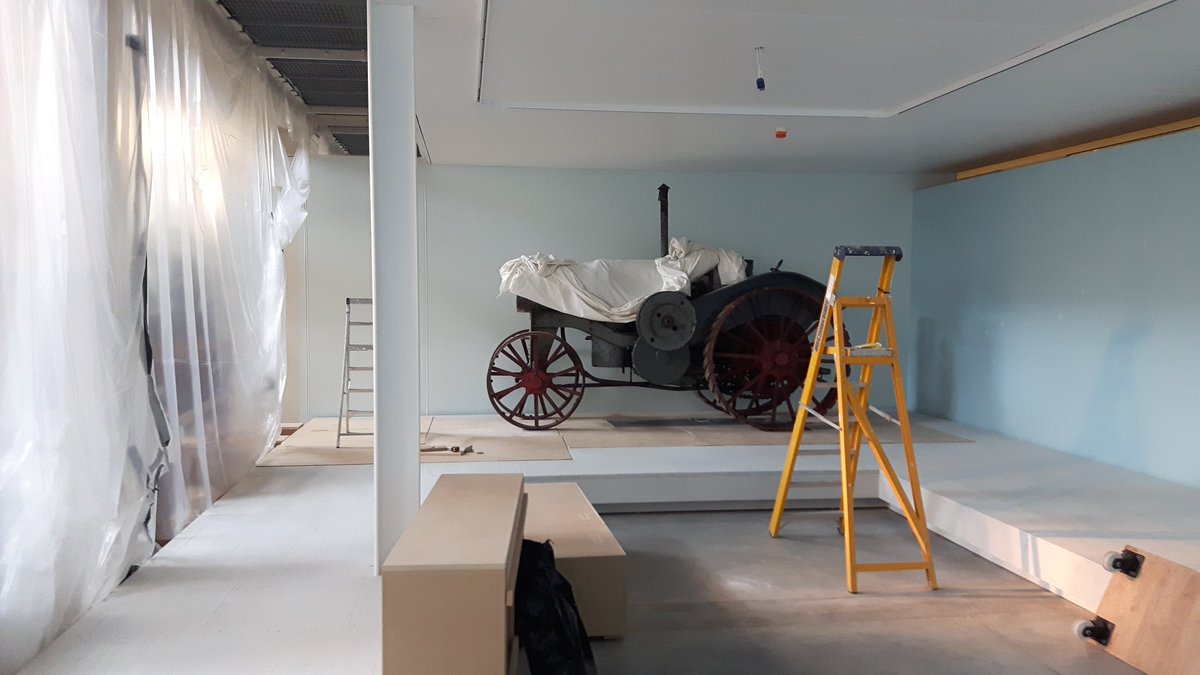 You know when you walk into a
@GreggsOfficial
and you see the pastries, the cakes and the questionable pork products shining within?
Well, our upstairs object Store is like a Greggs for mice.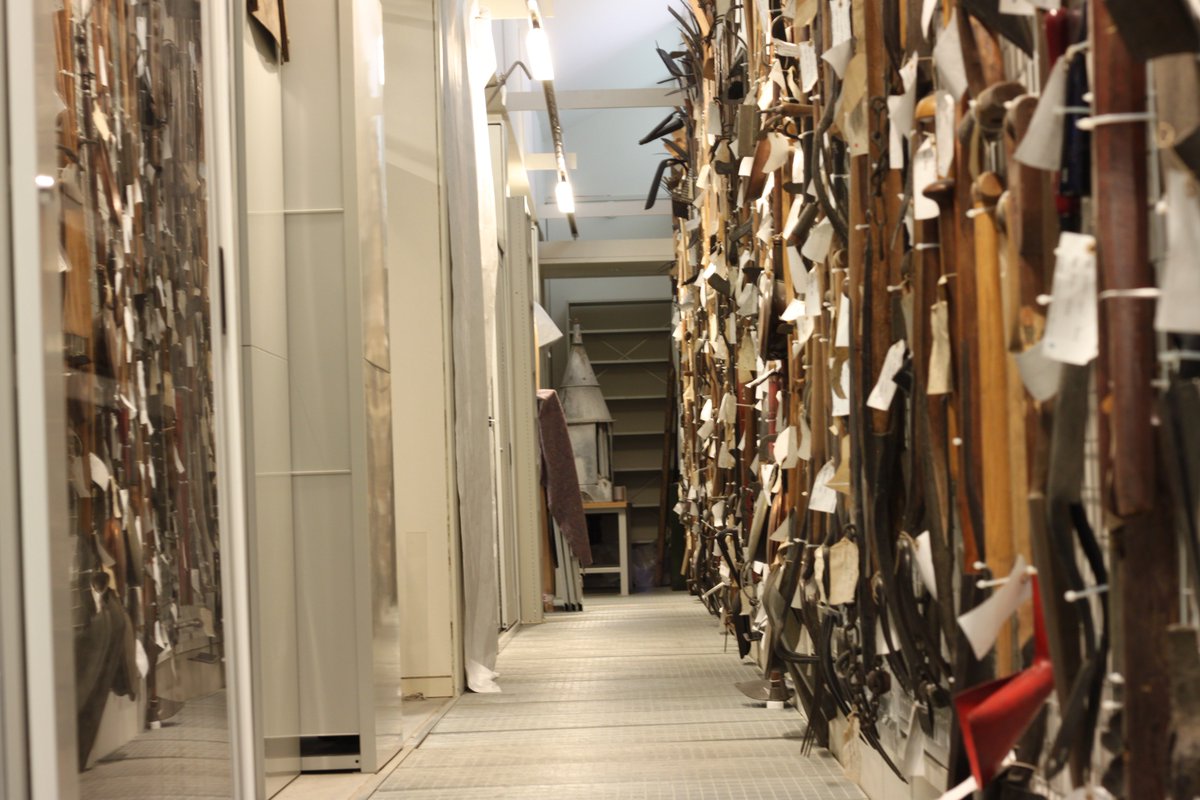 We have everything a mouse can nibble, rip, digest and ruin, and this mouse had the run of it all.

So, where did she begin?
This might have been one of the unluckiest or stupidest mice ever to have walked this earth.
It seems the mouse nibbled the string of the attached label, followed it inside and couldn't get out. If we'd found her in time we would have released her outside.
So there you go.

A story of design which lasts centuries, and the bad luck of mice in this cruel world.
We also work very hard to ensure the objects we keep for today and future generations are safe, but every so often something always slips through.

We are constantly monitoring for pests and conserving our objects against damage.
If you want to see our mouse, it's on display in our
#free
museum in the big case you see when you first come in.
You also don't need to be a mouse to browse our upstairs store now, as it's all open access:
merl.reading.ac.uk/visit-us/galle…