PHOTOS: Nnamdi Azikiwe Mausoleum, Onitsha, Anambra, abandoned by previous governments, is now being completed by the
@MBuhari
Administration.
See this story from 2011: N125m Fraud Rocks Zik's Mausoleum (plus photos of the previously abandoned project)
igbonews.co.uk/States--Link/A…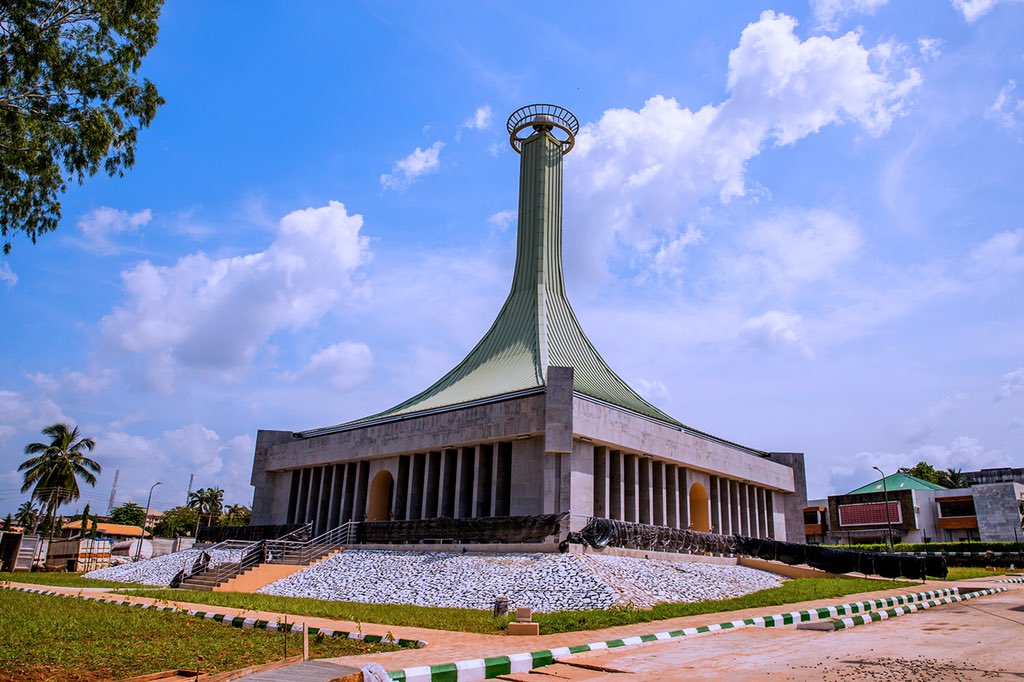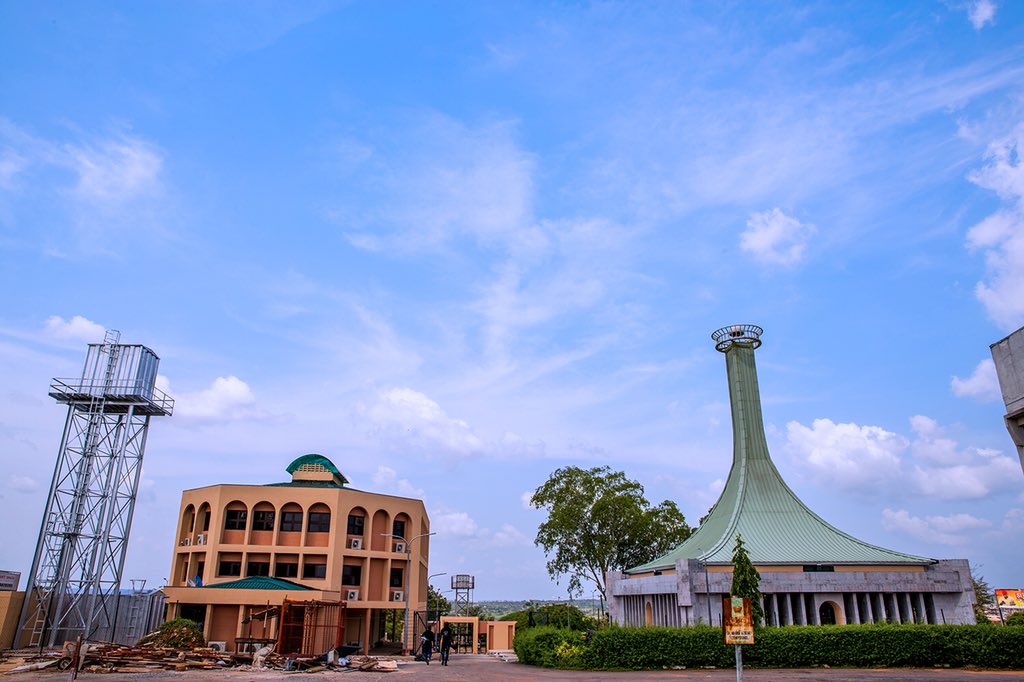 Contract first awarded 1996, the year Zik died and was buried.
2011: "The eldest son of Zik, Mr. Chukwuma Azikiwe alleged that officials of the Federal Ministry of Works looted the money marked for the completion of the abandoned mausoleum."
igbofocus.co.uk/html/n125m_fra…
Between 1996 and 2012 the Federal Government awarded the Zik Mausoleum Contract FOUR times.
In 2012 the GEJ administration awarded it at the cost of N1,496,531,483, with a completion period of 13 months:
google.com/amp/s/www.vang…
It was never completed. Not even close.
Another ongoing Federal (
@AsoRock
) project in Anambra State: reconstruction of Oba – Nnewi – Okigwe Expressway.
#PMBAtWork
#FGinSE
#TheYearofInfrastructure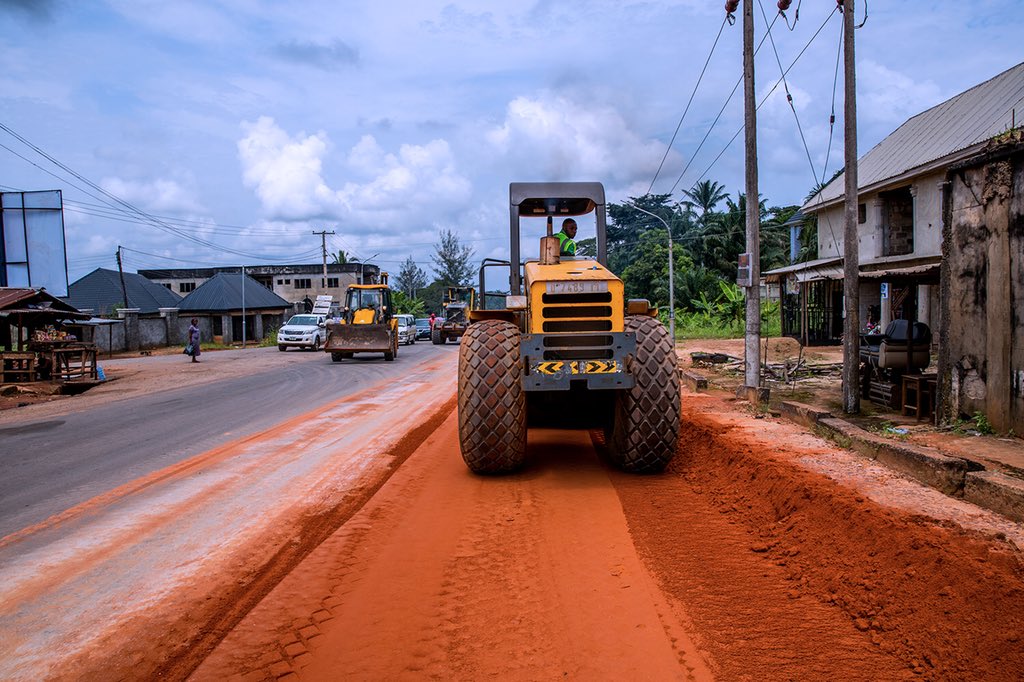 Work on Lagos-Ibadan Expressway is "Rehabilitation, Reconstruction and Expansion."

Includes:

- Construction of new drainage system
- Construction of 2 new underpasses
- Construction of 3 new FlyOvers
- Construction of 2 Toll Plazas
- Construction of 10 Pedestrian Bridges