NYC subway delays have been awful. They're somewhat less awful in Amazon's new Long Island City HQ. Still, the subway is only as strong as its weakest link — and it has a lot of weak links. What Amazon faces in LIC:
recode.net/2018/11/13/180…
via
@Recode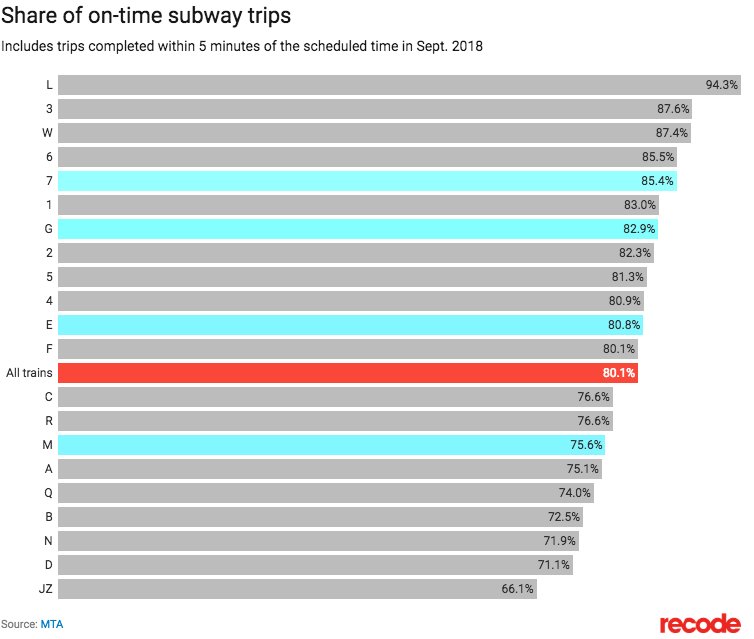 Thankfully, Long Island City has had a surfeit of residential construction lately, meaning there are lots of apartments available for Amazon employees (though that might quickly change). Here's a
@LocalizeNYC
map of recent LIC residential construction: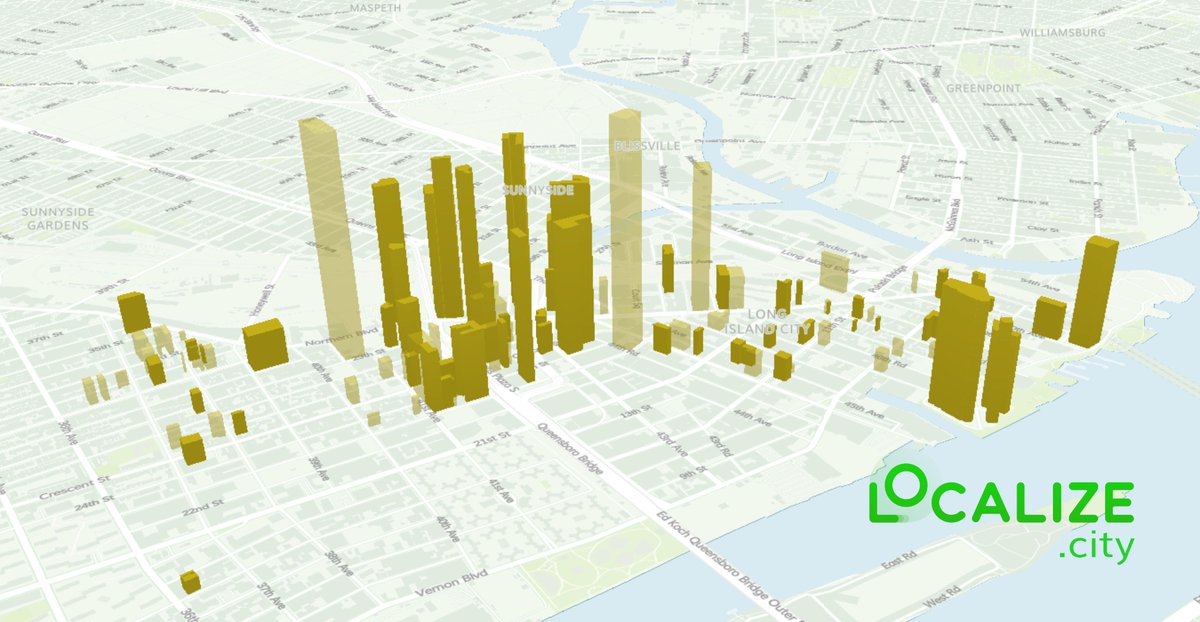 So looks like Amazon will be moving into the Citigroup Tower, which Citigroup had planned to vacate by 2020. Now they'll be out by Q2 2019.
businesswire.com/news/home/2018…
I'm told Citigroup will be vacating 15 of 30 floors at 1 Court Sq for Amazon, which may take more floors in time. Those 15 floors can house about 1,500 people. Not sure yet if that's where Amazon will put all of its 2,500 new LIC employees.
How this press release frames the situation —hey, we're doing our good friends Amazon a favor! — is bonkers when you consider this was already their downsizing plan, just sped up
nypost.com/2018/07/23/cit…