These guys had the lowest bid for California's high speed rail project. They failed to complete the first portion of work, but got a raise totaling $240,000 each for the next six months of work. Hmm...
#TheRainMakers
#QAnon
tpzpjv.com/?fbclid=IwAR3o…
Feinstein denies her husbands ties to the project, yet states she has no knowledge of his business dealings at the same time. Seems a little bit like claiming you didn't inhale because you didn't like the feeling. 😉
sandiegouniontribune.com/news/politics/…
#QAnon
Here is the map of the high speed rail line and the maps of the California wild fire locations.
#TheRainMakers
#QAnon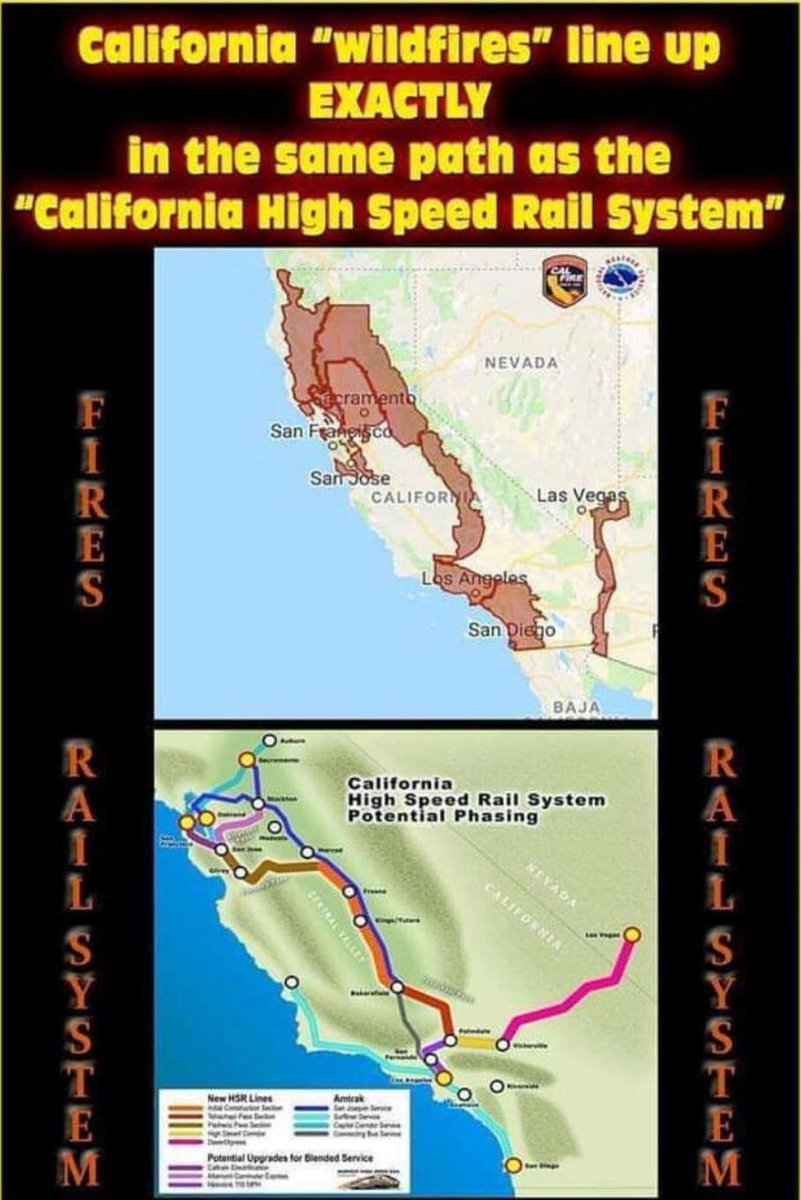 These still shots were taken of the areas burned. Notice anything strange about them?
#TheRainMakers
#QAnon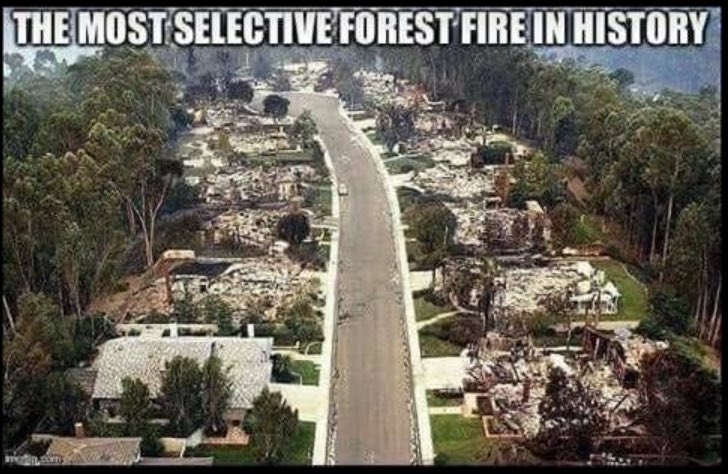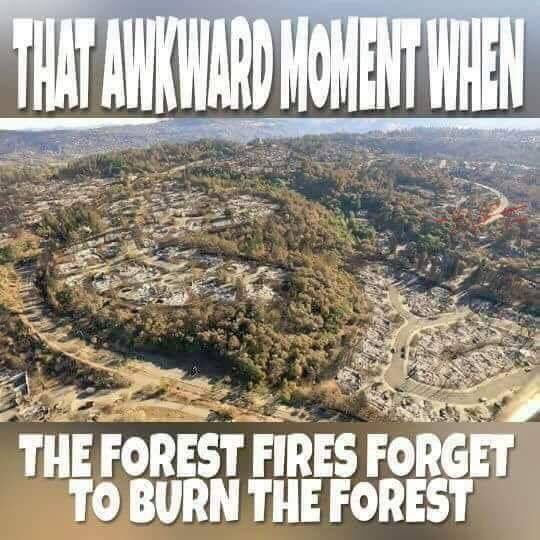 Here's drone footage of the devastation from the California wild fires. These fires certainly are selective in what they burn!
#TheRainMakers
#QAnon