We are committed to deepening the work we started in this first term,such that Nigeria's assets and resources continue to be organized & utilized for the good of the common man. Join
@ProfOsinbajo
and I on this journey to the NEXT LEVEL of a prosperous, strong and stable Nigeria!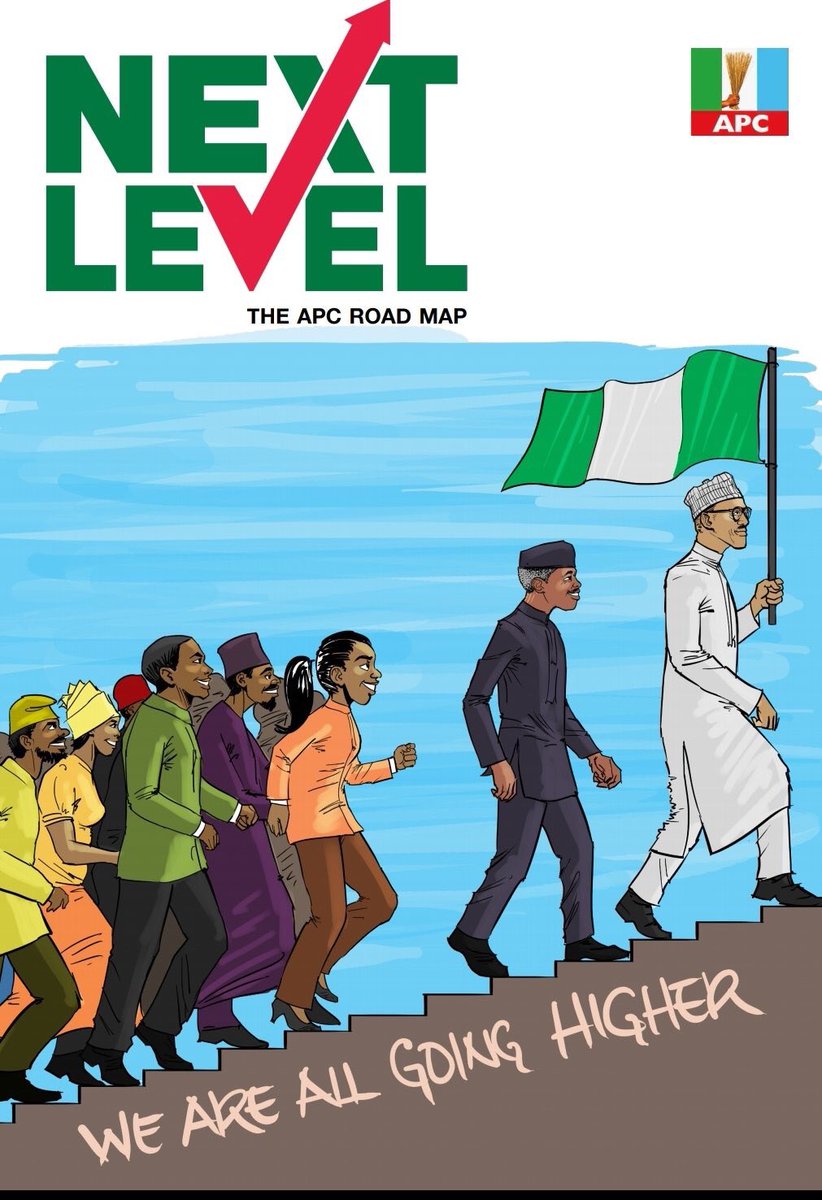 It is also very important to emphasize this: that even as the Presidential and National Assembly campaigns kick off, all candidates and the supporters of all political parties owe it a duty to themselves and to our dear country to go about the campaigns peacefully and decently.
As I always say, we have no other country but Nigeria. Let us not set it ablaze because of politics or sectional interests.