Her story is not unusual. From February 2017 to November of this year, more than 40 Venezuelan women who fled home in search of a better life abroad have wound up dead.
hrld.us/2UhwhnF
Some were murdered when they fell in with criminal groups or escort services. Others were killed by boyfriends and husbands. Other cases are still shrouded in mystery involving bodies that were never identified or claimed. Here are some of their stories:
hrld.us/2UgTwOB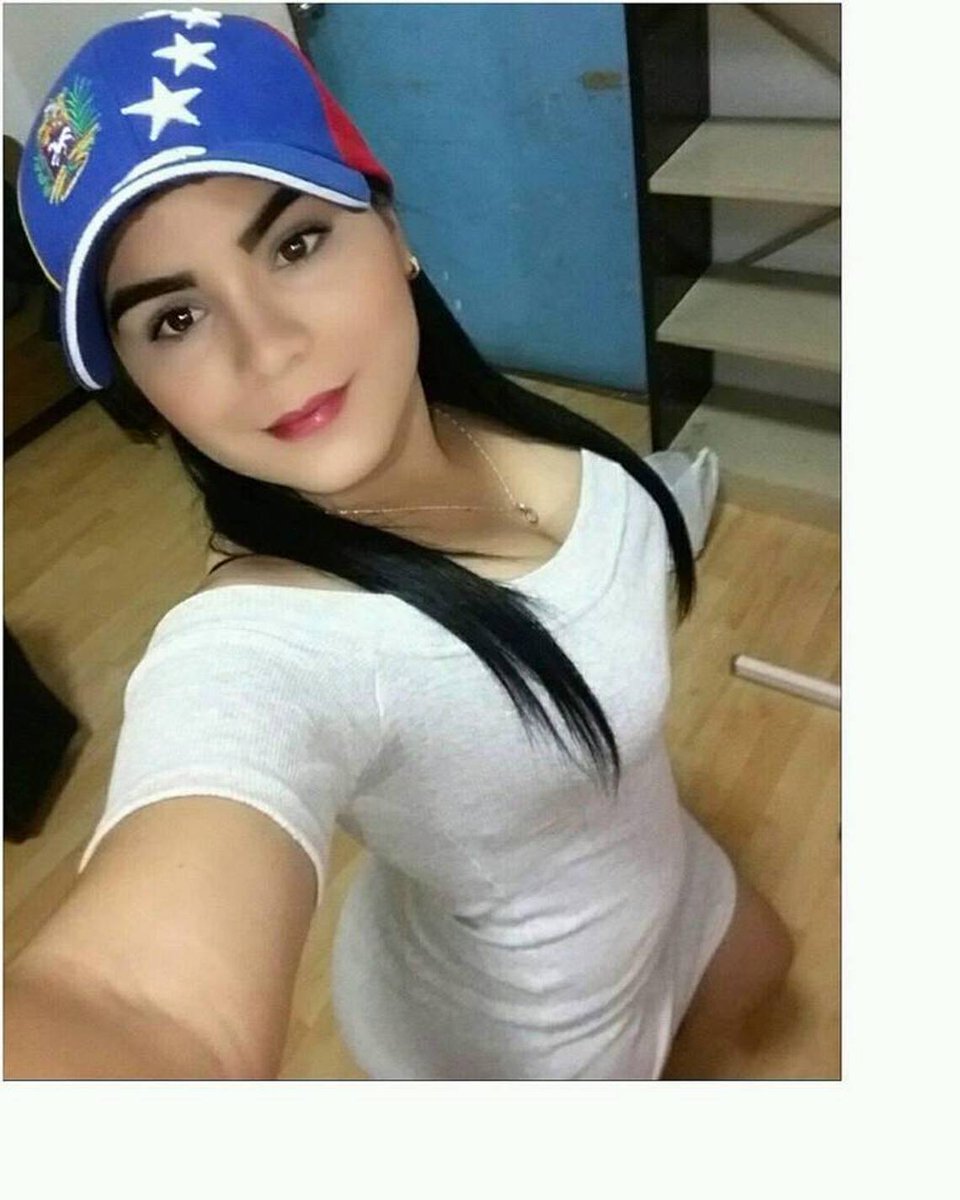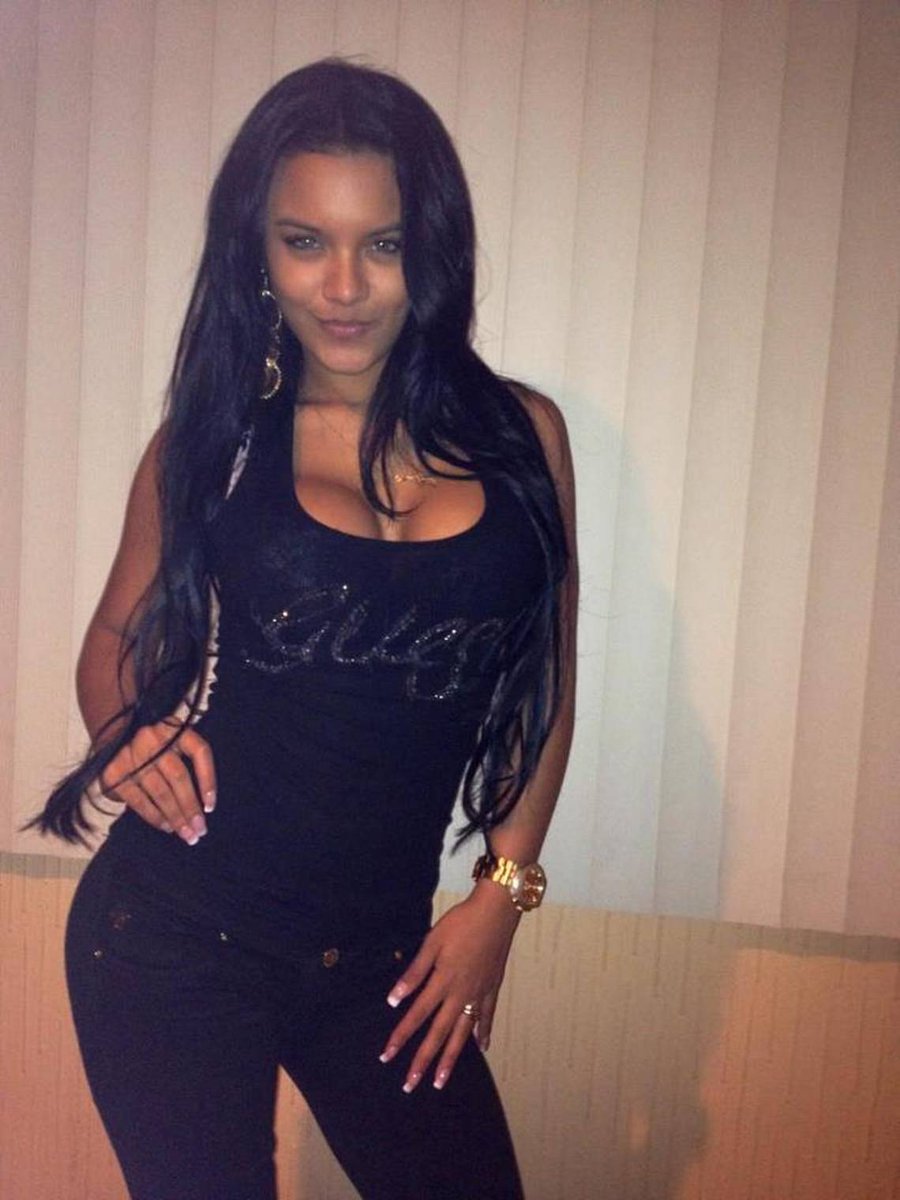 Finol's story is an alarming illustration of the risks surrounding the mass exodus of Venezuelans. "When one is willing to do anything, human trafficking can make its presence felt."
"She put me in touch with a woman who ran prostitutes. I was forced to work like a dog, without money or food, until I escaped. She even held my passports. Then came the threats," said one woman who worked as an escort.
Many of these women, with dreams of becoming models, wind up working as escorts, or are forced into prostitution by human traffickers.
hrld.us/2Ucry6y
In one case, an owner of a popular escort service flew a woman he met in Venezuela to Mexico to attend a wedding. "When she arrives, they seize her papers and force her into prostitution."
For the families of these murdered women, closure is hard to come by. Relatives lack money to hire a lawyer or to travel to the place where the crime occurred, or even to make long-distance phone calls to investigators.
hrld.us/2UjlI3A
"Sometimes [families] can't even afford to bring the bodies home," one attorney said.