We need to talk about
@Patreon
and what appears to be a common move to create frameworks to selectively ban those who are not "woke-compliant". There is a full flip where "Trust and Safety" means neither. The effect is to make it impossible to have adult discussions on platforms.
The
@Patreon
platform banned Carl Benjamin without warning for using offensive words off-platform. I then used their own search engine & found the following: Patreon *allows* them ON-Platform.
I call BS. This is now about *SELECTIVELY* HARASSING users, livelihoods & reputations.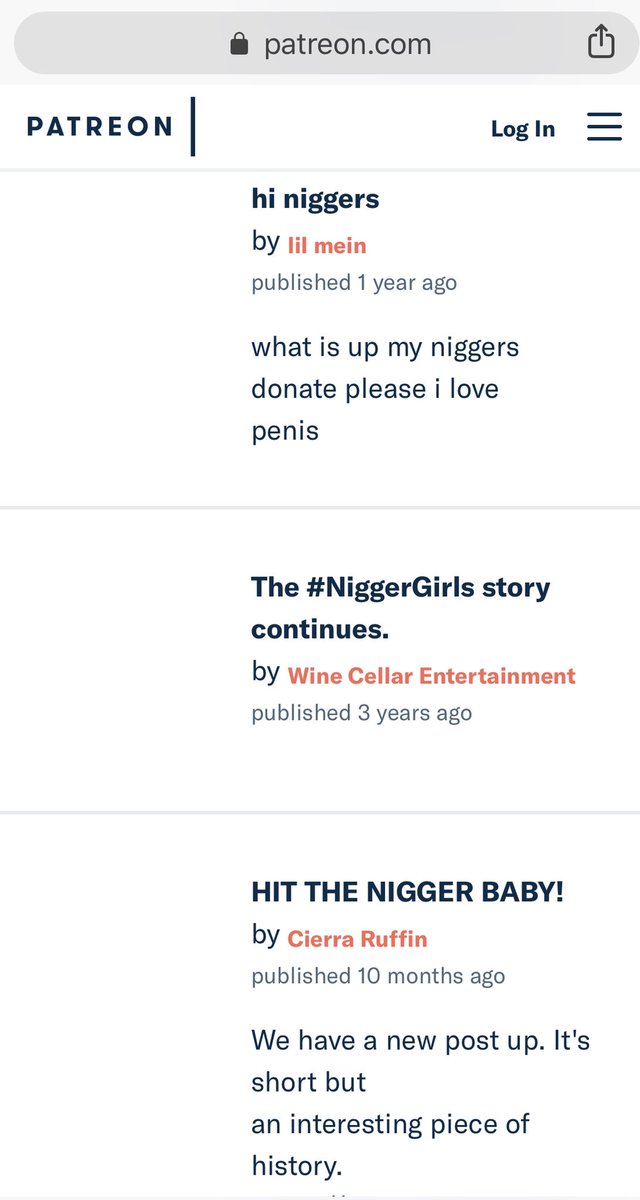 What this is really about seems to be retaining the ability to disappear inconvenient people through selective targeted enforcement.

Vague standards + asymmetric enforcement + opaque accusations + no appeals = Narrative control.

To progress, David must return cost to Goliath.
Many of us are actively trying to figure out how to get away from any tech platform run as a nanny-state by ideologically correct authoritarians. I think increasingly, we're done being policed by hate-filled anti-STEM coward-mobs.

You have to be able to say "genotype" in public.