Hope you'll join me tonight with
@Lawrence
on
@TheLastWord
on
#MSNBC
at 9 pm CT.
#JillsPin
is a Trump/Pinocchio Puppet. I'm hoping
@washingtonpost
doesn't have to add any more special Pinocchio ratings for 45 in this new year.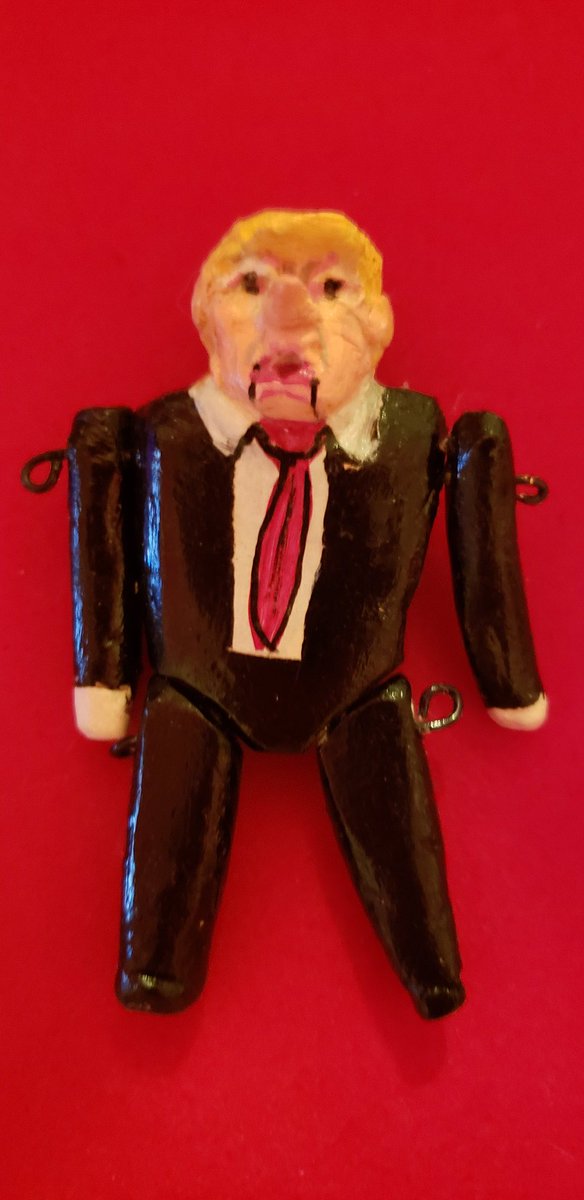 I loved the pin for its double meaning: Trump as a liar and a puppet. Whose puppet do you think he is?
Clearly both is the write-in winner.