No doubt many of us are thoroughly sick of hearing about the ongoing litany of Brenda Snipes's corruption. After going unprosecuted for her multiple felonies spanning at least two elections, she now has the gall to play the victim for being ousted by Rick Scott.
Snipes went so far as to appear with
#DebbieWassermanSchultz
on the campaign trail just prior to the November elections.
Imagine the outrage that would have ensued if
#Trump
had campaigned with
#Putin
in the weeks before the 2016 Presidential election.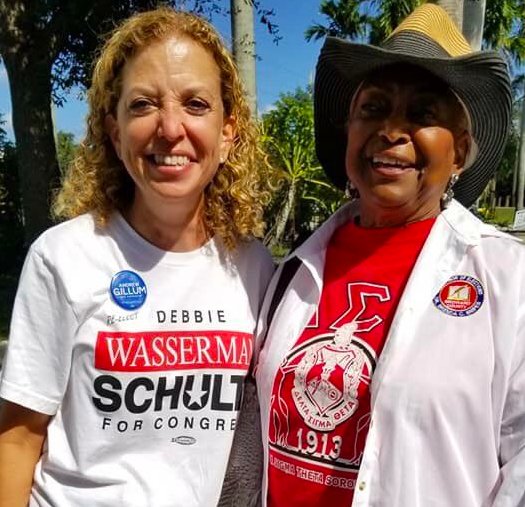 No one with an ounce of self-respect could argue that the
#FL23
midterm race was fairly run or counted - that's why it's simply not addressed by the press OR by political figures that wax poetic on election integrity in terms of
#Russiagate
.