We are shocked and saddened to see that the Bomber Command Memorial has once again become a target for vandals, for the 4th time in 6 years. Paint has been splashed across the entire Memorial. Work to repair the damage has begun immediately. Read more:
bit.ly/2W8Y4Y8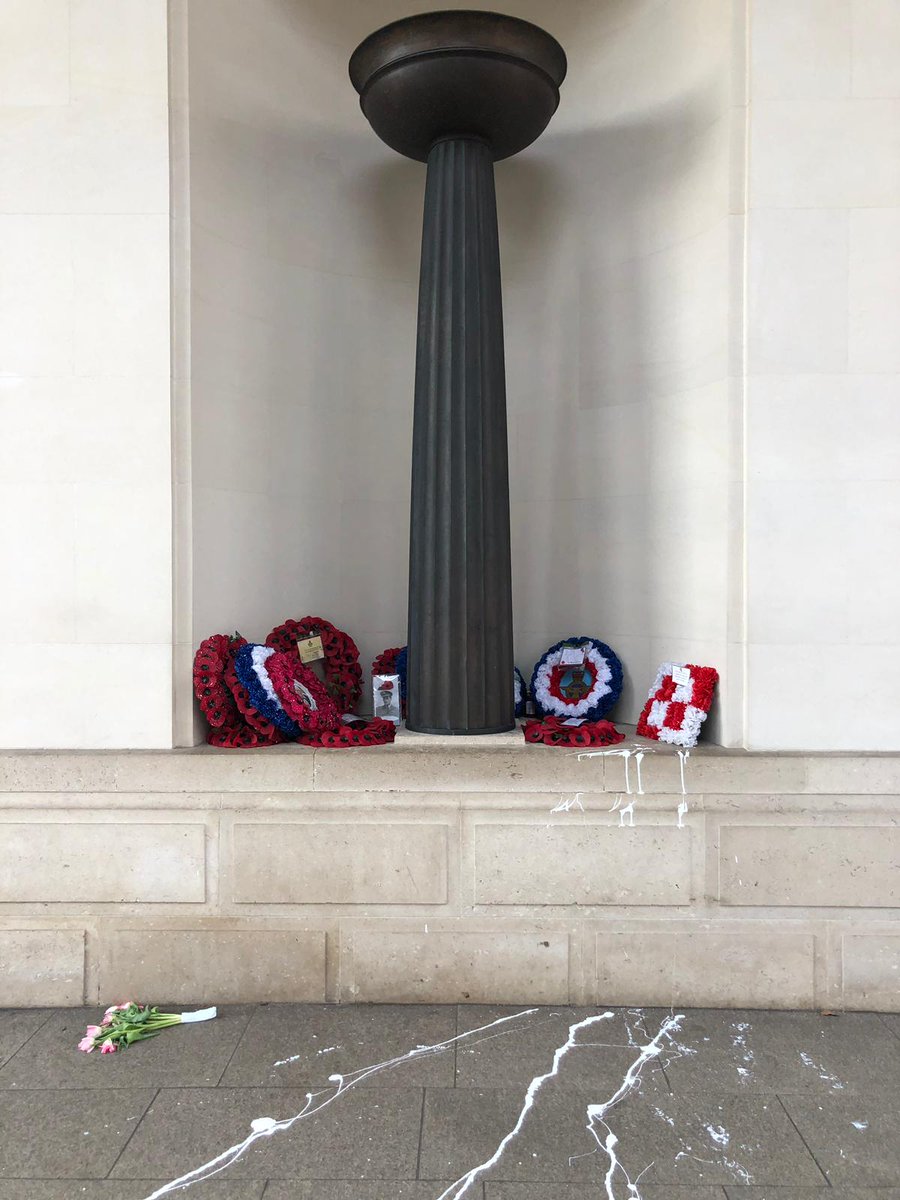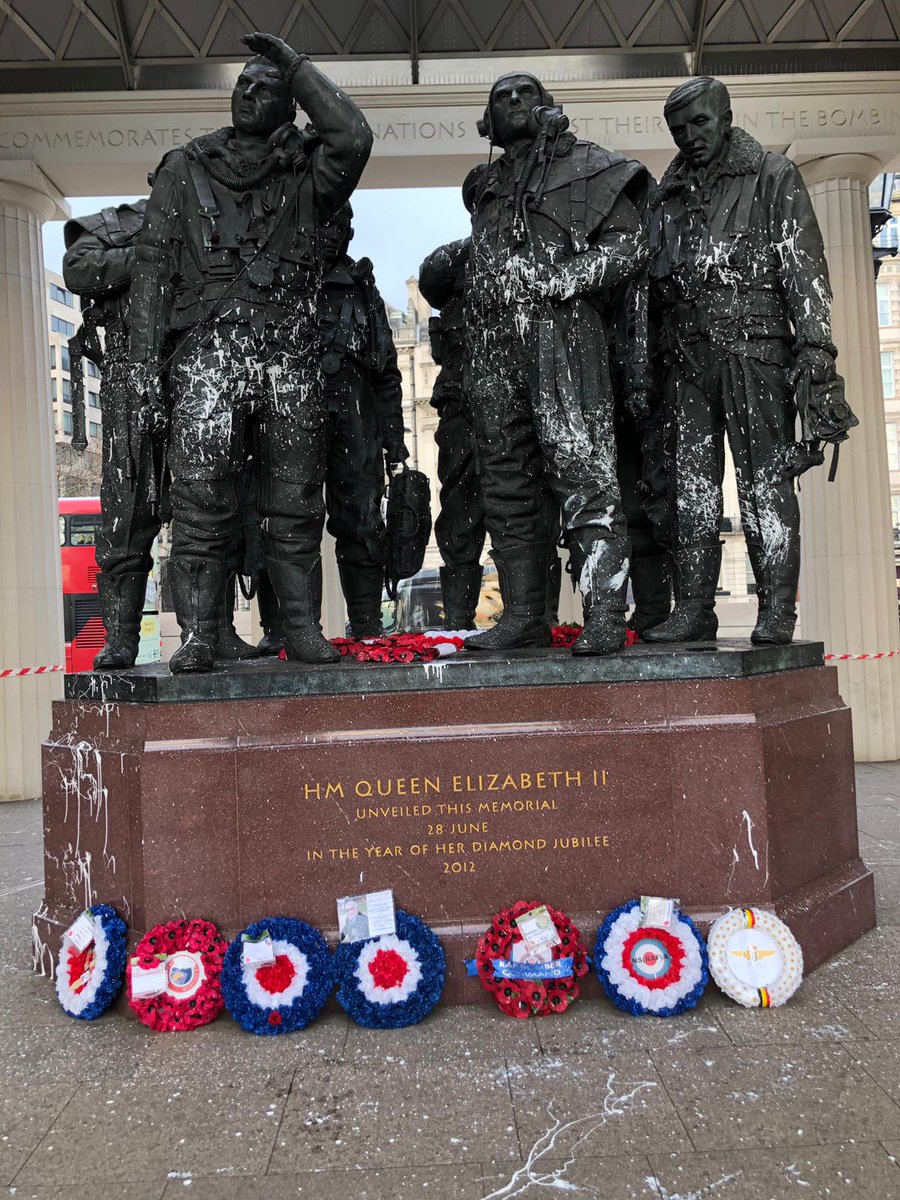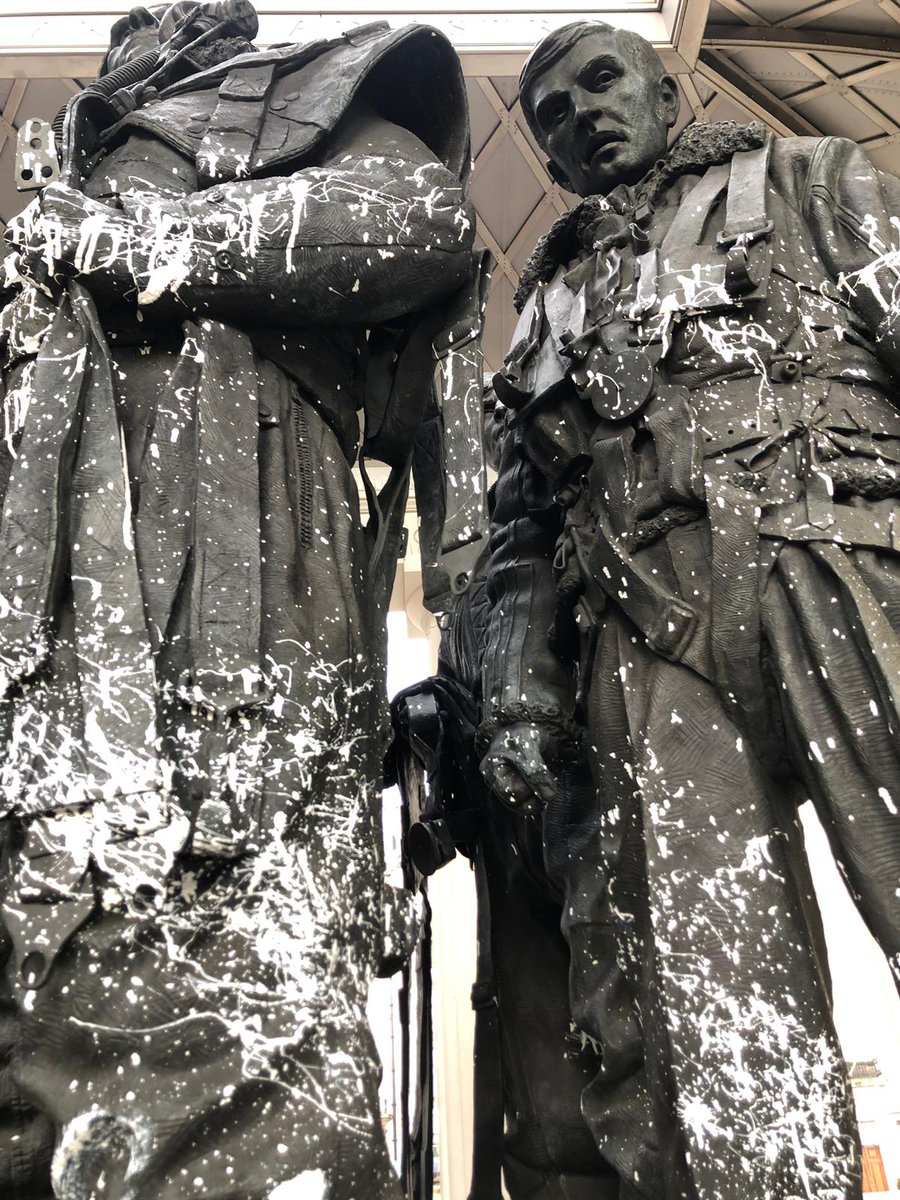 Our Chief Executive, David Murray said: "The RAF Benevolent Fund is proud to serve as guardians of the Memorial, built to commemorate the 55,573 members of Bomber Command who died in its service during
#WWII
. This is the worst example of vandalism we have seen at the Memorial.
David Murray continued: "And it is utterly heart-breaking to see the memory of all those brave airmen disrespected in this way. But like the remarkable men who the Memorial commemorates, we will not rest until we have finished the job."
At daybreak it was discovered that white gloss paint had been thrown at the Memorial in London's Green Park, some of which is still wet. Another memorial in the park has also been targeted.