🚨 IMMEDIATE ACTION 🚨
A Dept of Interior proposed rule change will allow the agency to arbitrarily dismiss FOIA requests for "vagueness" & limit processing of requests - creating a logjam.
Comments due by 11:59ET TONIGHT (Tues). Go now! Tell them NO!
regulations.gov/document?D=DOI…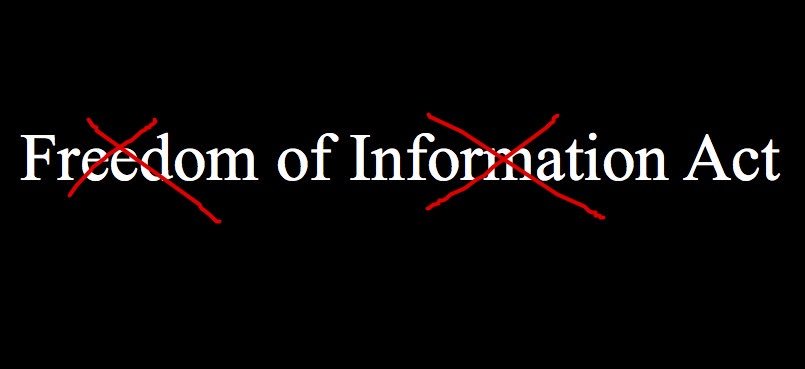 Of course this anti-transparency rule was proposed by the administration and went up for comment on December 28th - in the midst of the holidays and when the nation was consumed by the shutdown.

Sneaky. Don't let them get away with it.