"That terrifying trauma shook Charlottesville and the nation two years ago, but did you know that it does not appear in the 2017 FBI Hate Crime Statistics Report?' -
@RepRaskin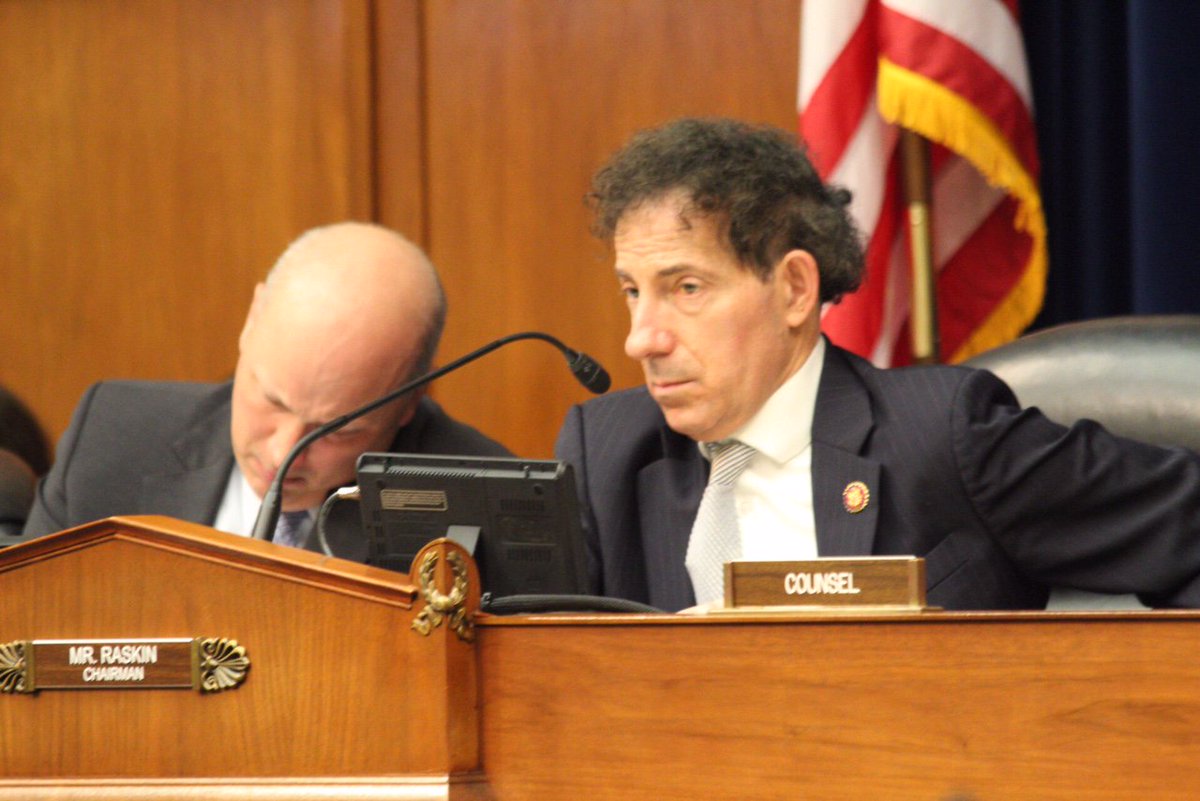 "None of the violence which took place on television before a horrified nation even made it as a statistic into our national record of hate crimes."
"Not the horrifying murder of Heather Heyer, which galvanized America against resurgent violent white supremacy, nor the at least 30 other assaults committed by the neo-Nazis and Klansmen who converged on Charlottesville."
"Today is the Subcommittee' s first hearing on how America is responding to and addressing the rise of a particular form of domestic terrorism: violent white supremacy."
"Real Americans are being killed in their churches,mosques and synagogues. Racial and religious mass killings inspired by white supremacy and other forms of tribal and religious hatred, are a plague on the earth, & American society is suffering along with the rest of the world."
"It is the primary goal of government under our social contract to make us safer than we would be in a state of war and anarchy."
"Yet, when it comes to white supremacist terror—the single greatest domestic terrorist threat to the American people—we are clearly falling down on the job." -
@RepRaskin