What day had ABC's Brian Ross met with Carter Page for this interview?
abcnews.go.com/Politics/trump…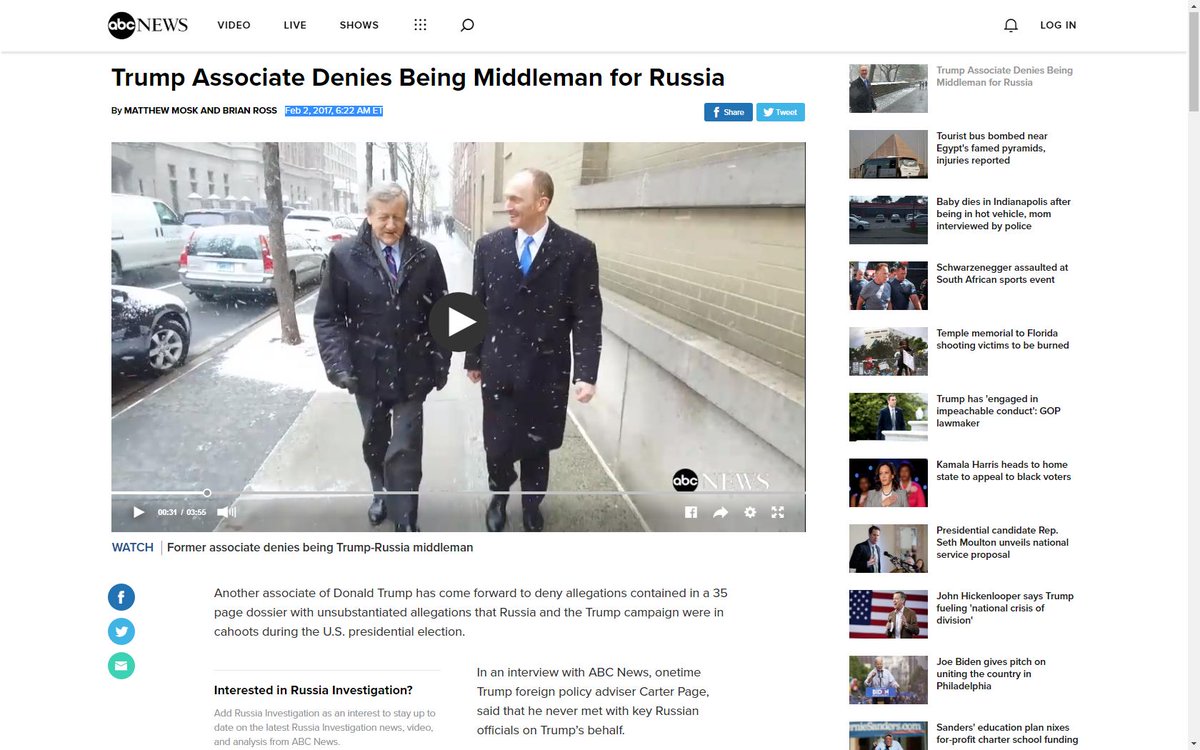 Wondering if the firing of Sally Yates on 1/30/17—and the immediate swearing in of acting AG Dana Boente later that night—might have been the trigger for the FBI to attempt verify the allegations in the Steele dossier.
politico.com/story/2017/01/…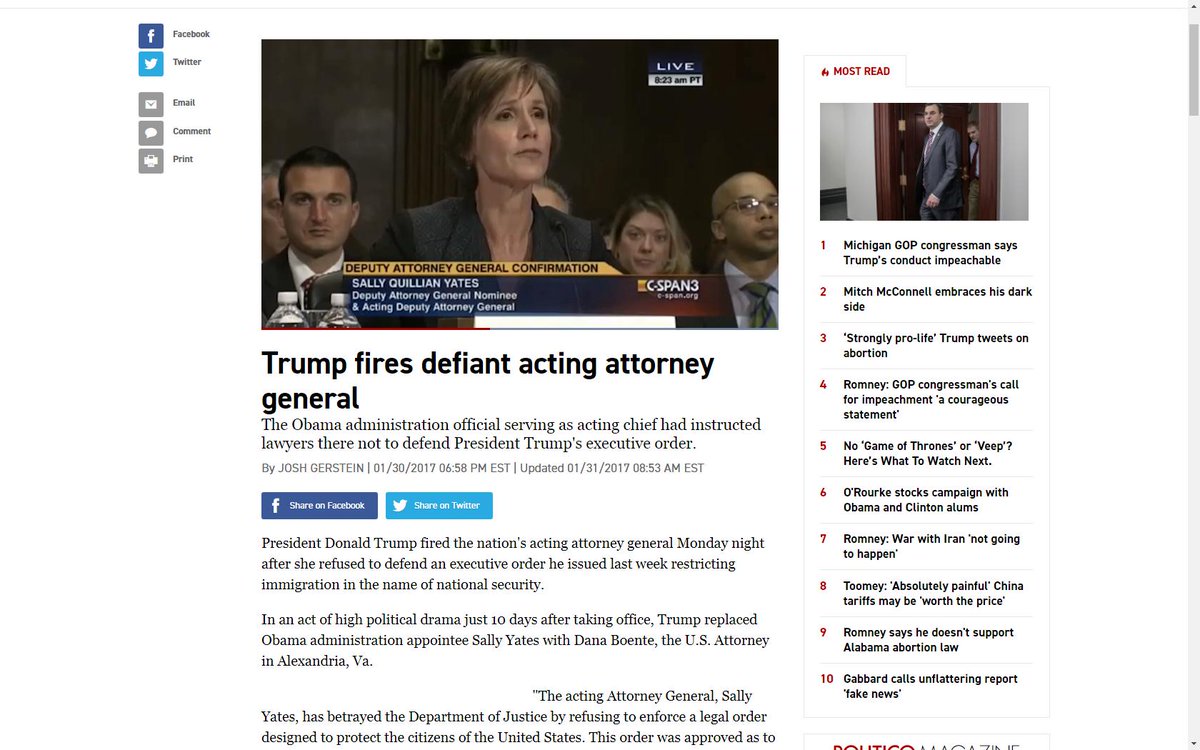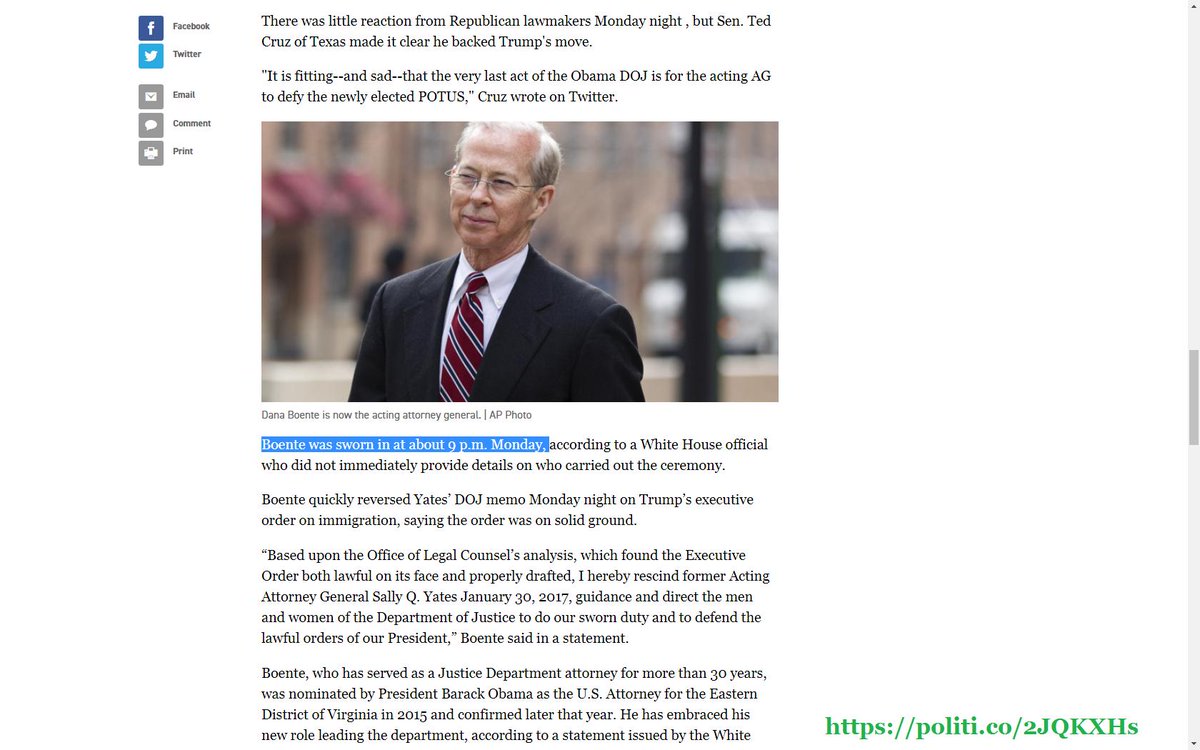 Three days later, Carter sends a long letter to the DOJ; he mentions that he'll soon be traveling outside of the U.S. on a business trip, and won't return until March 1st, 2017.
assets.documentcloud.org/documents/3462…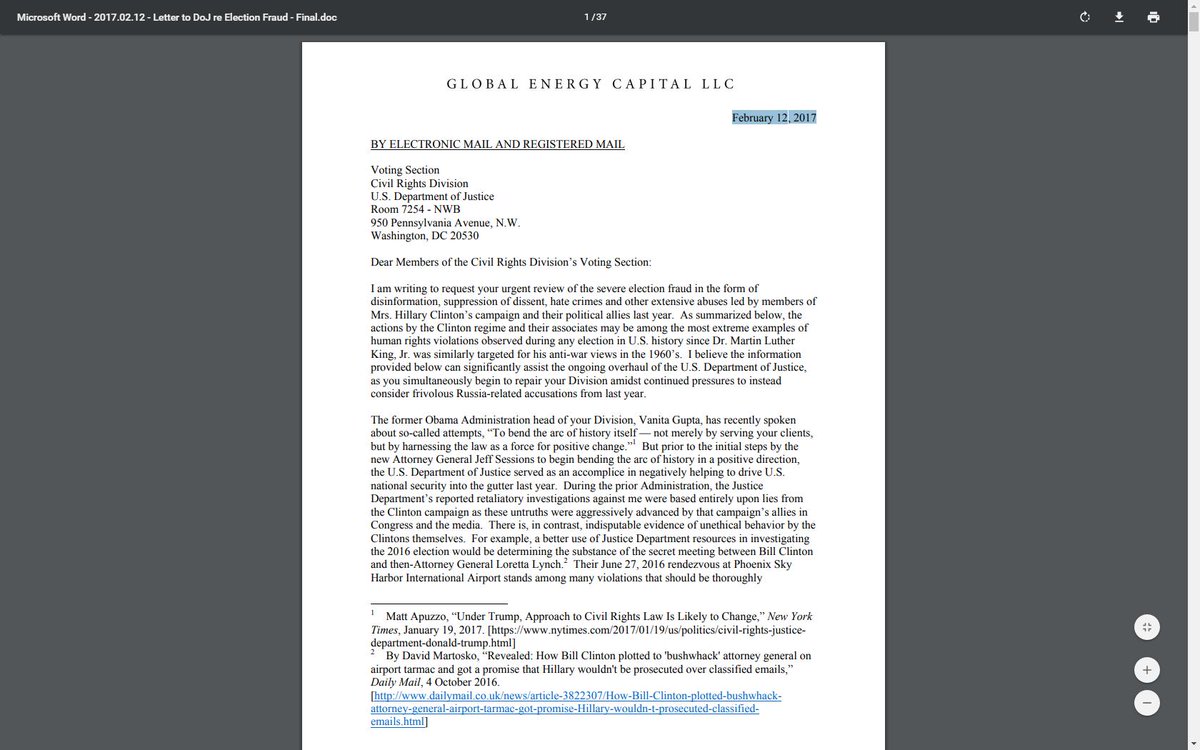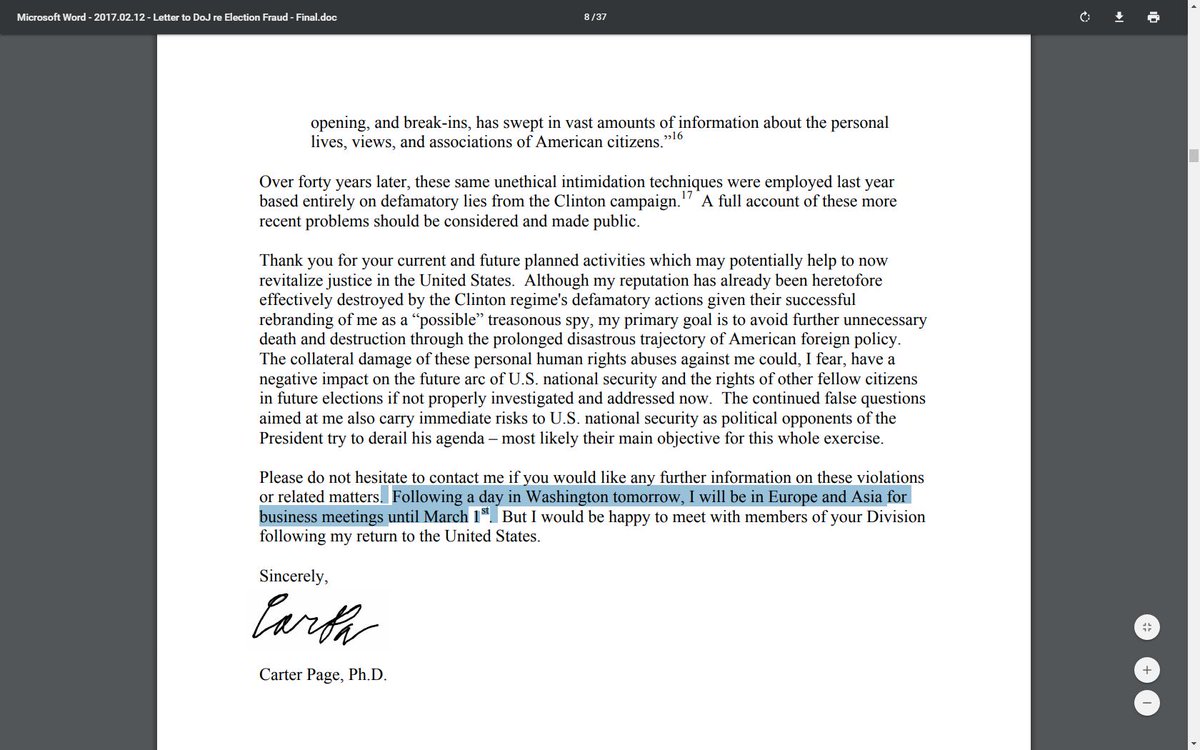 FBI agents and Cable TV pundits suddenly develop an interest in interviewing Carter Page at or around the same time that he returns from his overseas business trip on March 1st, 2017: