As most of you know, my autobiography debuts July 23. But few so far know what it's actually *about* (other than me) and why anyone should spend 28 (18 via pre-sale at Amazon) of their hard earned bucks on it. This thread will attempt to answer that.
#BeomingSupermanJMS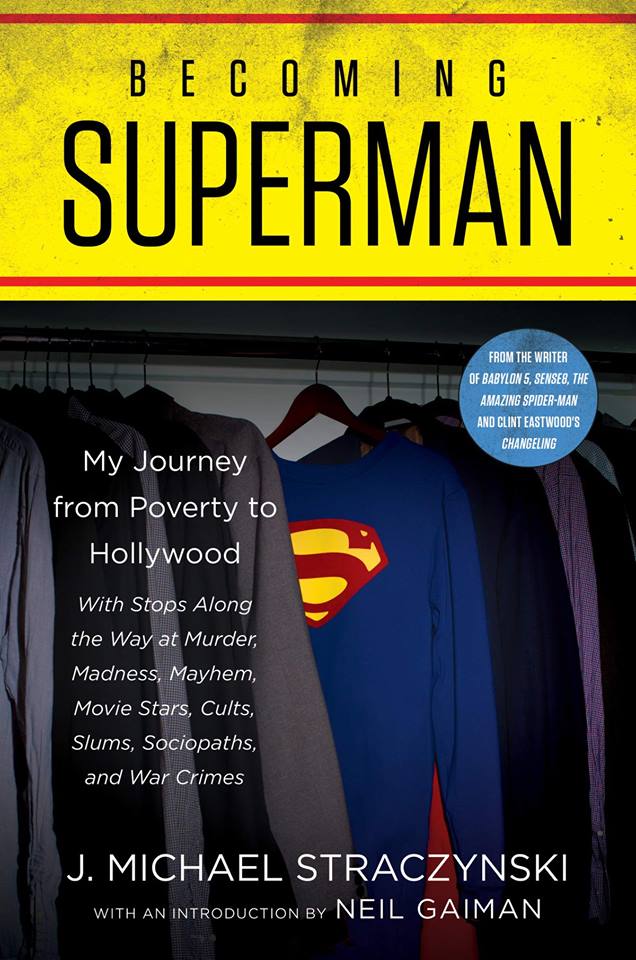 So if you're familiar with my work, or know someone who is, or are curious about the arc of starting nowhere to become a writer under impossible circumstances, this would be the book to start with, gift or recommend.

BECOMING SUPERMAN is about -
- an immigrant family who came to America in search of fame and fortune but ended up on the run from the law, engulfed in scandals and a murderous secret that would be kept hidden for decades. A multigenerational saga of a family whose very existence was predicated upon lies.
Finally, it's about hope, about taking responsibility and breaking cycles, and that it doesn't matter where you come from, whether you went to the best schools or had "contacts," that you can go as far as your skills and dreams will take you.
Of all the stories I've told over the years, this has been the most difficult, but also the most necessary, for myself and for others who might be in similar situations, with similar dreams, and I hope you will check it out.
harpercollins.com/9780062857842/…