People who like interior design and dinner parties tend to conclude that they must have been blessed with the gift of
#hospitality
. But this is not the gift of hospitality. This is the gift of a box of chocolates.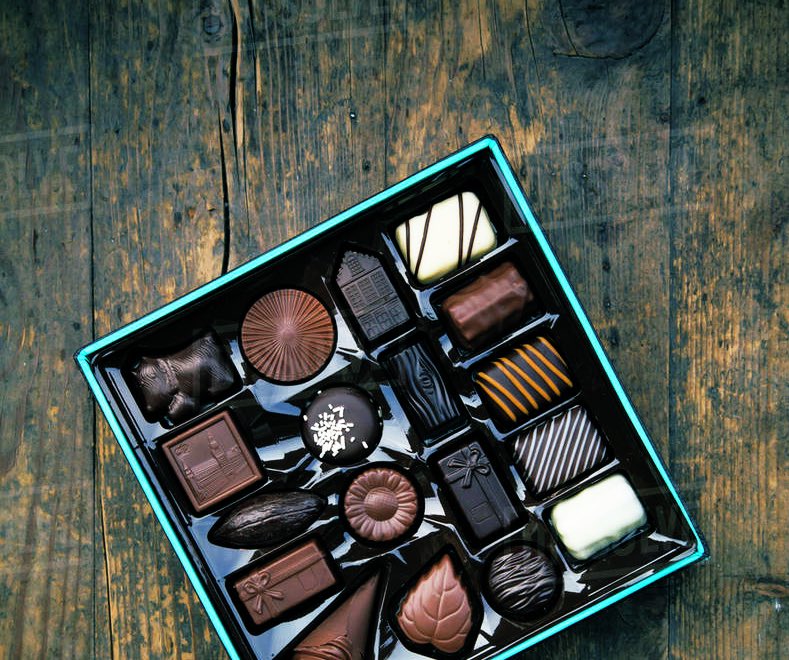 Having (or aspiring to have) a nice house with an underused spare room in which to entertain exotic guests who confirm the loveliness of your home has little to do with the deeply disruptive biblical notion of hospitality which starts in the heart (rather than the Ikea catalogue)
The Greek word for
#hospitality
, φιλοξενία (filoxenia) literally means 'friendship to strangers'. It's about sacrificial kindness to strangers rather than friends. A hospital for the hurting, a hostel for the homeless, a hosting of those who are unwelcome and unloved elsewhere.
Henri Nouwen, the Dutch priest who lived the last 10 years of his life in community with those with profound Learning Disabilities, said that 'the highest form of hospitality' is listening. 'Listening not to change people but offering them space where change can take place.'
Above all,
#hospitality
is an attitude of interruptible availability. It is a posture of radical presence. That is why it hardly ever comes with a box of chocolates. Try hospitality disrupts our schedules, hurts our feelings and messes up our precious, pristine private homes.