‼️Another Epstein/Trump thread‼️
For the better part of two decades starting in the late 1980s, Jeffrey Epstein and Donald Trump swam in the same social pool. They were neighbors in Florida. They jetted from LaGuardia to Palm Beach together.
washingtonpost.com/politics/donal…
They partied at Trump's Mar-a-Lago Club and dined at Epstein's Manhattan mansion

And then in 2004 they were suddenly rivals each angling to snag a choice Palm Beach property

(Personally I don't buy this reason, I buy the Epstein story of trying to procur children at Mar a Lago)
In the wake of Epstein's arrest last month on sex trafficking charges, many who socialized with him — including Trump — are eager to have it known that they never much liked the man, or weren't really friends, or barely even knew him.

But you know there's lots of proof they were
"They knew each other a long time," said Sam Nunberg, "Bottom line, Donald would hang out with Epstein because he was rich."

15 years ago they squared off over the mansion. Just a few months later local police began invest allegations that Epstein was sexually abusing minors.
BTW, this is the mansion that Trump bought for $41M and sold 4 years later for $95M to RU oligarch Dmitry Rybolovlev, who then demolished it
stuff.co.nz/life-style/hom…
@modernhomesla
Trump's parties at Mar-a-Lago often featured models from Miami who floated around the patio and pool, with many more women than men (He was single ladies!)
"That's true," Trump said "The point was to have fun. It was wild."
washingtonpost.com/politics/insid…
@modernhomesla
Epstein who in 1990 bought his own place in Palm Beach two miles north of Trump's never became a member of Mar-a-Lago but visited the club for social events. On some of those occasions Epstein was accompanied by Maxwell.
Maxwell would recruit girls there
dailysoundandfury.com/the-epstein-ma…
@modernhomesla
Donnie lurved Maxwell
"Donald liked Epstein," said Steven Hoffenberg, a Trump acquaintance who was Epstein's business partner at a New York private equity firm in the 1980s and '90s, until Hoffenberg was convicted of running a massive Ponzi scheme "But he was crazy about Maxwell
@modernhomesla
Again I digress, but I keep finding these nuggets!
themillenniumreport.com/2017/04/compel…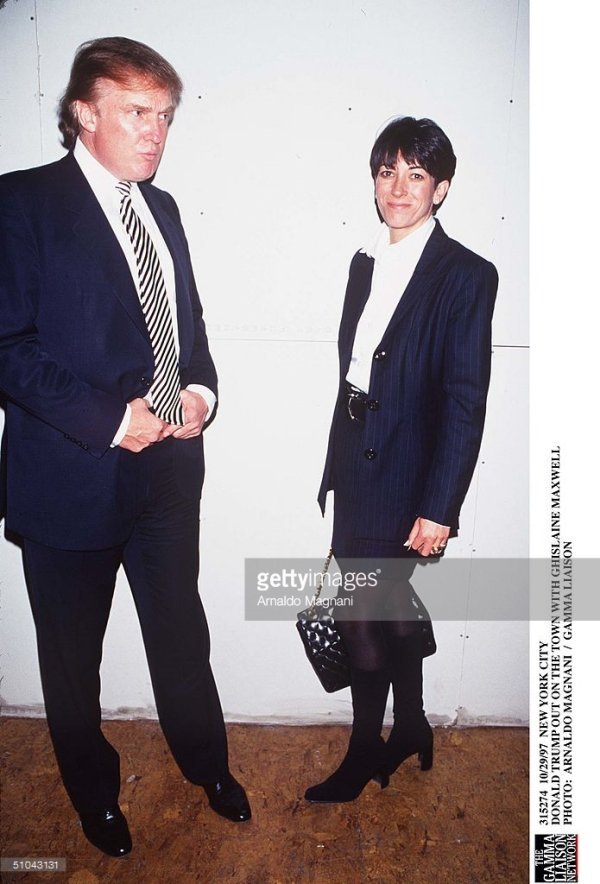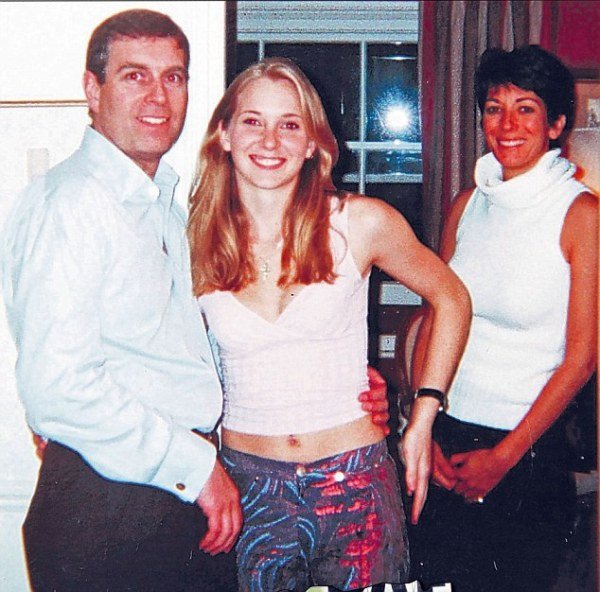 @modernhomesla
Photographs and videos show Epstein and Trump posing together at the mansion in 1992, 1997 and 2000. The two were also pictured together, with model Ingrid Seynhaeve, in 1997 at a Victoria's Secret party in New York City.
Seems they were each other's wingmen.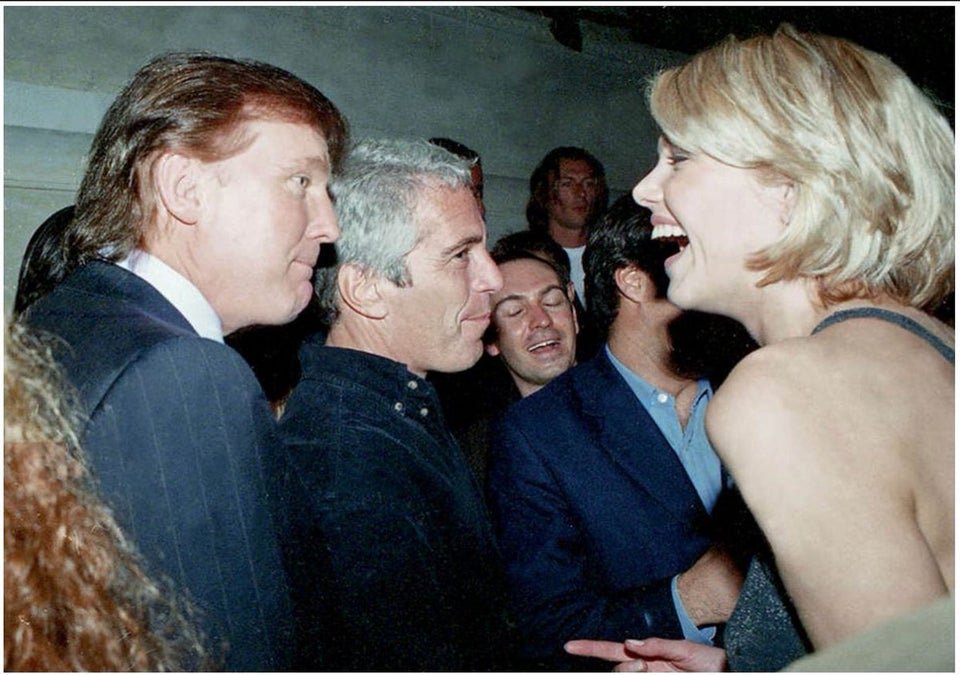 @modernhomesla
In an interview last week with The Post, Mark Epstein said Trump flew on the plane "numerous times"
"They were good friends," Mark Epstein said. "I know he is trying to distance himself, but they were." Trump used to comp Epstein's mother and aunt at one of Trump's AC hotels.
@modernhomesla
Stone: Trump turned down numerous invites to Epstein's private island and his PB home. Stone quoted Trump as saying that "The one time I visited his home, the swimming pool was full of beautiful young girls. 'How nice,' I thought, 'he let the neighborhood kids use his pool.' "
@modernhomesla
less than two weeks after the mansion auction PB police fielded a tip that young women were seen coming and going from Epstein's home
Now that, is what I believe to have caused the break up.
The story will continue, as there are allegations against Trump for raping a minor.