Powerful Emancipation Month Opening ceremony at
#Queenspark
today.
Thank you Coco laRain Veira for sharing your son's powerful words. And thank you for sharing
Jordon Veira with the world.
"Freedom is fought for." And we will fight 4 Black Liberation 2day & every day.✊🏾💜✊🏾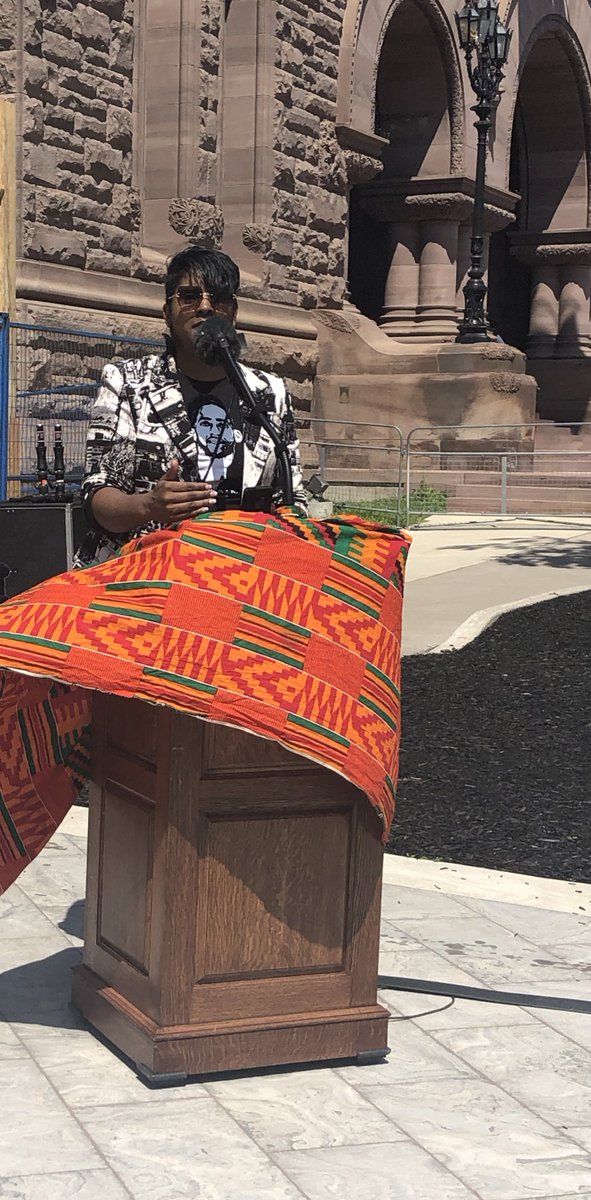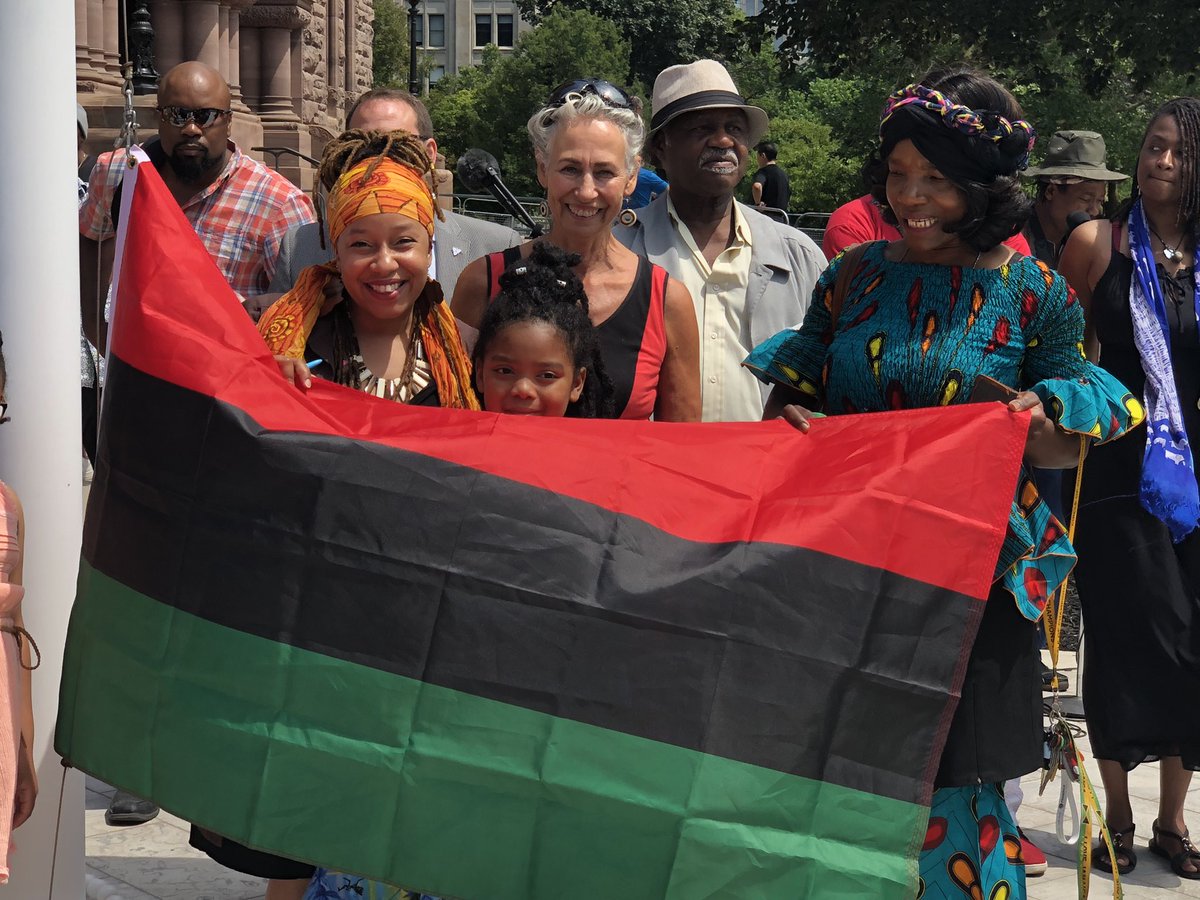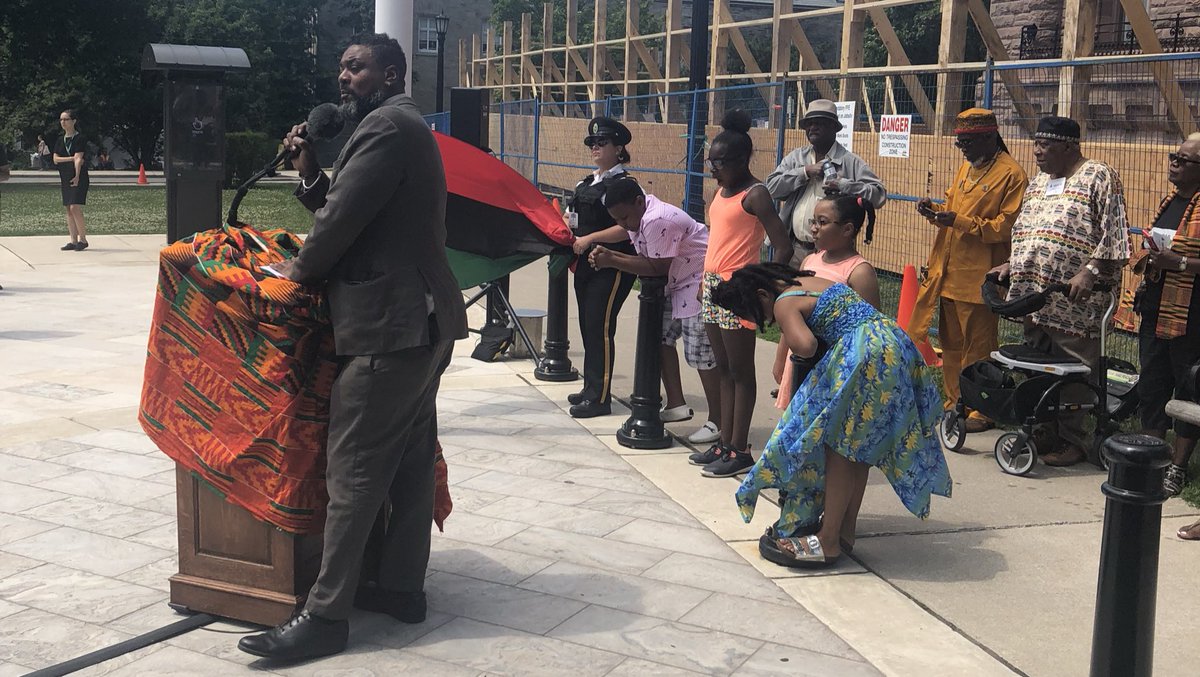 Always honoured to share space with
@SenatorWanda
.
Lesson 1: Let's make national recognition of Emancipation Day an election issue.
Lesson 2: Our ancestors fought for our right to vote. Let us honour them by being civically engaged 2day and every day.
Ashe! 💜✊🏾💜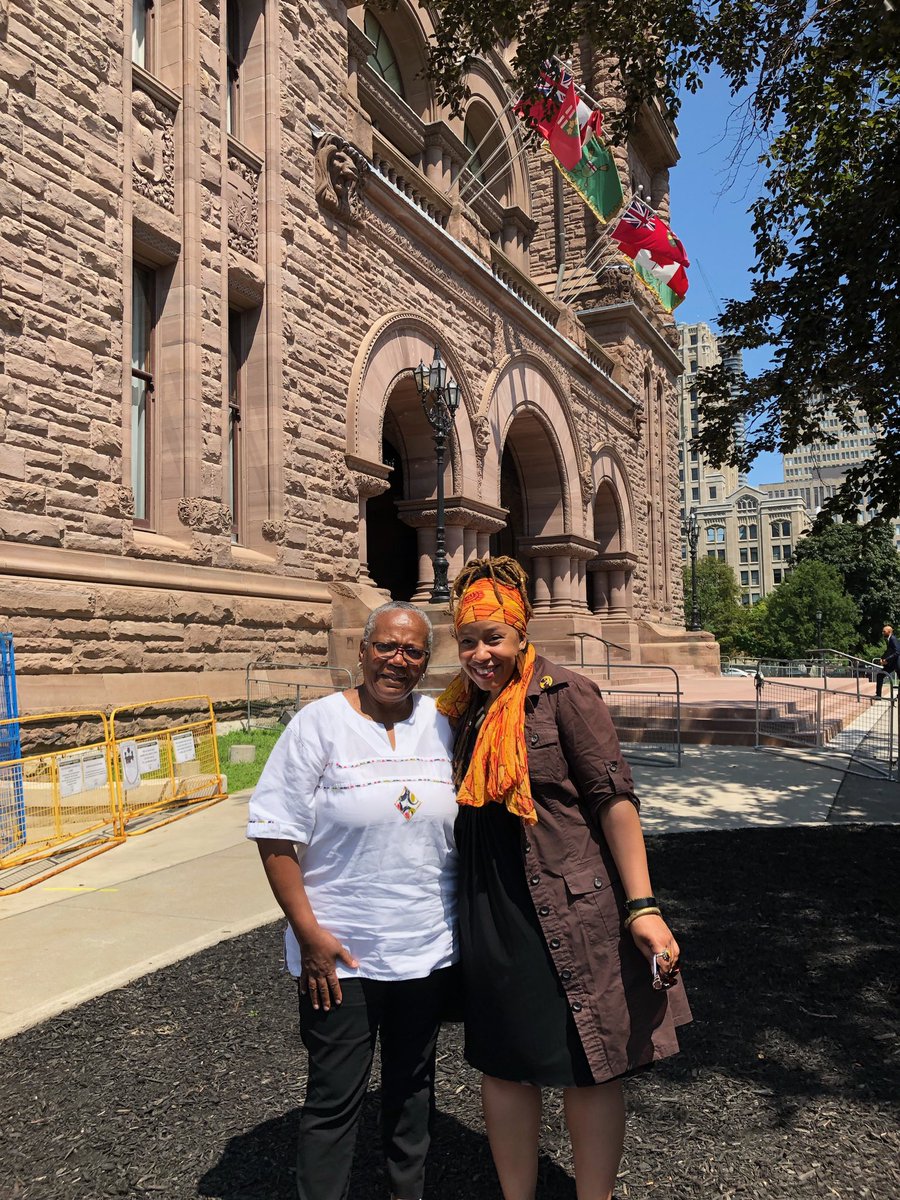 Reflecting on
#EmancipationDay
and
#EmancipationMonth
comes in all forms.
#Blessed
to honour my ancestors & spiritual tradition as I sang to Ellegua at Queen's Park. Ashe! ✊🏾💜✊🏾