Eric Garner was strangled to death. On camera. He was pleading for his life "I can't breathe" and they continued strangling him.
Eric Garner is dead. The cameraman is in jail and officer who killed him is still working for the PD.
DEMAND JUSTICE FOR
#EricGarner
#FirePanteleo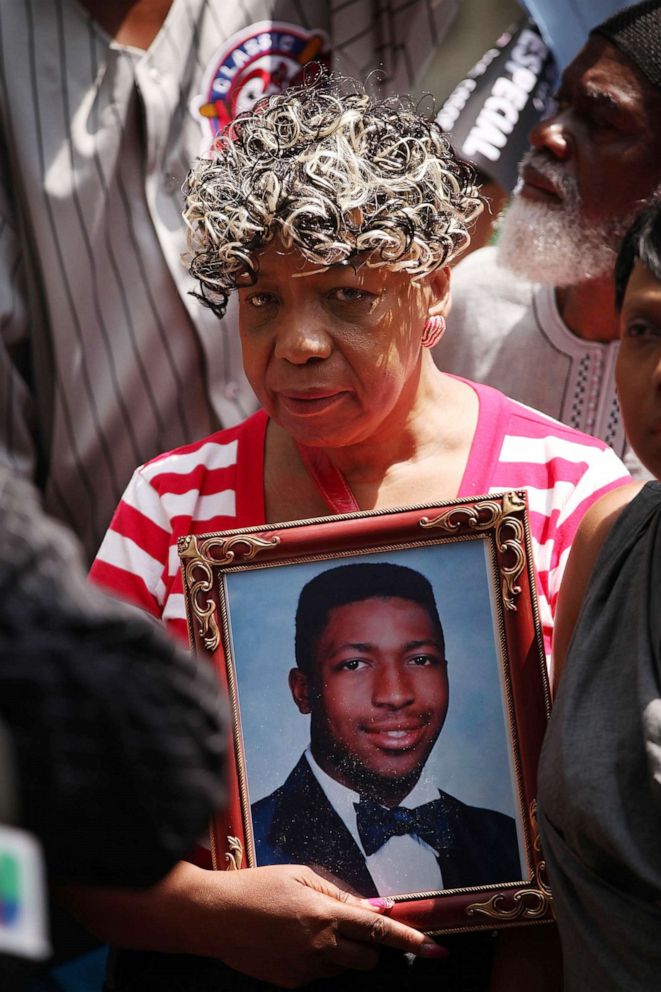 There is a demonstration going on to demand the firing of Officer Daniel Pantaleo.

TODAY at 6pm. One Police Plaza. Manhattan.

If you live in New York, PLEASE SHOW UP TO THIS.