2/
Yet, despite the
#epstein
pedo-dollar reptuational hit, it's still amazingly clear to Lessing how one should protect his 'enlightened' inner circle:
Secrecy


6/
Yes, to celebrate the specialness of their larceny and depravity...
...MIT Labs presents creepy, cheesy, in-house created orbs
8/
MIT Labs also gifted each of the
#metoo
members $250K.
Because, It's good to keep prominent members/representatives of influential NGO's 'in your pocket'.
It's a global perspective.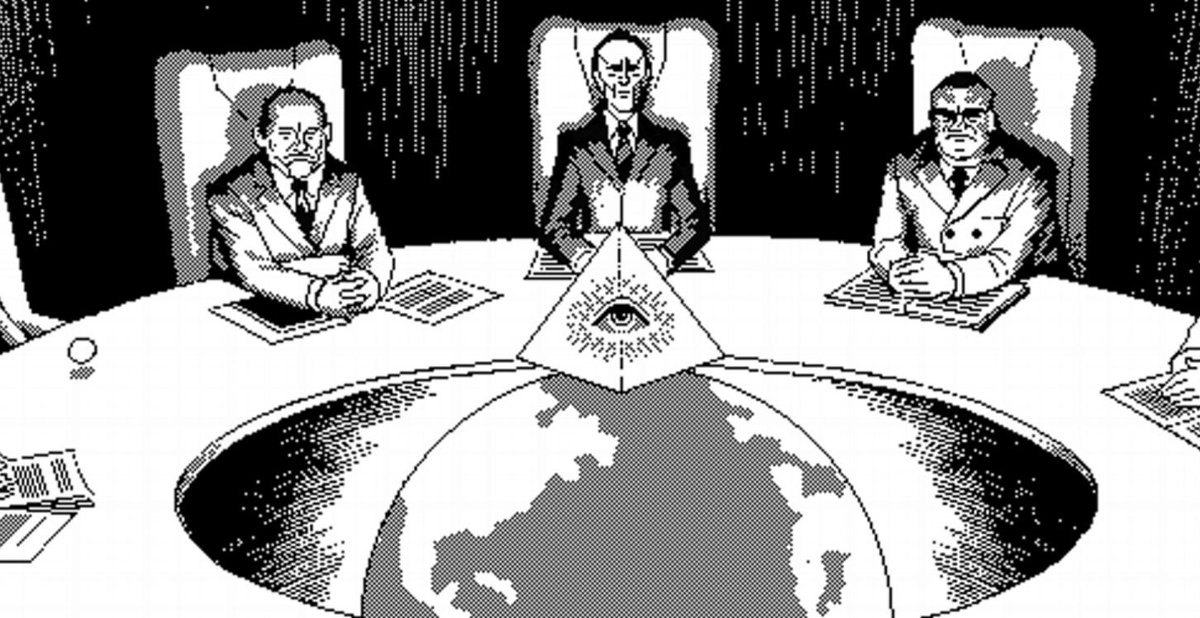 9/
Oooh look, a big glass paperweight that MIT Labs relied on pedo $$$ to produce.
"But it's shiny and magickal !!!!!"
MIT must be provided with
#epstein
pedo-laundered money so it can continue to create this level of magick!!!
🔮🙏🔮
nypost.com/2019/09/14/mit…
12/
...never the victims, or anyone else who doesn't want a circle of entitled assholes
basically, getting away with disgusting sexual abuse, playing with piles of criminal cash and then, insult to injury, hiding the financial trail.
13/
Congratulations and respect to everyone exposing these creeps and knocking them 'out of orbit'.
🔮