When I announced my position on impeachment, I promised OC families that I would continue to work on issues that matter to them. So today I sent a letter to
@CFPBDirector
to call out her rollback of protections that prevent abusive debt collectors from harassing Americans.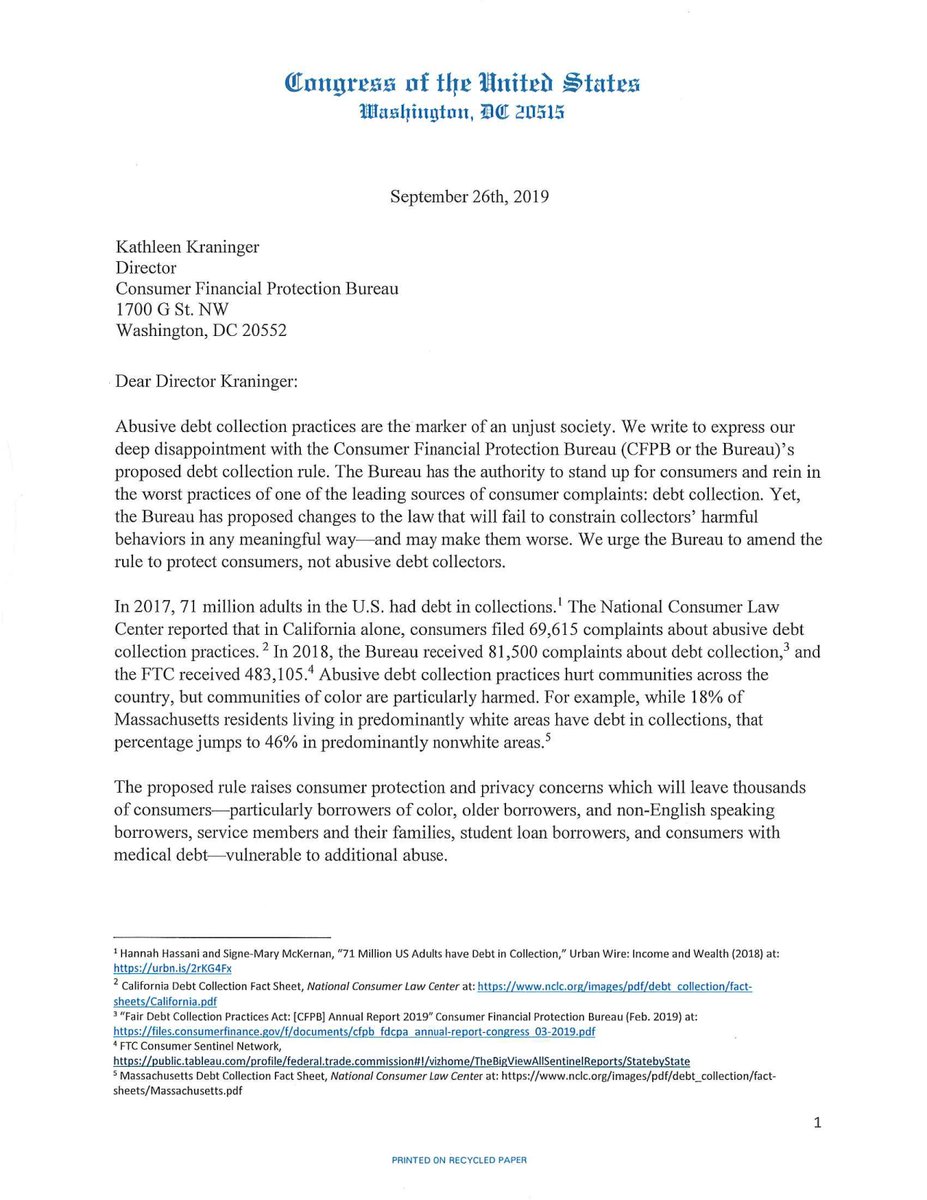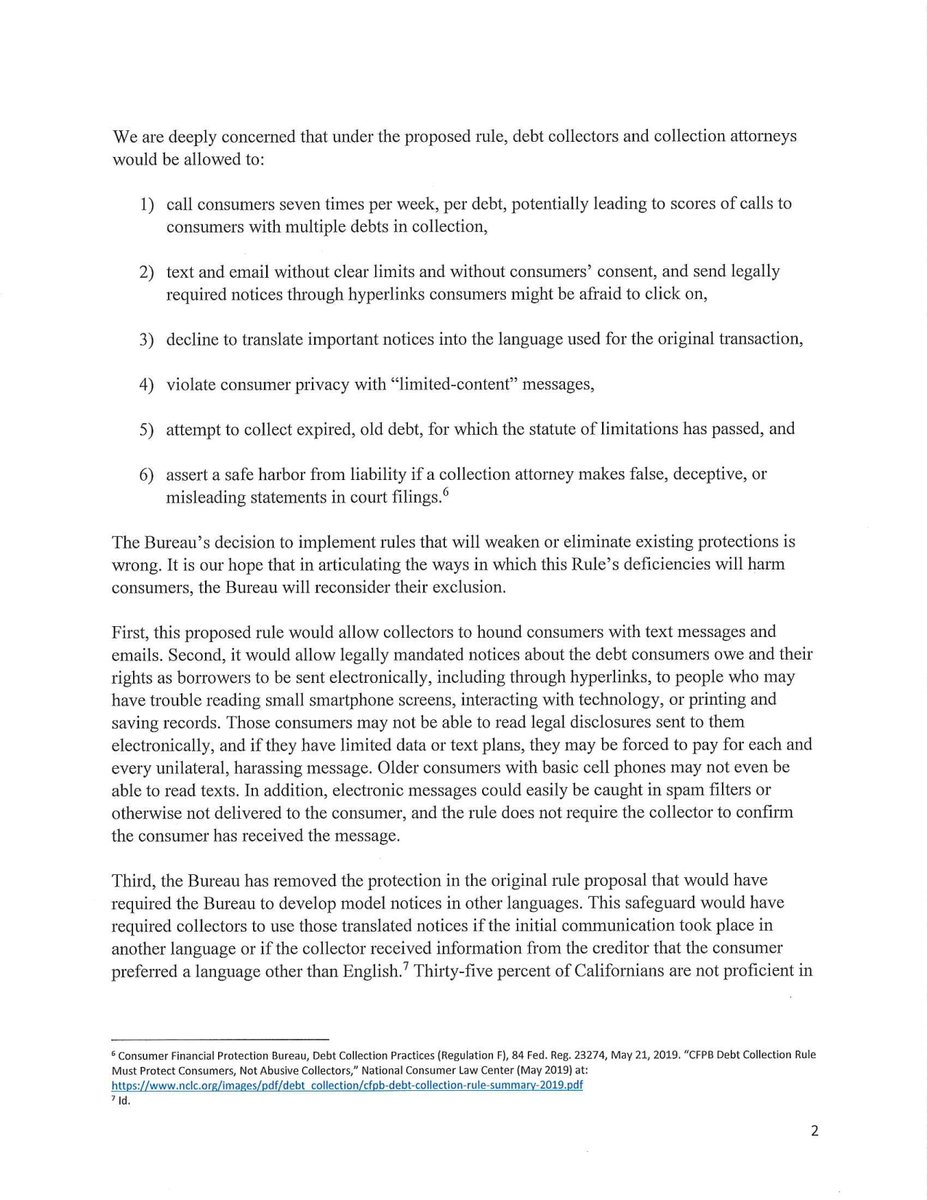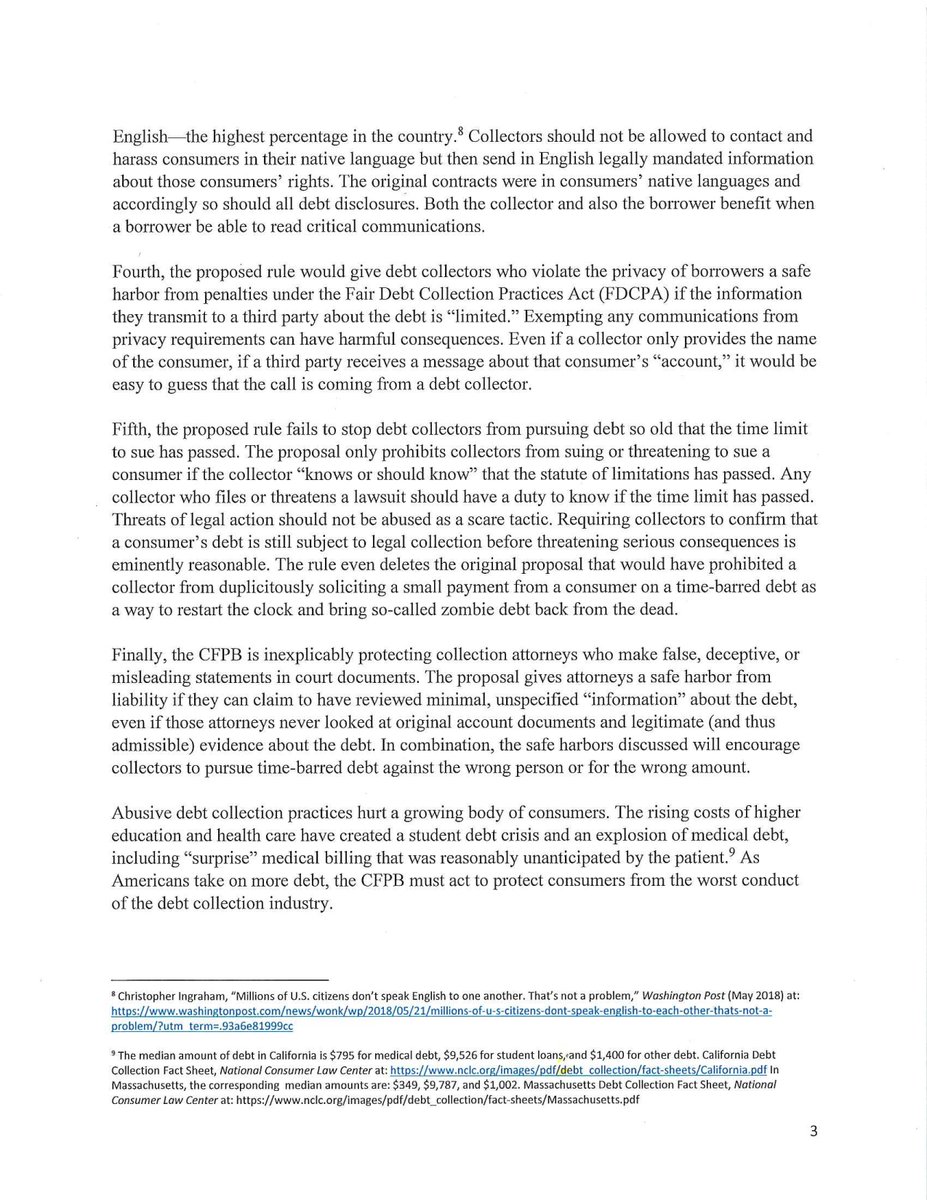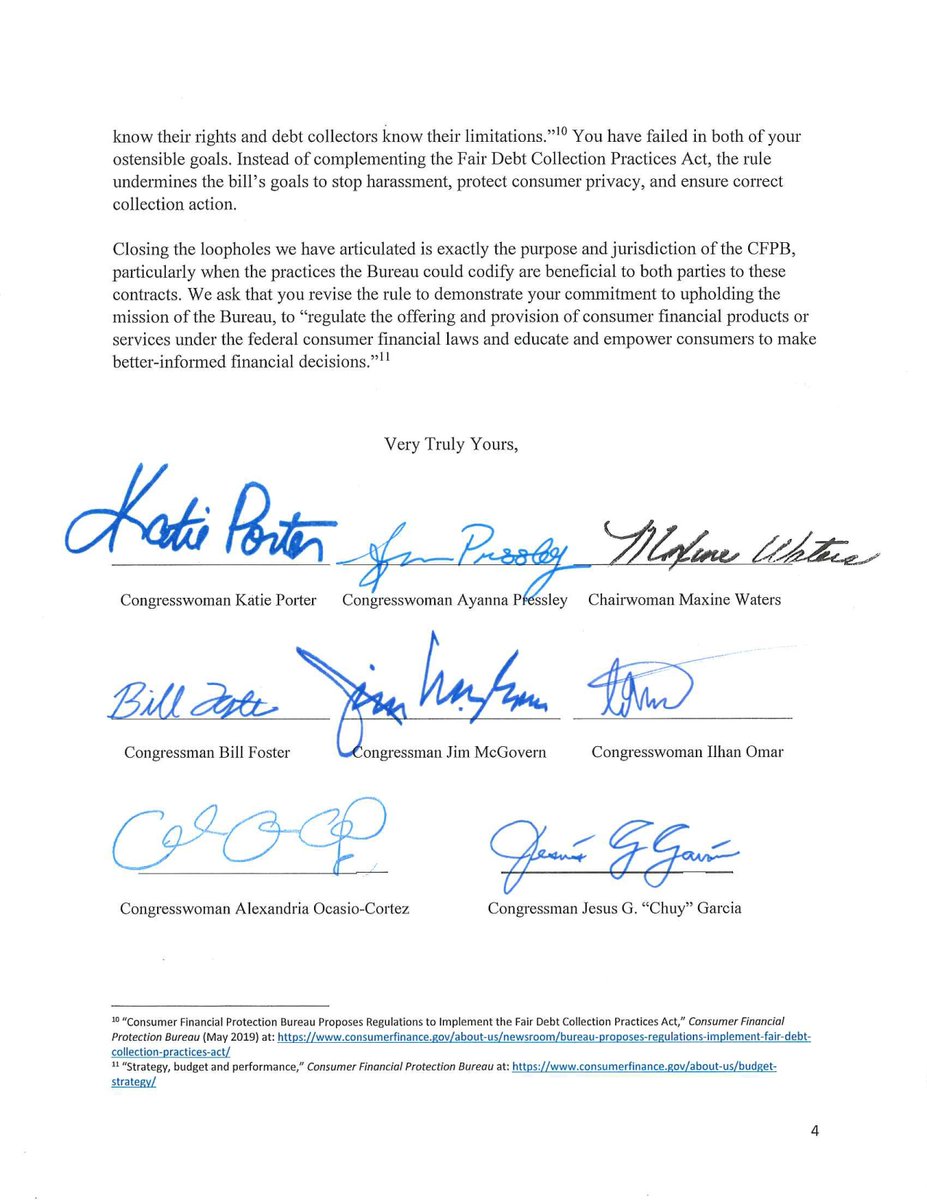 @CFPBDirector
I was proud that 65 of my colleagues joined me in sounding the alarm on
@CFPB
failing to protecting consumers yet again. We write in the letter: "Abusive debt collection practices are the marker of an unjust society."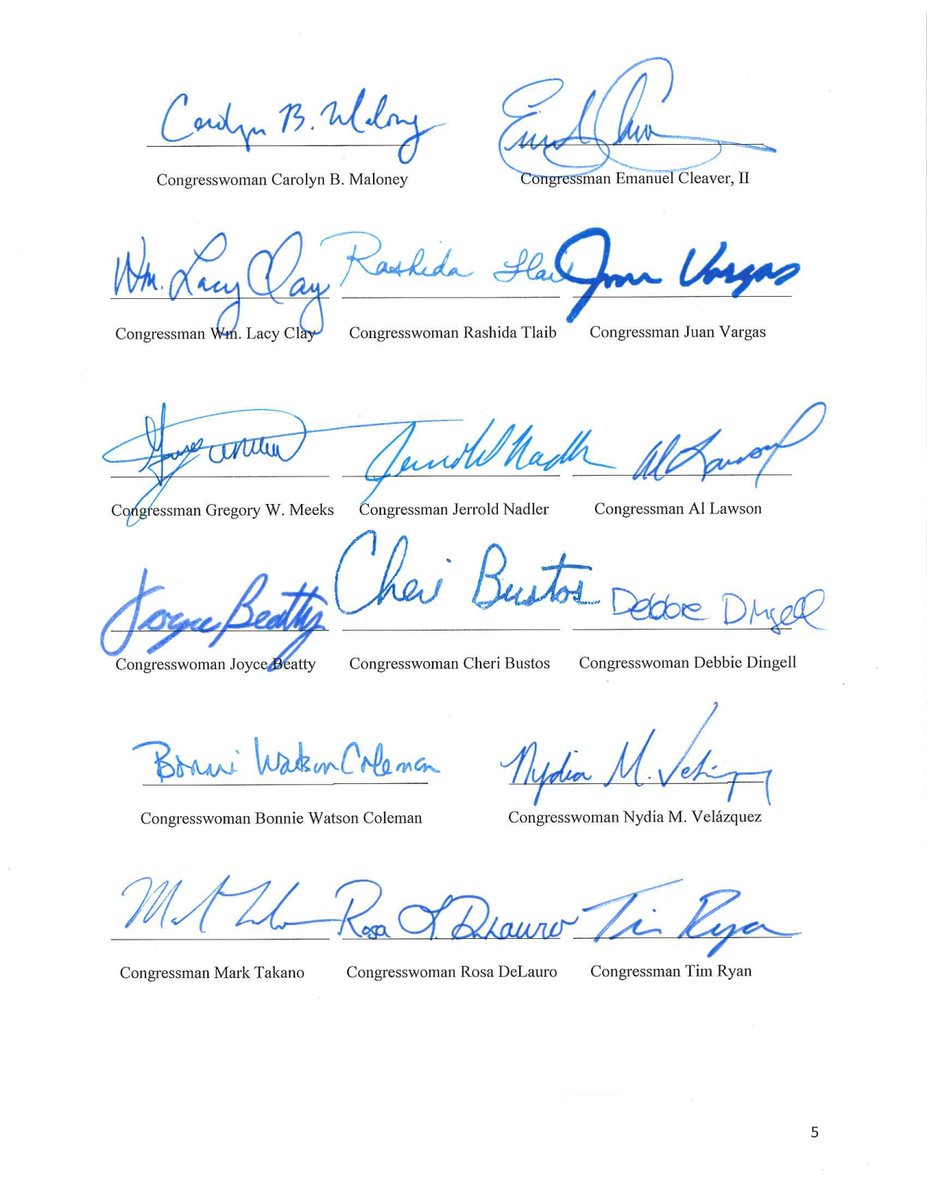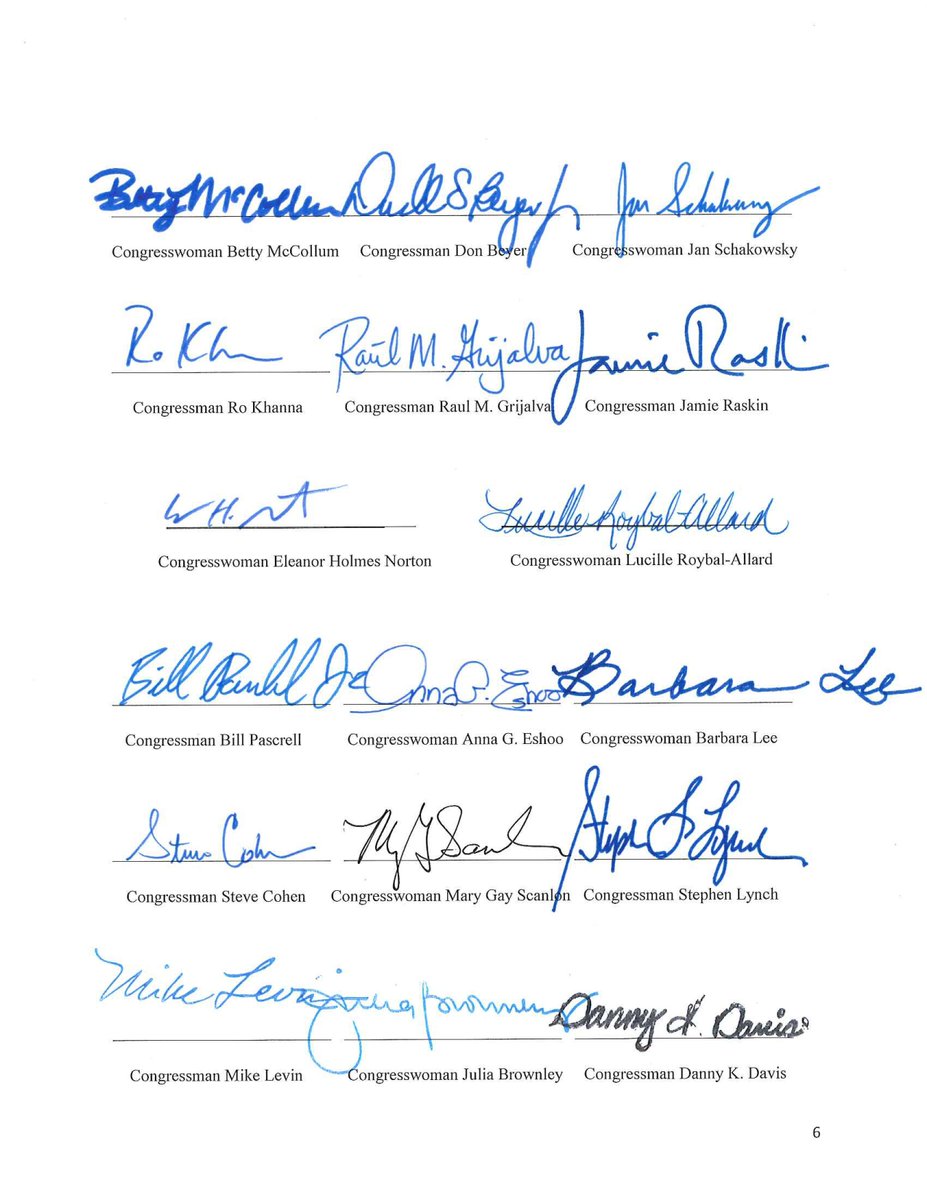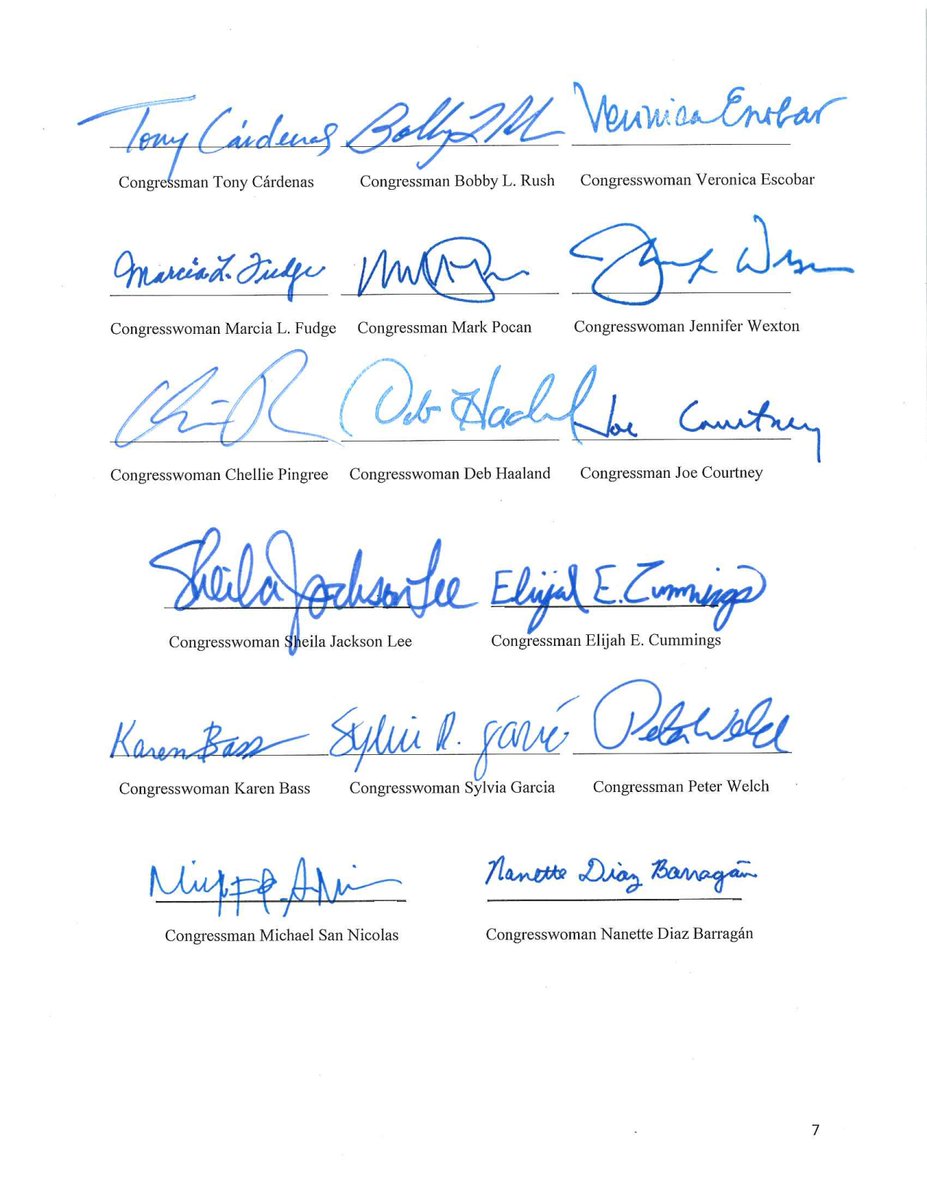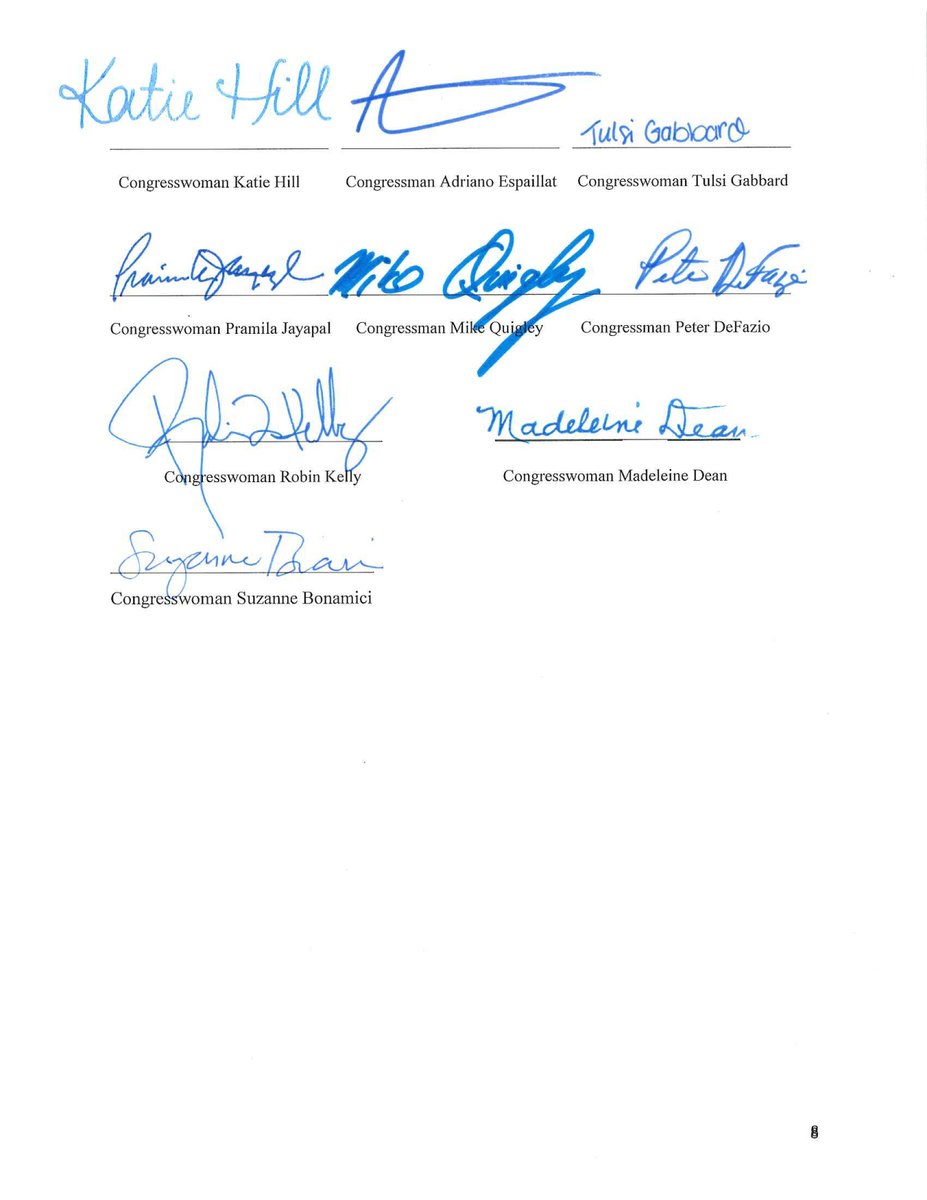 Debt collectors today use the exact same excuses I heard from mortgage lenders in the years leading up to the financial crisis, and we know how that turned out.
We can't let this corporate abuse continue to go unchecked.
I explained in a hearing today⬇️