1.
WATCH 08:17 "…these National Security breaches do not *just* originate from within the Intelligence Community. They come from a wide range of sources within the government, including Congress."
2.
Watch: 03:33 Rod Rosenstein is in charge of the investigations.
3.
Watch: 04:30 "FBI has a new counterintelligence unit to manage leaks"...
4.
Rosenstein Warned:
00:50 "…we're responding appropriately. We're going to devote more resources, re-evaluate our procedures and make sure we investigate every one of those leaks in an appropriate way."
5.
01:07 "We've seen an increase in the number of leaks; and we're going to respond appropriately and try to establish an effective deterrent. Criminal prosecution isn't the only way to prevent leaks but it's an important part of the solution."
6.
01:43 "That significant increase has necessitated an increase in resources. And so we have reprioritized our cases within the National Security Division, we're providing appropriate supervision at a high level"..
7.
01:43 ..."we've created a new unit within the FBI to focus on those leaks, and we're going to devote whatever resources are necessary to get them under control."...
8.
Black Hat Hunting: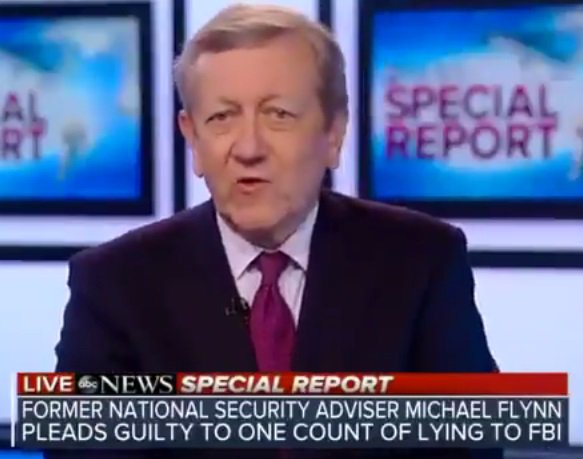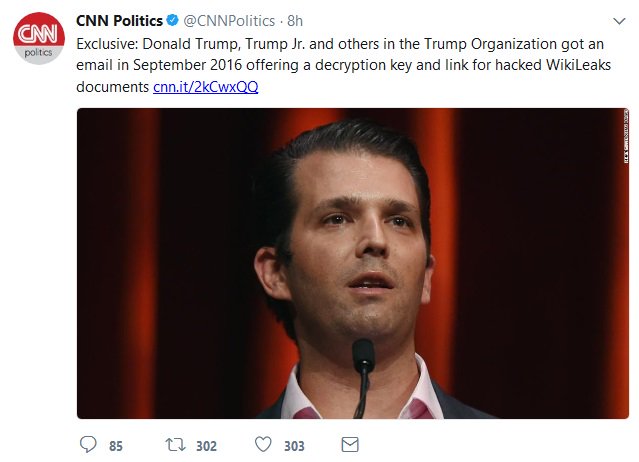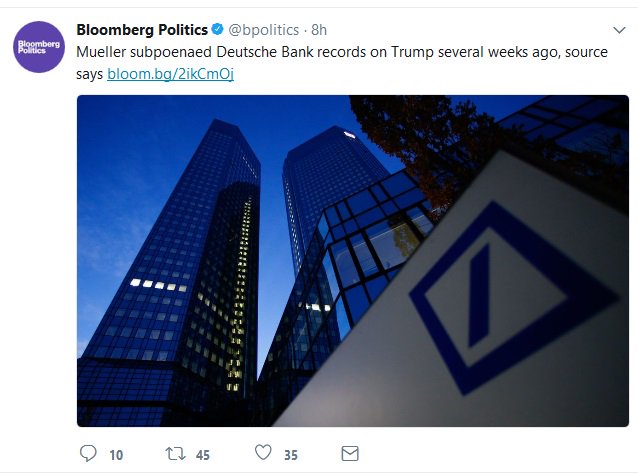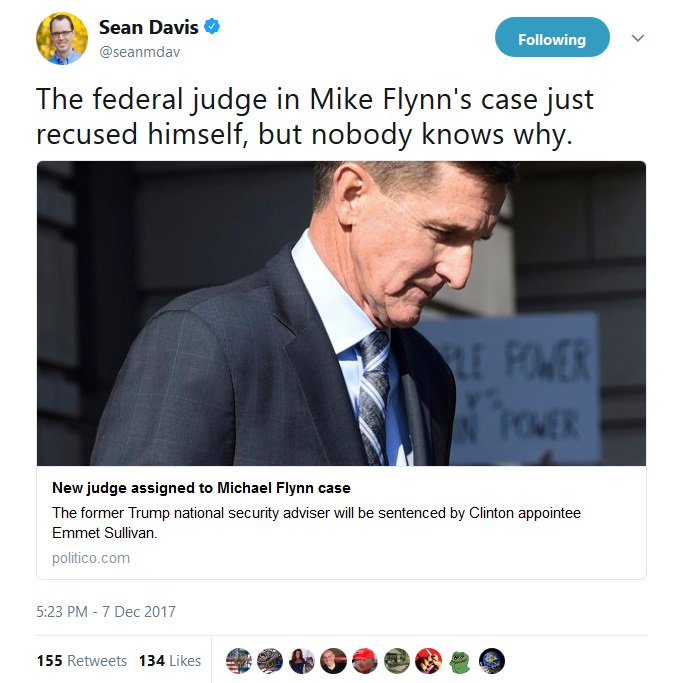 9.
Everything this important, this significant, this explosive, takes a methodical plan.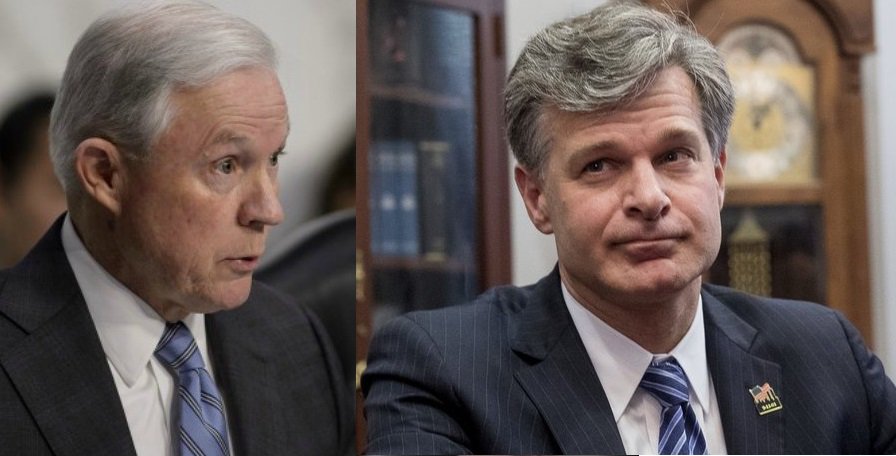 10.
*The End*