This politely devastating letter from Michael Wolff's lawyers to Donald Trump's lawyers really did hit the spot. Thanks to the many people who threw it my way. Let's take a look at some other Legal Letters of Note *gestures towards thread*
Full letter:
scribd.com/document/36869…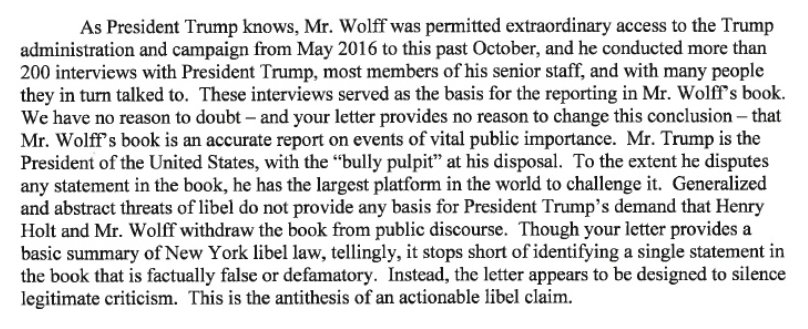 As all humans know, the greatest ever response to a legal threat was written in 1971, by Private Eye magazine. Concise, powerful, hilarious. A work of art.
Full exchange:
lettersofnote.com/2013/08/arkell…
IN 1945, the great James Thurber took the piss out of a lawyer friend who was keen to reprint some of Thurber's drawings.
Full letter:
lettersofnote.com/2012/07/sure-g…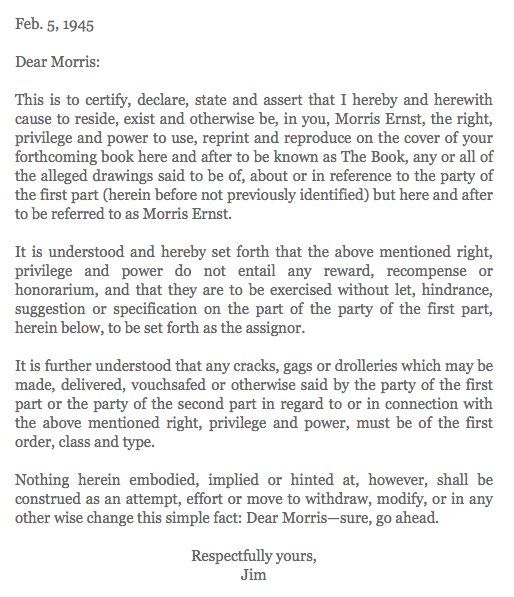 In 1974, an attorney wrote to the Cleveland Browns to complain that other fans were throwing paper aeroplanes in the stadium--an activity he called "disrespectful & possibly dangerous." This was the reply from the club's legal department.
Full exchange:
lettersofnote.com/2011/02/regard…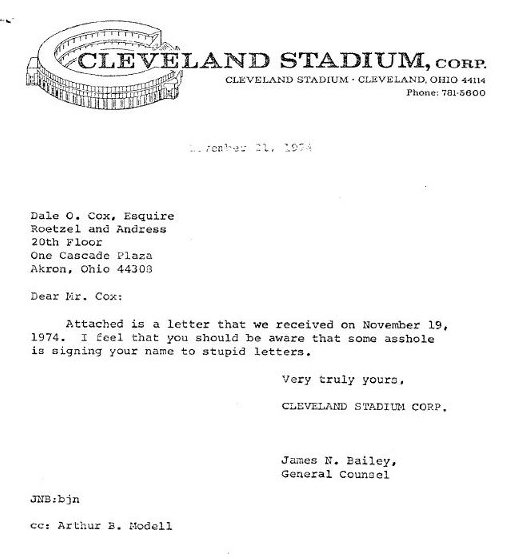 In 2010, a Manhattan defence attorney requested time off, mid-trial, should his as-yet-unborn grandchild be a boy. He could then attend his grandson's bris.
Judge Kimba Maureen Wood agreed, but on one condition.
(FYI, it was a boy.)
Full exchange:
lettersofnote.com/2011/03/court-…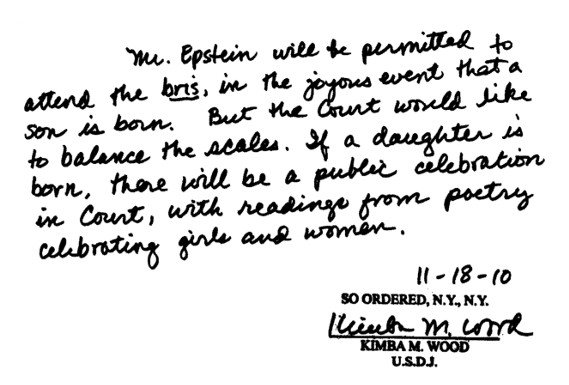 In 1977, a Michigan resident was told to remove some dams from his land. He responded on behalf of the beavers who built them.
Full exchange:
lettersofnote.com/2012/07/regard…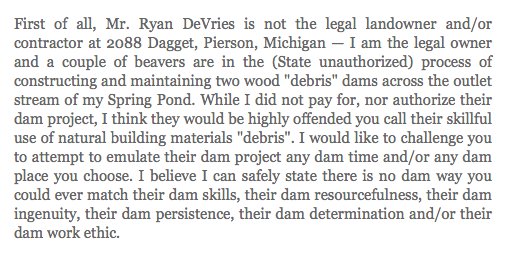 The most unfortunate typo ever committed to paper can be found in this lawyer's letter--specifically the 4th sentence of the 2nd paragraph.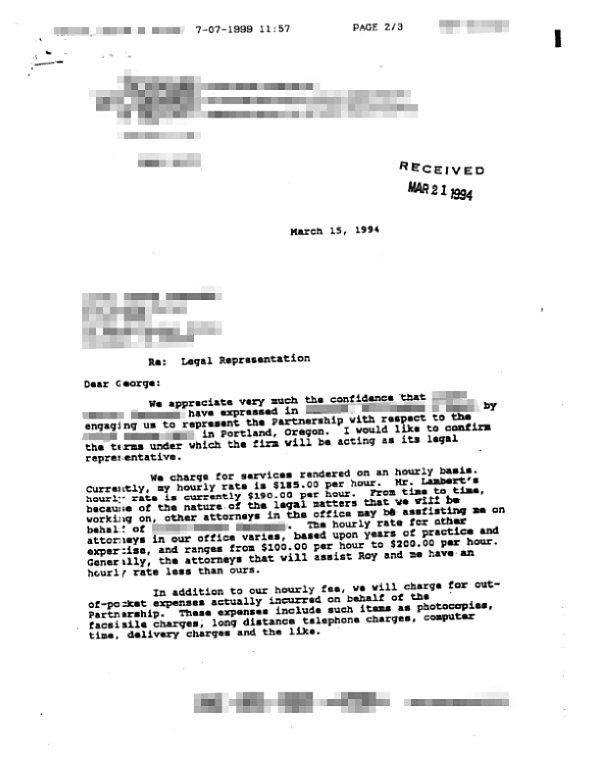 Finally, here's an amusing letter that became so widely circulated in 1988 that its writer--a lawyer named Becky Klemt--ended up on the Tonight Show with Johnny Carson.
Full letter:
lettersofnote.com/2012/06/steve-…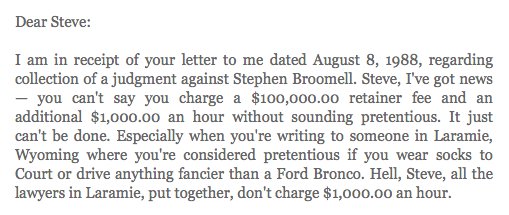 *pops head back in* I feel like I should lengthen this legal letter thread by pointing to another thread (threadception - I'm so sorry) about Bill Baxley's response to the KKK...