OK.
Better than our word, here is the update we promised for tomorrow!
1/n

"GOVERNMENT RESPONSE IN A NUTSHELL "
(Its long so it'll be a thread of pictures, but you can also read on our funder). Here goes: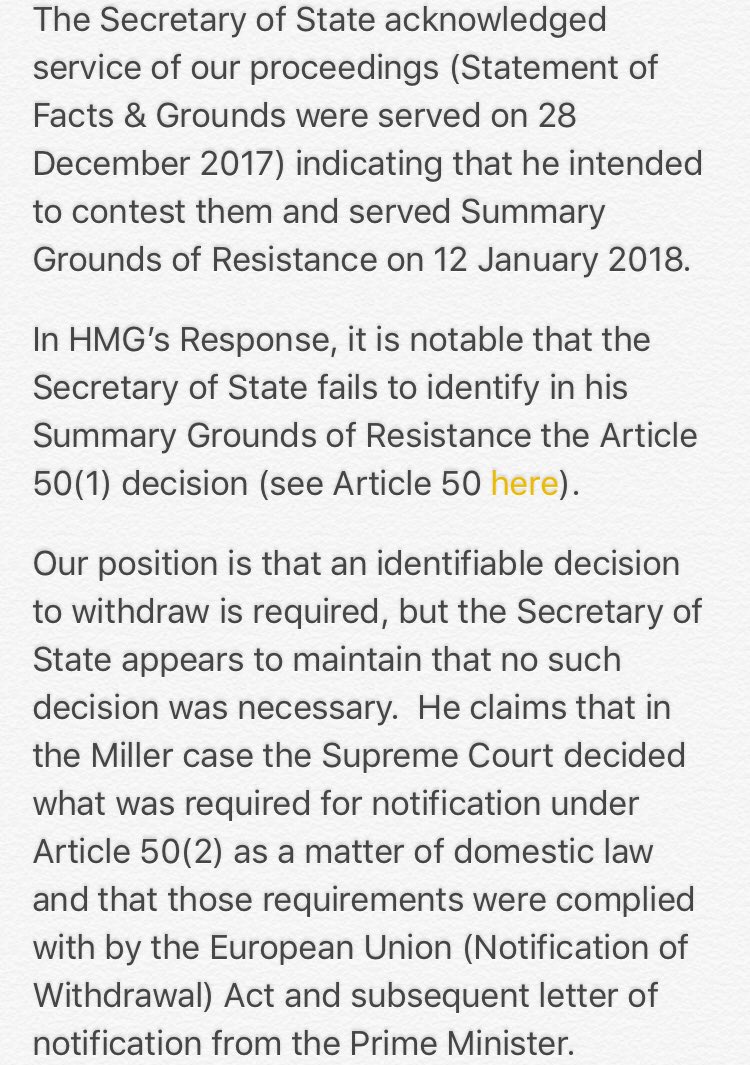 2/n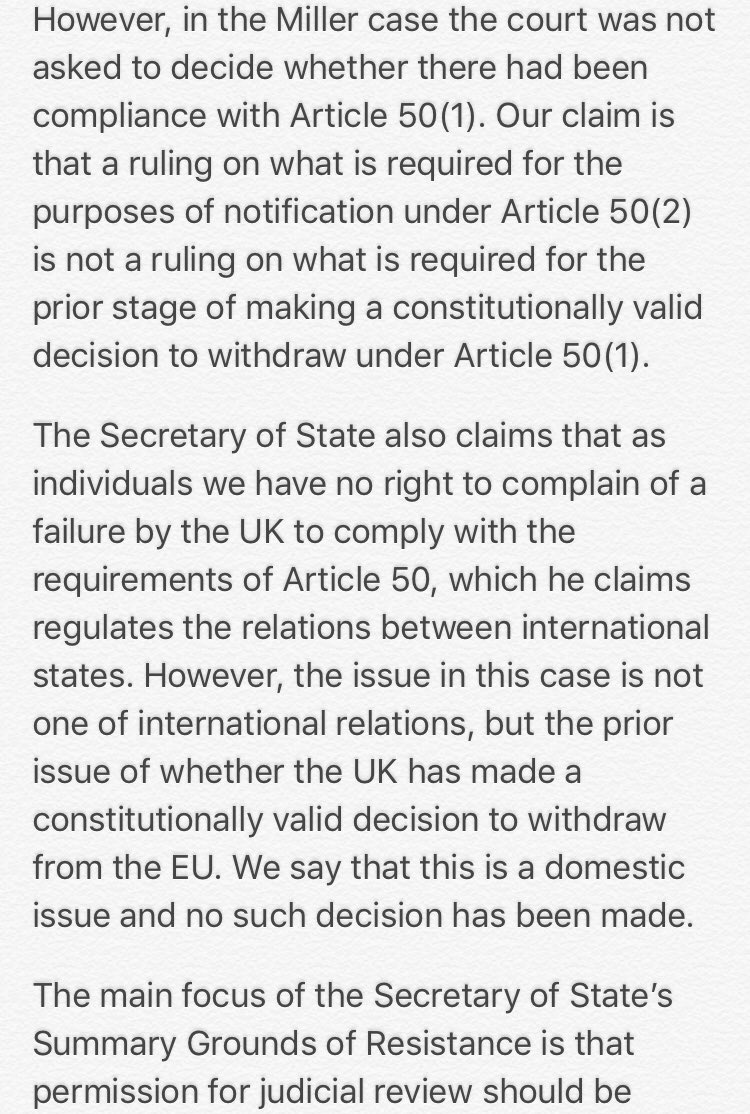 3/n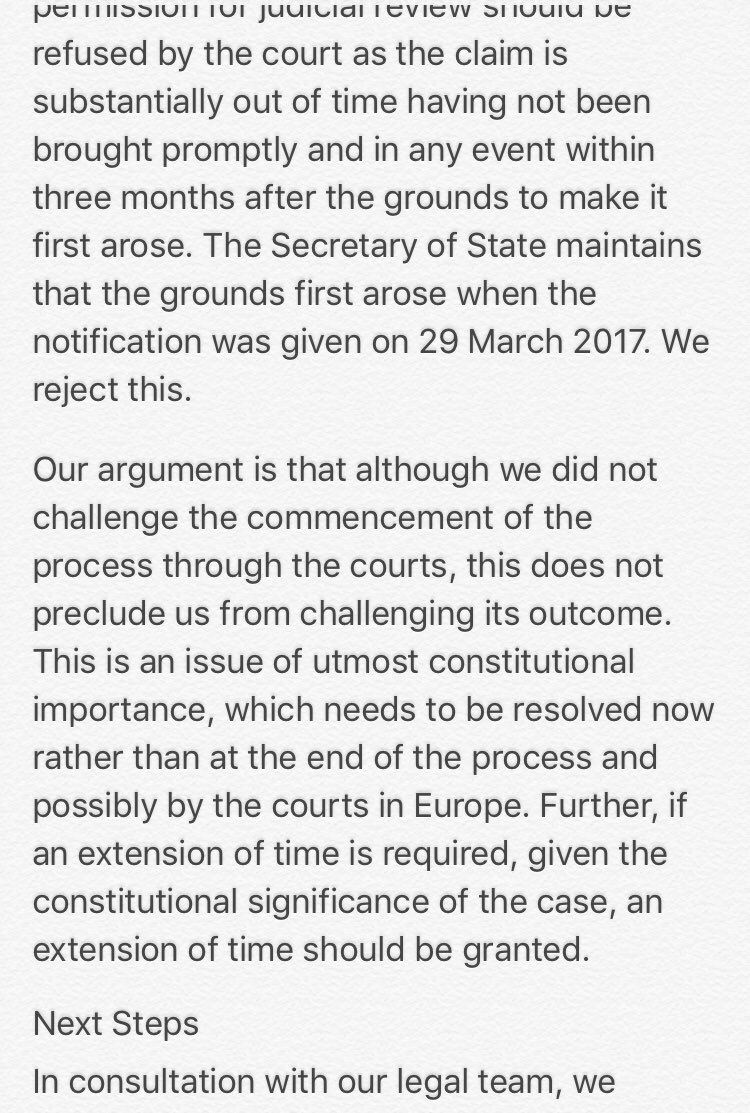 4/n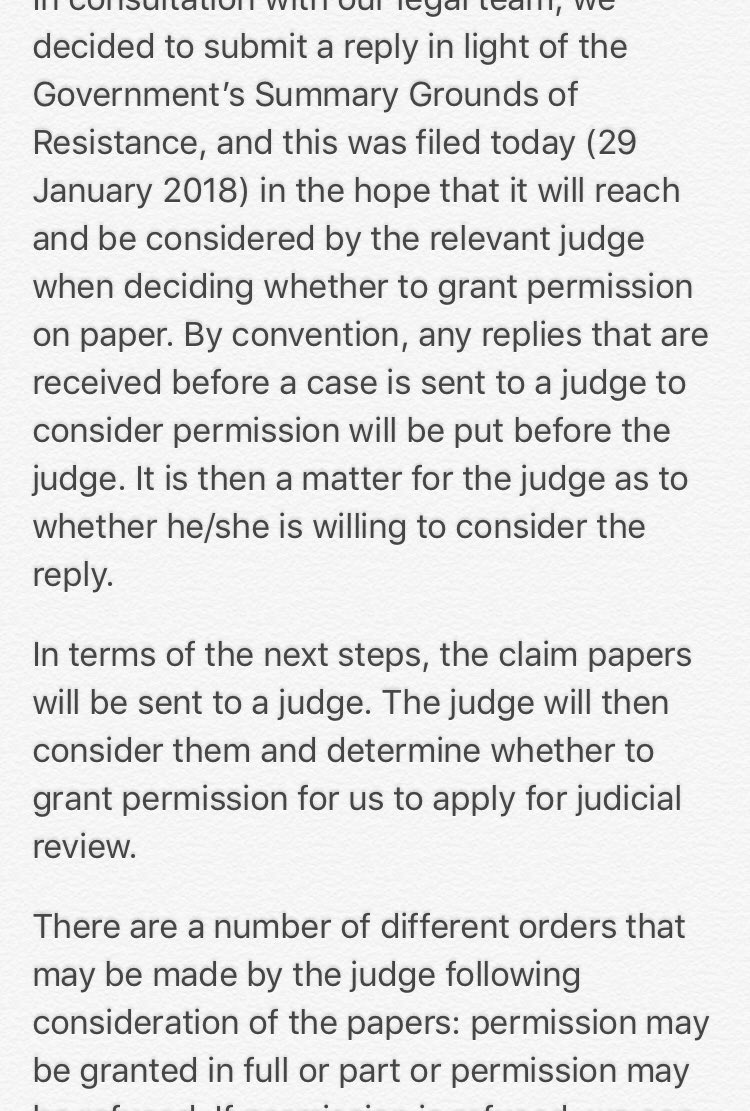 5/n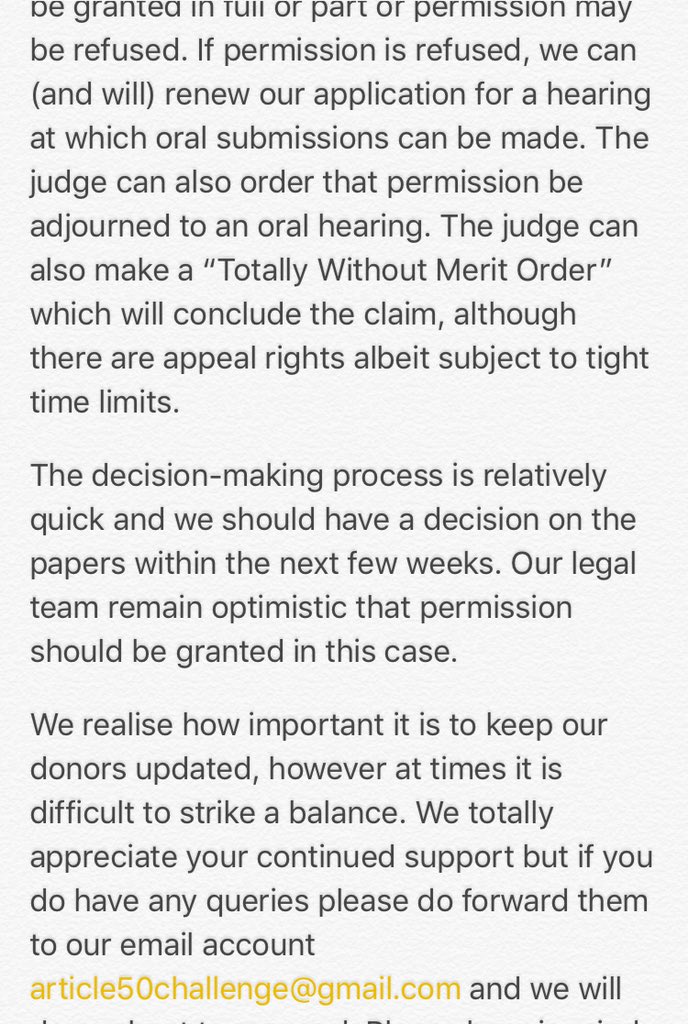 6/n

This update was written by our lawyers. You can read it more conveniently here on our funder page:
crowdjustice.com/case/a50-chall…
Along with all previous updates.
==ENDS===