Had a fascinating conversation with the owner of a local arcade/fun park...you know, those places with go karts, putt putt and the arcade games where you spend $1000 and win enough tickets to go home with an eraser.

A few interesting things...
Their most profitable game is a bass fishing arcade game.
As in, $75,000-85,000 a year profitable. 🤯 For that one single game.
They've had it for nearly 10 years and 100% of the time it completely destroys all the other games. The next closet game only does $20k a year.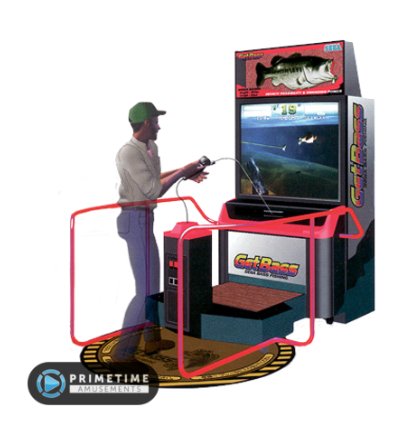 Go karts make nearly no money, need adult staff to run and require employing a mechanic. They have to replace the engines in every one every single year.

But "go karts are what bring people in, games are how we keep them here".

Essentially a loss-leader.
The worst part about having putt putt isn't maintaining the turf, or any equipment...it's the landscaping.

It basically has to be immaculately maintained like a prize yard...for little kids to make an absolute mess of every day.
Spring/Summer is the holiday shopping season of fun parks. They make all their money April-August and then pray it lasts them through the Fall and Winter.
It's made worse here in Alabama where football is such a big deal. Weekends are usually good, but if Alabama/Auburn are playing, nobody shows up...at all. Completely dead.
It takes at minimum 6-8 people to staff the park, even on slow days. On really busy Saturdays it takes over 20.

Staff turnover is intense as it's made up entirely of high school kids.
Wanted to chat about the insanity of the tickets-to-prize ratio, but alas School House Rock Live started (we were sitting next to each other on a school field trip for our kids).

I've always been fascinated by local mom & pop type businesses...maybe I'll start interviewing them?