So I was in DC yesterday, hut I skipped the White House Correspondent's Dinner. It's an event I dislike. 1. It's not fun. 2. It's boring. 3. I dislike the idea of putting on a gown to both party with and mock people reporters are supposed to be covering.
1/
Instead we held our DC
#powHERful
Summit for girls. Approximately 200 young women (HS and college) were hosted by the
@USChamber
Foundation. Their building is 105 years old and gorgeous!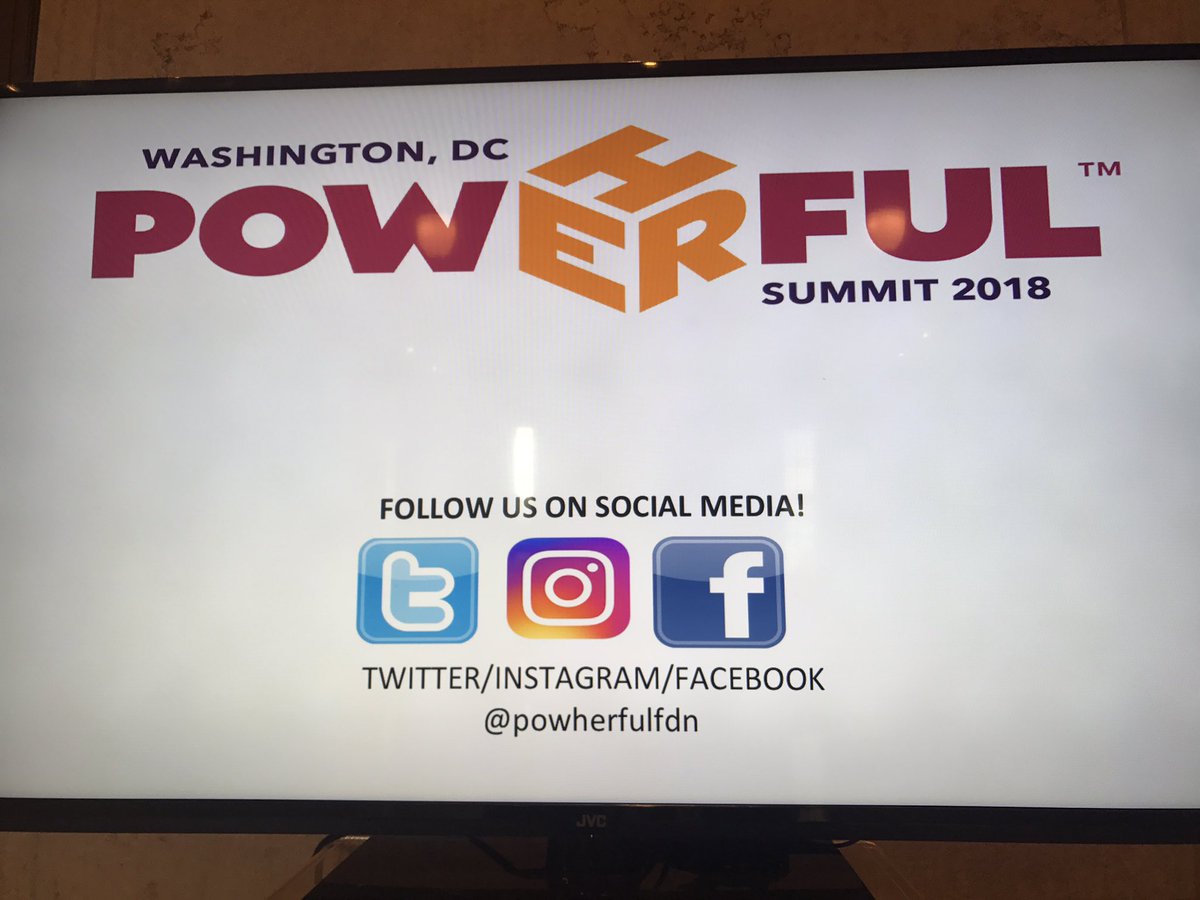 We over-index in girls of color and girls who might struggle financially, but our event is open to all:
@WWLTV
6p anchor (and my mentee
@ShebaTurk
emceed as sge always does!

has also written a book about her financial struggles growing up in NOLA, so I interviewed her too:

We had an amazing panel about civic engagement! Recognize this young lady from
#MarchForOurLives
? (Naomi Wadler!). She's 11! So lots of questions about what she does to be taken seriously bc she's so young:

Dozens of women volunteered as mentors for our mentoring lunch and all of our panels: (bear in mind it was a beautiful day and also a Saturday!)

One of my fave things: for the first time we had 14 hard-of-hearing girls from
@GallaudetU
and Model Secondary School for the Deaf! (I've spoken many times about my son who lost his gearing when he was 7).