Eliminating
#ScratchCards
doesn't directly curb criminality. No. It however streamlines distribution & airtime selling, ensuring accountability for persons involved in the distribution process & improves the integrity of communication systems through traceability & accountability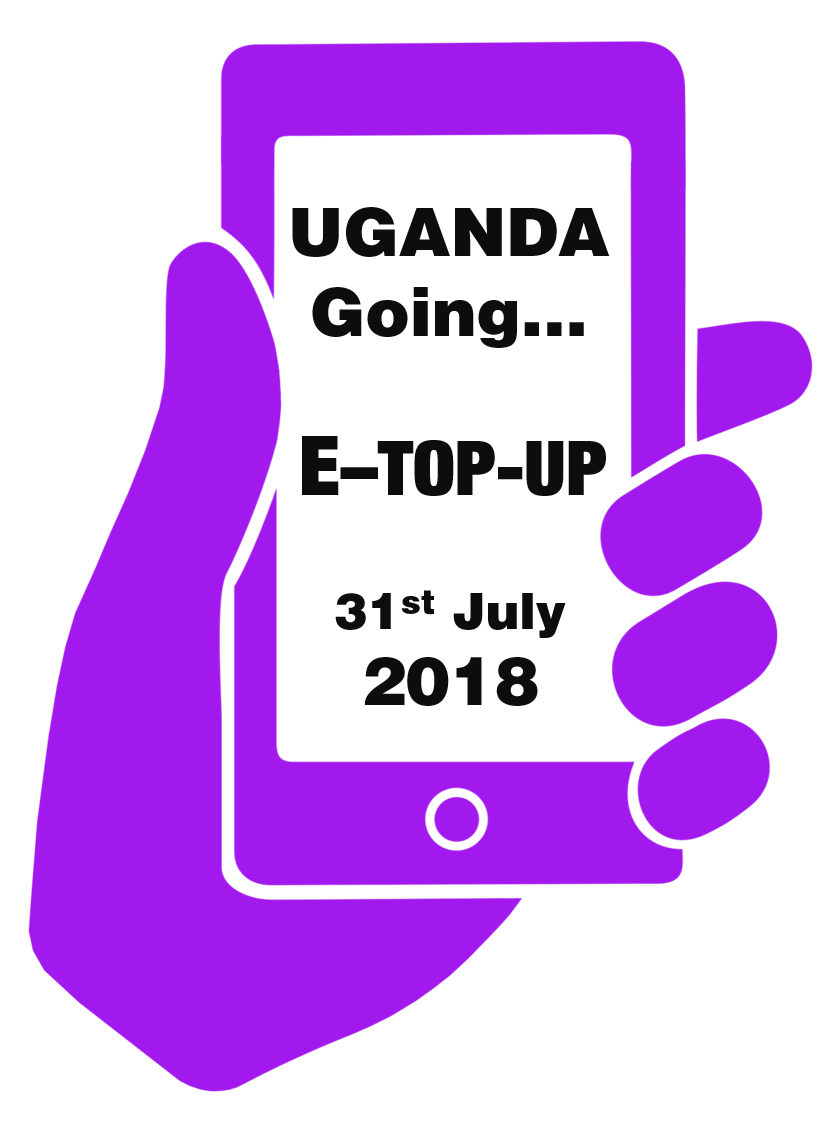 Gaps emerged this year when security agencies investigating fraud identified individuals aiding & abetting crime. Common amongst the individuals was that they were all airtime vendors/hawkers. Unfortunately, telecoms had no record of these masqueraders being authorised dealers.
@UCC_Official
requires registration of all vendors of SIM cards & airtime products. Hence, UCC wanted to find telecoms precariously liable by having them held responsible for the actions or omissions of the masquerading vendors for regulatory measure. The telecoms objected.
Telecoms proved that accountability for retailers & hawkers was not legally possible with the current approach of airtime distribution. When scratch cards are sold, property changes hands and the operator cannot be held accountable for the actions of a retailer or hawker.
The proposal; Telecom then proposed that the use of digital payment systems would help in securing the distribution system of airtime by having all vendors/stockiest involved registered to provide traceability on who & where vendors are operating at any one time. "They proposed"
Telecoms working with
@UCC_Official
agreed on a period within which to exhaust scratch cards in the market & ensuring that distribution structures are robust & the public sensitised on Electronic Top Up trend. The execution has been excellent and commended by the Commission.
Sector stakeholders have agreed that digital airtime platforms have indeed matured & will bring convenience & flexibility in airtime distribution. There're Electronic Top-up options like; Easy load, Electronic Voucher Credit, Mobile money, Me2U, & other Electronic Payment options
@UCC_Official
has visited 186 outlets around the country to verify SIM card & Vendor Registration, & progress to adopt Electronic Airtime in 37 districts. 99% of the vendors were already selling electronic airtime & 54% had some scratch cards expected to sell by 31st July 2018.
Notion that
@UCC_Official
threatens telecoms with license cancellation once they object to change is malicious, unjustified, unfair & intended to prejudice regulatory processes. The sector is guided by a legal & regulatory framework providing for alternative redress mechanisms
E-Top-Up will provide visibility, accountability & traceability of all those involved which helps in investigations when crime & fraud is committed by actors in the distribution chain. This means that vendors/stockiest like users will moving forward be required to register.
Does abolishing scratch cards threaten access to information? NO. Your right to access to information as provided by the Constitution is not limited. When you visit the stockiest tomorrow for the regular
#ScratchCard
, the seller will be more than happy sell you Electronic Airtime
Telecom operators are making sure that there is little or no inconvenience in this process. Important to note that every retailer who has previously sold
#ScratchCard
has the opportunity to sell E-Top-Up or airtime through Mobile Money using their small phones.
The only requirement for a vendor/stockiest is registration with the telecom operator or dealer. It is a public secrete that airtime and data selling is currently the lifeblood for telecoms in Uganda. It is incumbent upon operators to ensure their customers have access to airtime
Vendors say E-Top-Up is more convenient to handle & have no difficulty sensitising customers seeking
#ScratchCards
to adopt the new trend of Electronic Top Up. Stockiest are able to refill their Electronic Airtime float without physically visiting the dealer or operator.
Rather than having well-minded organisation littering the medias with disinformation to push public emotions to the extreme, we need to work towards sensitise the potentially disadvantaged member of the public to adopt the technological trend on Electronic Airtime.
It appears some organisation with donor support have taken a stance to oppose any & every government program regardless merit. This is often driven by the desire to account for disbursements and probably gaining social capital. Even then, do not kill good programs.
Many people can easily come up with 101 reason why something will not work and or to criticise but cannot give 3 reason why it may work. Constructive criticism has been welcomed and some modifications in regulatory intervention have benefited from this. Don't keep us in the past.
We should therefore encourage our compatriots to adhere to these trends for our own good, and where someone faces specific unique challenges in accessing services, we encourage such customers to approach the responsible Telecoms &
@UCC_Official
for guidance on accessing airtime.