.
@skwawkbox
has blocked me but just to make it clear, while it is now going round trying to clean up it's mess, pretending it endorsed a grossly antisemitic article by MISTAKE whilst tweeting about me, I'll explain what I'm attacking... THREAD 1/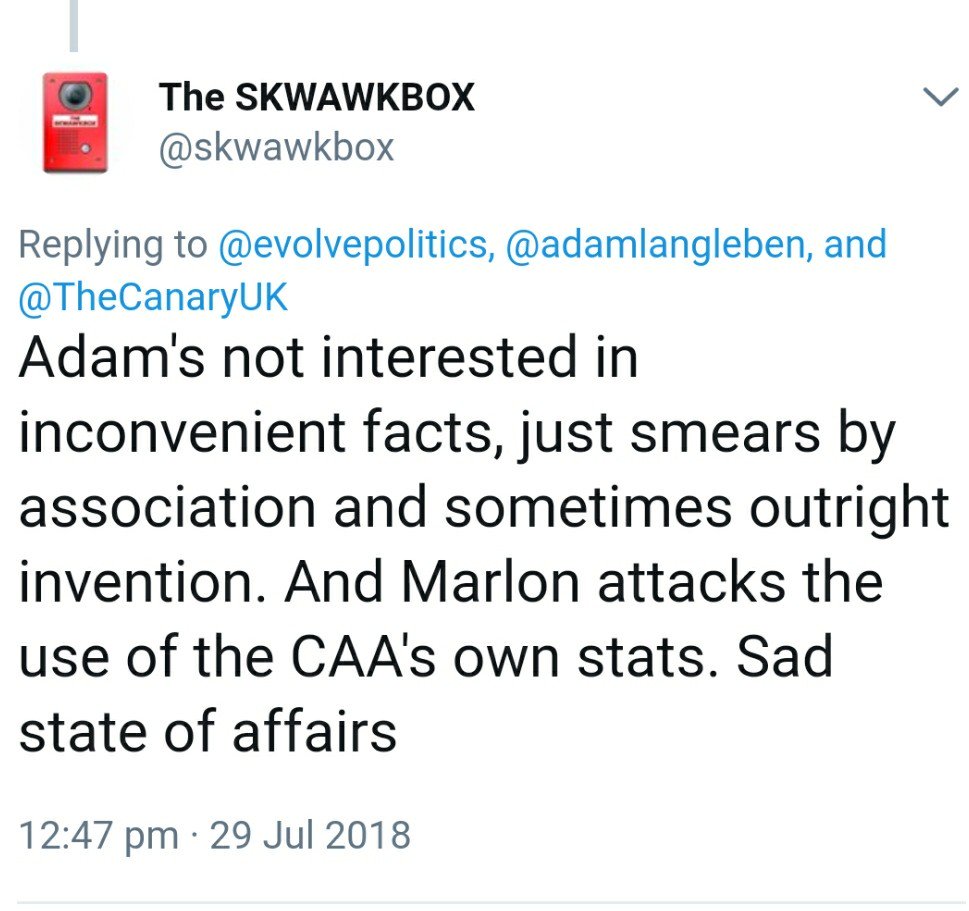 Spreading fake news about Jews after the local elections where
@skwawkbox
despicably tried to prove that the Jewish community did the opposite of what they really did - just for Skwawkbox's own dirty political ends.
This is how you hold a people in contempt.
You lie about them.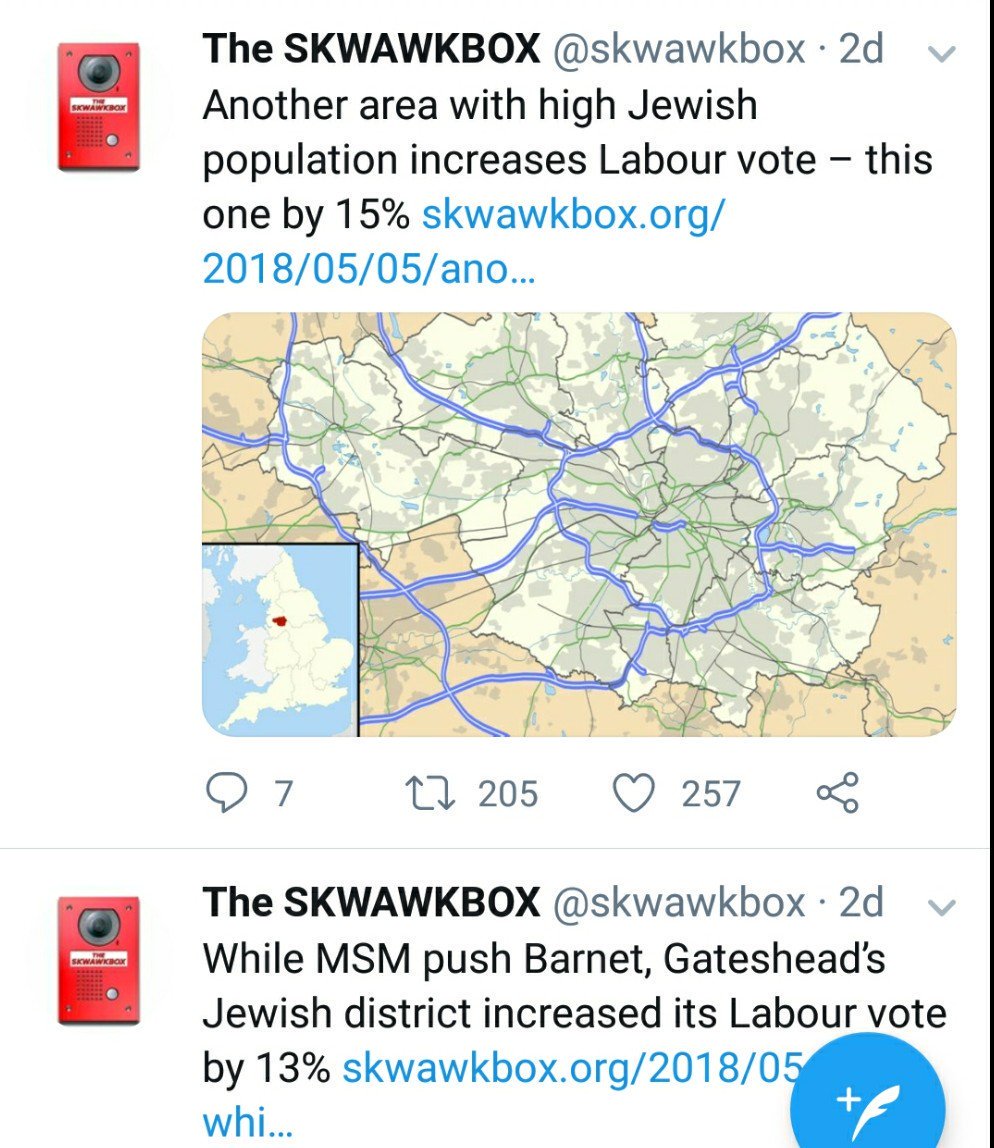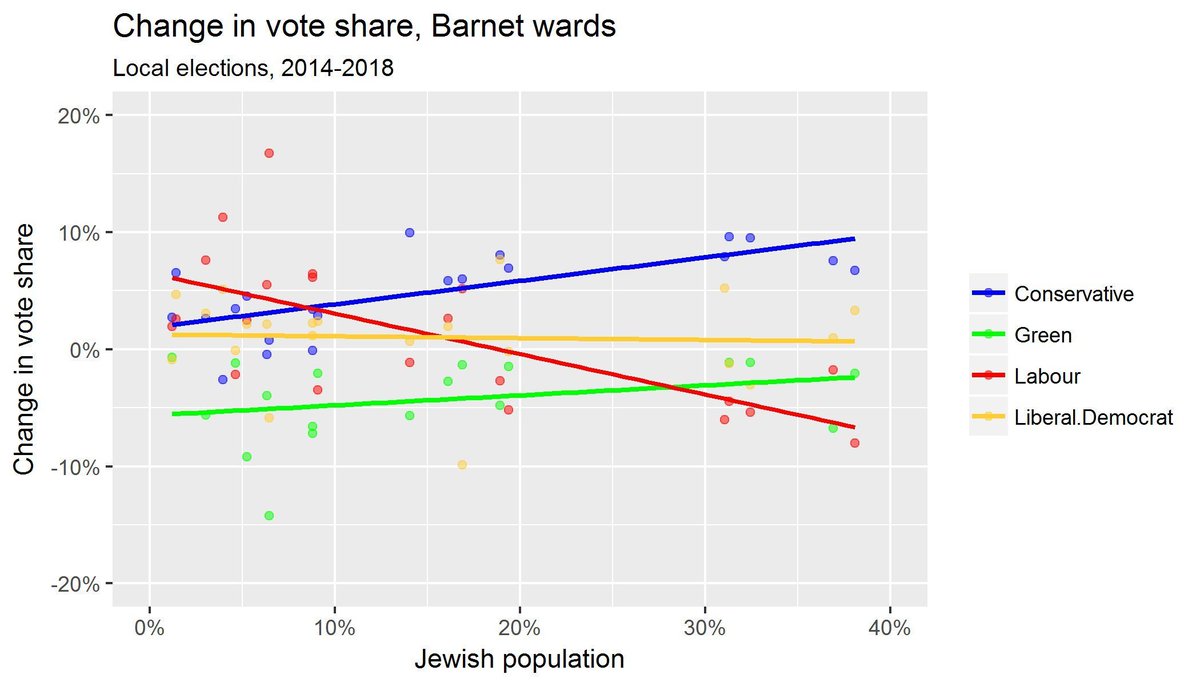 Demanding of MP's who attended the
#EnoughIsEnough
demo that they explain which other minority groups they have spoken up for.
If that's what you are making people do if they oppose antisemitism then it can only be because you hold Jews in contempt. 5/,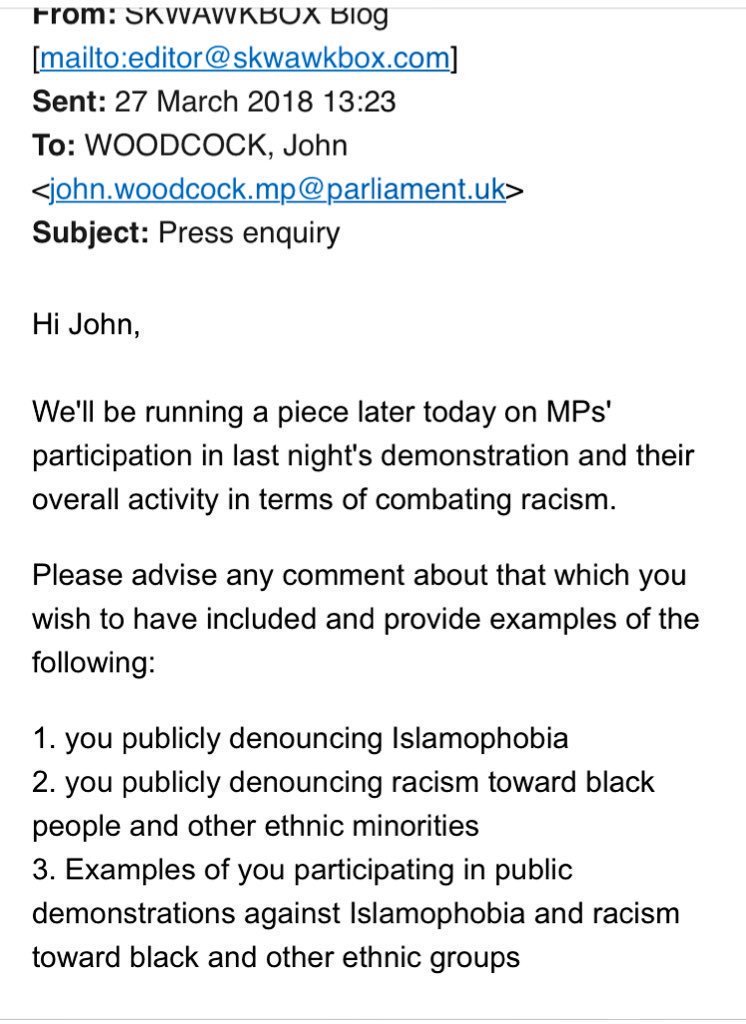 .
@skwawkbox
you use one tiny Jewish group (who have a leading member who says stuff like this) to subjegate the collective
Jewish experience of antisemitism -
another people's form of racism.
That's because you hold the vast VAST majority of Jews in nothing but contempt. 9/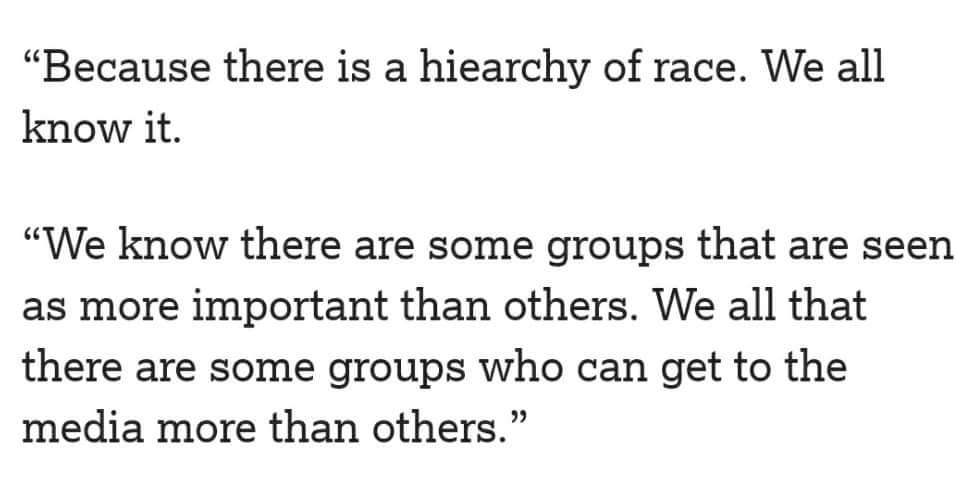 So you share this vile, inciteful, antisemitic article - a call to arms against the Jews. It's what you believe. It encapsulates your output on antisemitism. It was no accident. I'd always give people a 2nd or even a 3rd chance but not you
@skwawkbox
This is you.
Own it.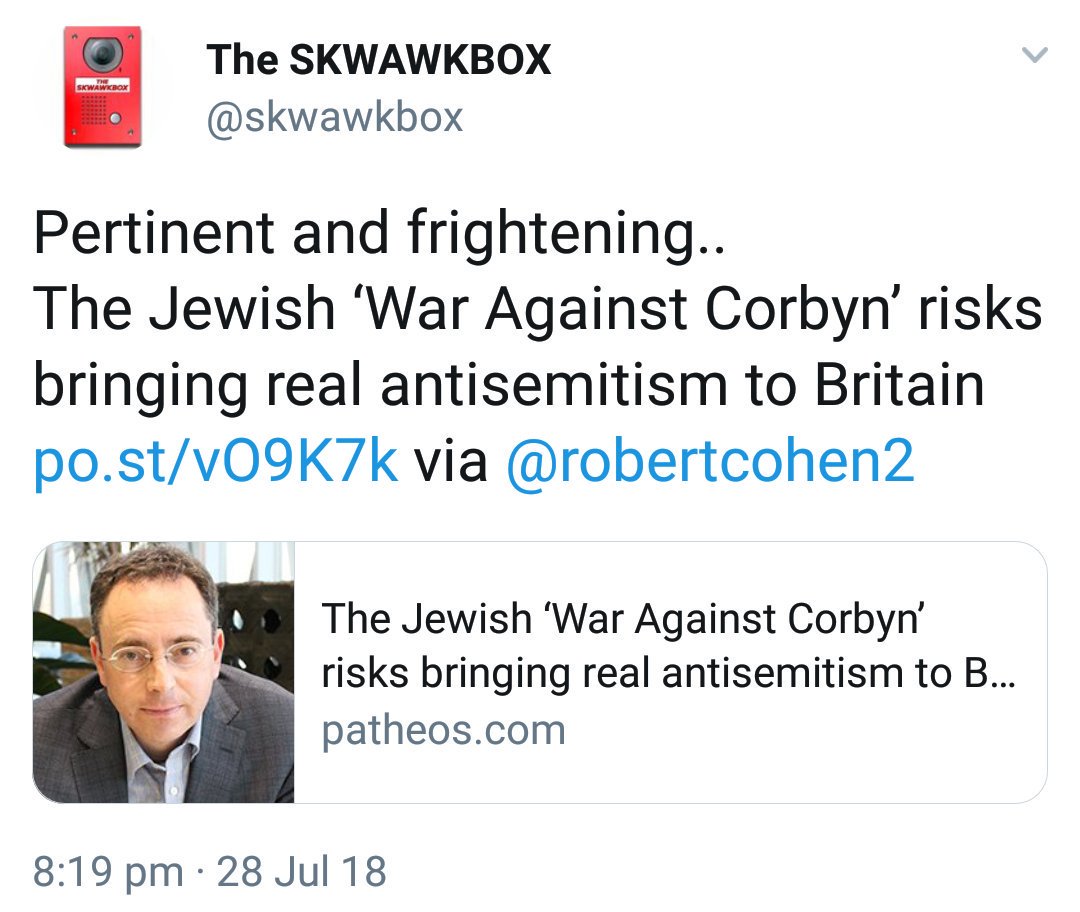 *And the next time you tweet me from behind a block
@Skwawkbox
I may be forced to say something unkind about you.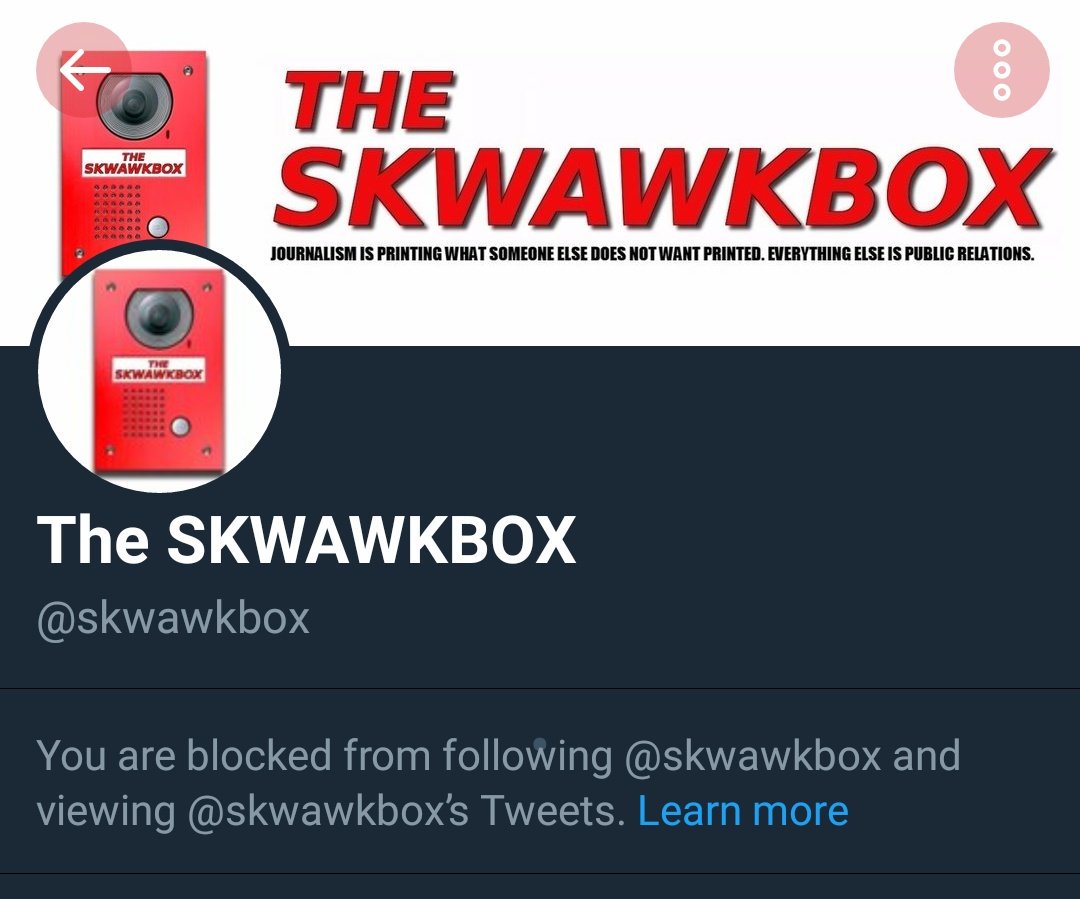 You don't oppose antisemitism in Labour if you don't publically speak out in the strongest possible terms against Skwawkbox and The Canary.

You can't hold both positions.

They are the worst possible advert for your political movement. /ENDS