The
@fbi
confirmed that they still maintain a relationship with the
@splcenter
. Outrageous. They are a money-making apparatus for far-left progressives and their socialist ideology. It bears little resemblance to the benign
#watchdog
group it portrays itself as in PR releases.
I am speaking with
@CBNNews
about the
@splcenter
today. We'll talk about their so-called
#hatemap
and how they have used it to amass a war chest of several hundred million dollars.
@FBI
@TuckerCarlson
#SPLCexposed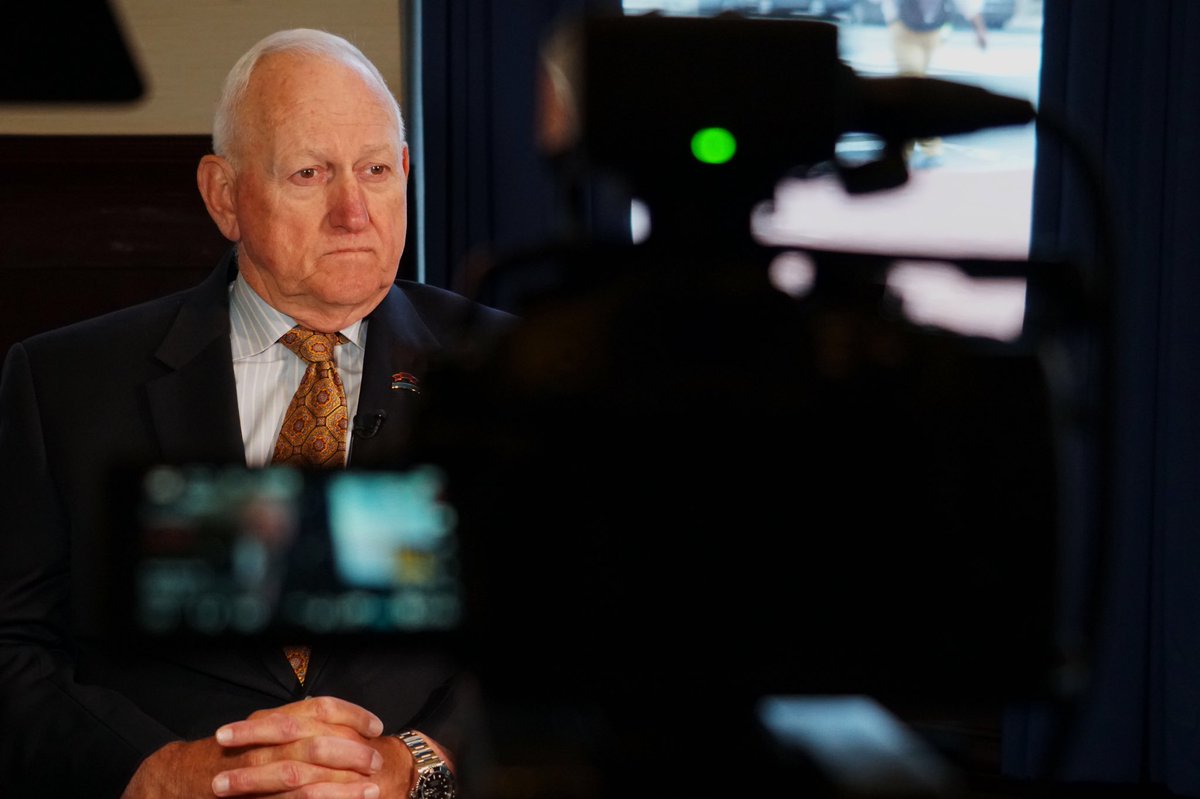 This content can be removed from Twitter at anytime, get a PDF archive by mail!
This is a Premium feature, you will be asked to pay $30.00/year for a one year Premium membership with unlimited archiving.
Don't miss anything from @GenBoykin,

subscribe and get alerts when a new unroll is available!