store. Bush holstered his gun & was headed toward his vehicle when he was confronted by Ed Harrell, an armed civilian. "Don't shoot me. I won't shoot you. Whites don't shoot whites," Bush said, before getting into his vehicle & driving away. Police caught him shortly after.
4/5
Had Bush been able to enter that church the news headlines would've been much different this week. He would've been alongside
#MAGABomber
&
#TreeOfLifeSynagogue
shooter. All it took for the media to ignore the murders of Maurice Stallard & Vickie Lee Jones was ONE LOCKED DOOR. 5/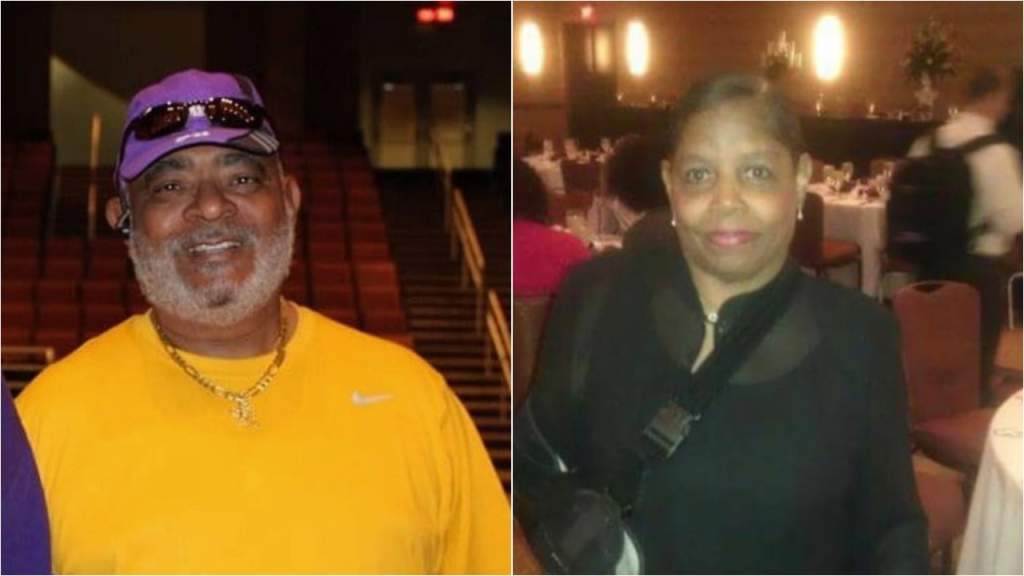 UPDATE: There's some confusion about who fired the shots in the Kroger parking lot. As I said, it was NOT Ed Harrell. The "gunfight" took place between someone named Dominic & Bush. Both men fired wildly, hitting several cars & everything but each other.
wlky.com/article/i-was-…