My prediction: if we proceed to a
#NoDealBrexit
this year, Scotland will have a second
#IndependenceReferendum
within 6 months, which will succeed. Northern Ireland will have a
#BorderPoll
within a further 5 years.
I don't want it, but I feel at this point it's inevitable.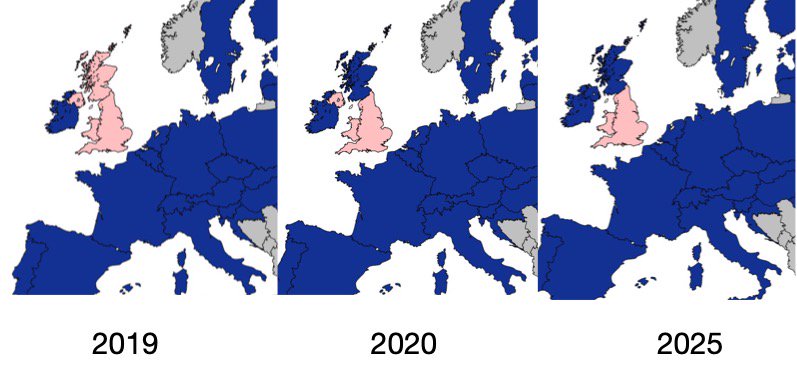 It appears that the UK government want to hasten this outcome. Maybe my timeline was too long.


And
@sinnfeinireland
have announced that they will call for Irish Reunification in the event of a
#NoDealBrexit
(which they call by its more accurate name: "A Tory Crash"
This is the future that the
@vote_leave
crowd are campaigning for.