In Jan 13,
#LanceNaikHemraj
was killed & beheaded on LoC in Poonch of
#Kashmir
, promised was made for allotting a petrol pump, setting up a memorial & school in in Mathura but after 6 yrs after the incident family feels betrayed as the promises not fulfilled.
@BJP4India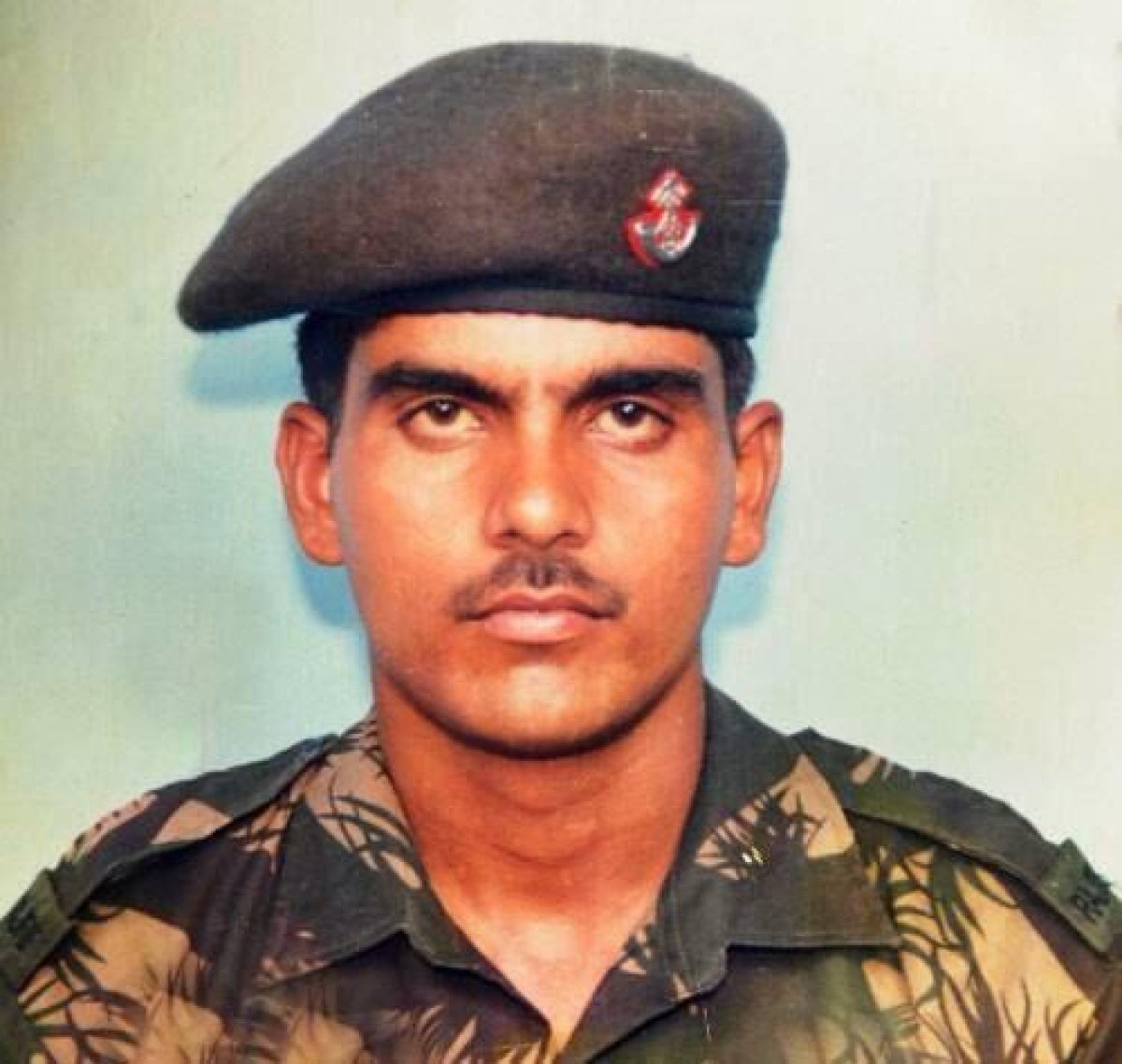 In January 19,
#Hemraj
's wife was served a notice to vacate her accommodation in
#MathuraCantt
. After a media outcry, the notice was kept in abeyance. Hemraj family builted a memorial on their own. But govt could not even get a boundary wall constructed. 2/n
@adgpi
@dreamgirlhema
In 2010, J&K govt led by then CM
@OmarAbdullah
announced that all
#Kashmiri
surrendered militants who r in Pakistan can return to valley. Many families including wives of slain militants (around 380 woman) returned to valley but now they r living a caged life in Kashmir.
3/n
#SafinaBibi
, wife of a surrendered militant, is one of the 380 women, who had come from
#Pakistan
Administered Kashmir to
#India
on the government's assurance of rehabilitation, and have been living a life of misery since then. 4/n
@jandkgovernor
@MehboobaMufti
@parawahid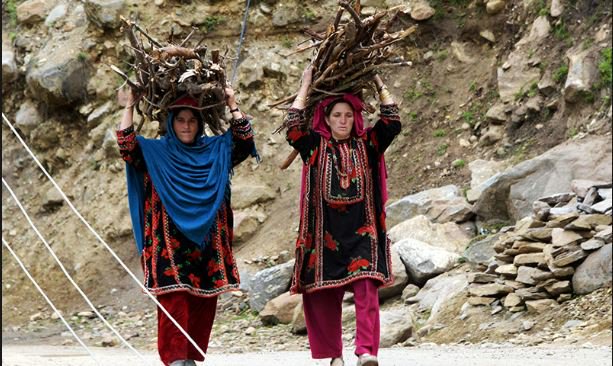 As per the policy, returned militants would get government jobs & their families were promised all the legal documents with which they could travel to their families in Pakistan, but nothing as such happened. With no sight of the rehabilitation policy, no hope left with them.
5/n
Lofty announcements are used to be made whenever these political class want to gain the mileage either it is death of a soldier, where the families of 'martyrs' end up as victims of official neglect while getting the government promises fulfilled over the years. 6/n
@asadowaisi
it is necessary that problem also be dealt with on its religious, cultural & social fronts if there is to be any hope of peace in the valley. The attempt of filling the gap of distrust should be firm & visible, otherwise no one has right to ask about our
#Azadi
.
@shahfaesal