There's a good chance that a bunch of the scientific ideas you've learned are now outdated and debunked. Here are some of the ones I feel most strongly about 👇 (1/7)
Are you an ENTP or an ISTJ? Turns out it doesn't matter ¯\_(ツ)_/¯ The Myers-Briggs personality questionnaire has pretty poor validity & reliability. It's basically astrology. FYI, the "Big Five" is a way better personality framework. (2/7)
vox.com/2014/7/15/5881…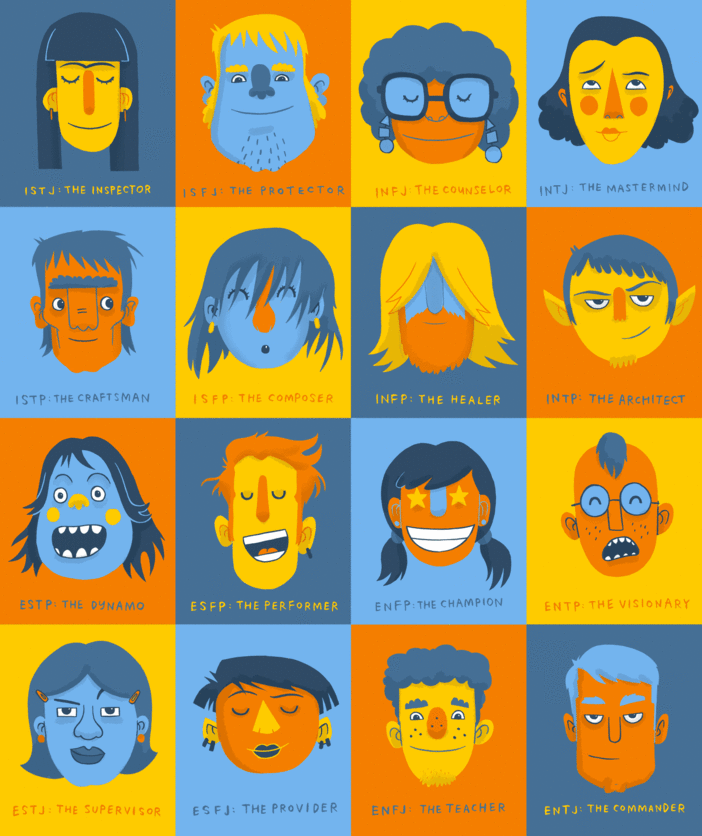 You may have heard that women who live together start having their periods at the same time. Nope. This phenomenon, known as "menstrual synchrony", is likely not real. A good review can be found here:
tandfonline.com/doi/abs/10.108…
(3/7)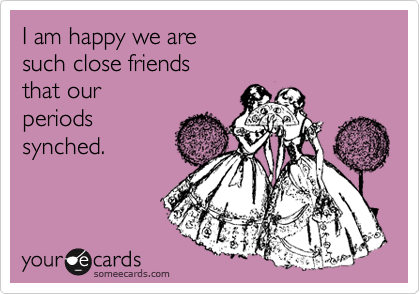 You know when you play peekaboo with a baby and they get really surprised when you pop out again? It's not because they thought you ceased to exist. That is, babies *do* have "object permanence". This is a holdover from Piaget's studies in the 1960s.
simplypsychology.org/Object-Permane…
(4/7)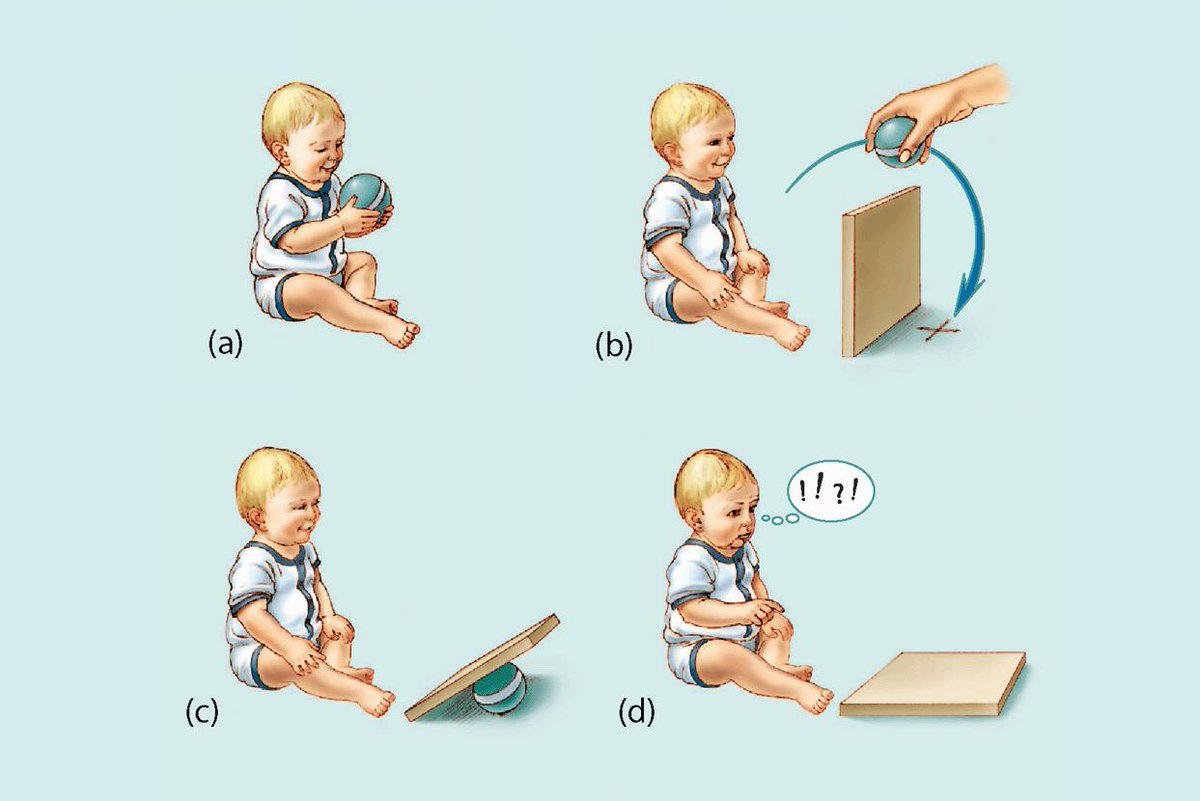 Are you a visual learner or a kinesthetic learner? Well, don't worry if you don't know, there's no such thing as a "learning style". We should probably stop teaching it in our schools.. (5/7)
psychologicalscience.org/journals/pspi/…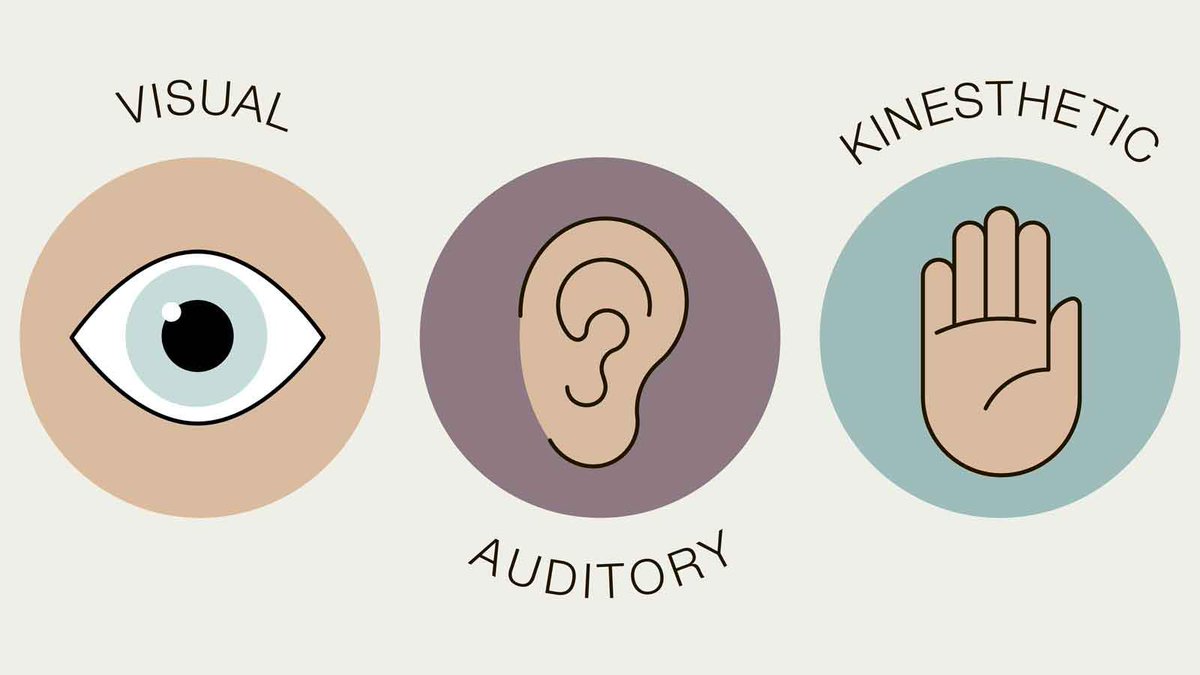 Oh, and you know how you thought there was a part of the tongue for sweet and another part for salty? Well, the tongue map is also not really a thing, and largely a historical curiosity from 1901.
livescience.com/7113-tongue-ma…
(6/7)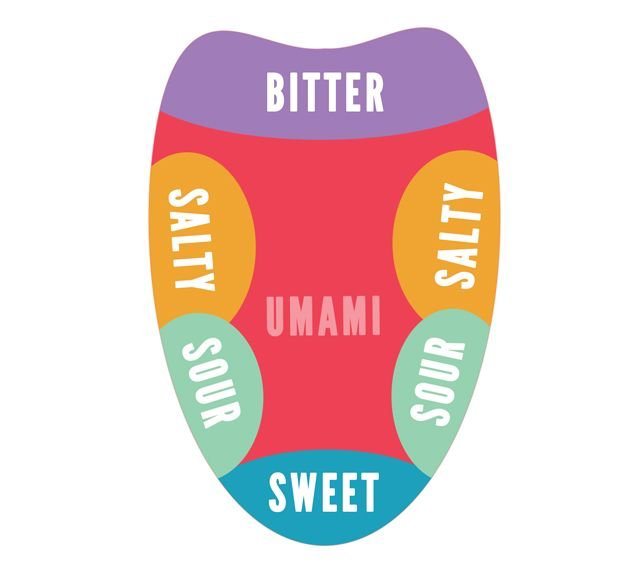 If you want more, this recent thread is packed full of faulty ideas that annoy people (like the fact that people think natural = safe, or that civilization has doubled the human lifespan) (7/7)