Whew! Looks like more corruption being drained in
#PuertoRico
today. FBI raids and several government officials have been arrested this morning.
#ButNothingsHappening
Looks like BDO Puerto Rico is an accounting and consulting firm and Fernando Scherer was a partner:


Also arrested was Alberto Velázquez-Piñol, a former contractor for BDO


More arrests:

Julia Keleher - former Secretary of Education


Looks like there were grand jury indictments. Here's a copy of those indictments:
media.noticel.com/o2com-noti-med…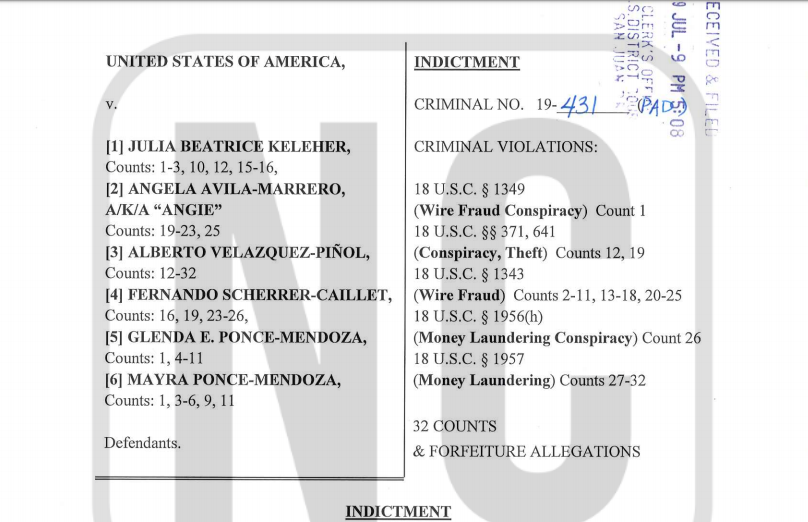 6 people were indicted and between them, were charged with:

Wire Fraud
Theft Conspiracy
Money Laundering
Julia Keleher founded, owned, and managed Keleher & Associates, LLC, which appears to be a government contractor.
keleherassociates.com/our_consultant…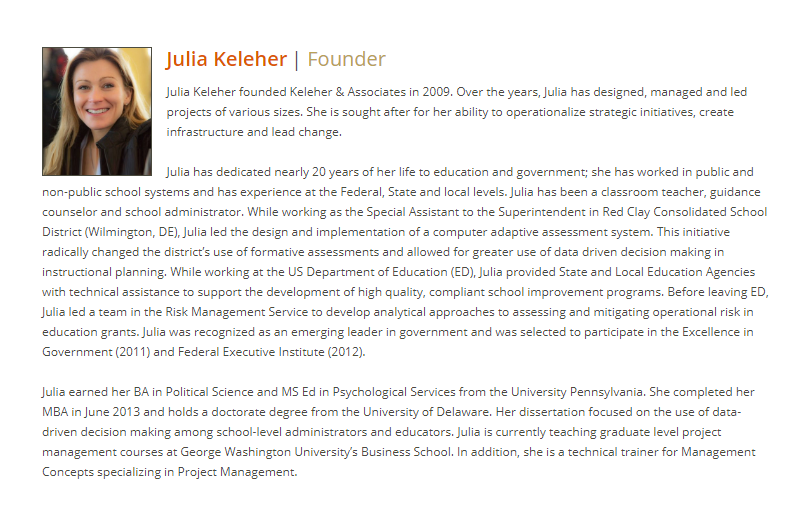 She was also the Secretary of Education for
#PuertoRico
' Dept of Education from January 2017 to approximately April 1, 2019.
media.noticel.com/o2com-noti-med…


I don't have enough time right now to read through the entire thing and thread it all out, but just found this gem from June 27:
Puerto Rico's FBI SAC said it was going to be a "very busy summer."
caribbeanbusiness.com/fbi-head-in-pu…
The FBI and Attorney General are having the press conference right now.

Here's thread about the press conference: