#Abuja
today witnessed one of the worst cases of blatant trampling of the rights of citizens ever seen in the Federal Capital.
#FreeZakzaky
(Thread)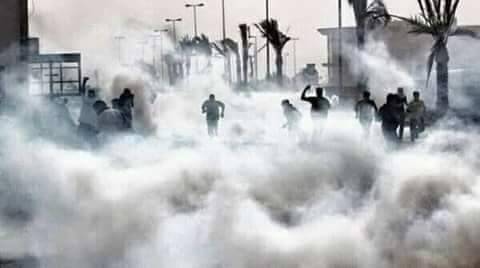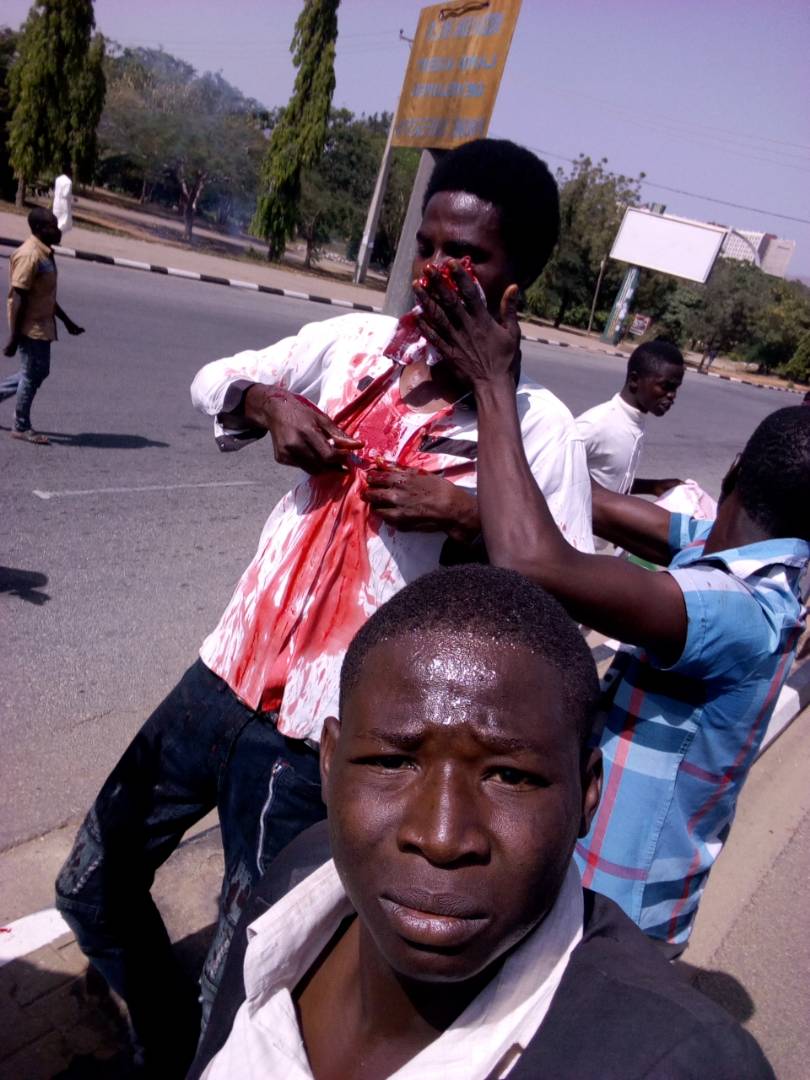 Men and officers of the
@PoliceNG
unleashed their fury on members of the Islamic Movement on a peaceful religious procession of Arbaeen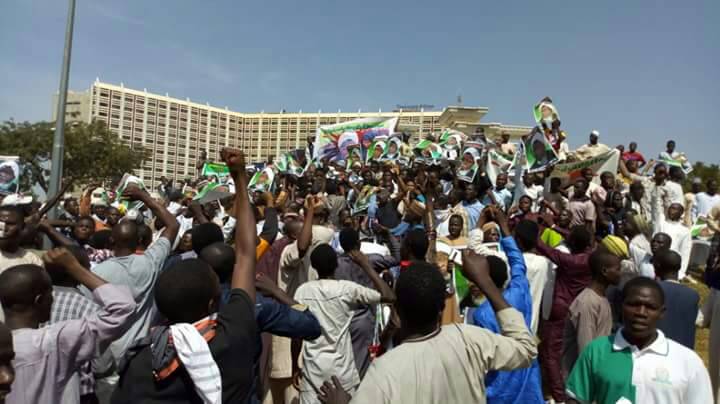 The procession was attended by several thousands of persons, including very young children, the aged, women and the physically challenged.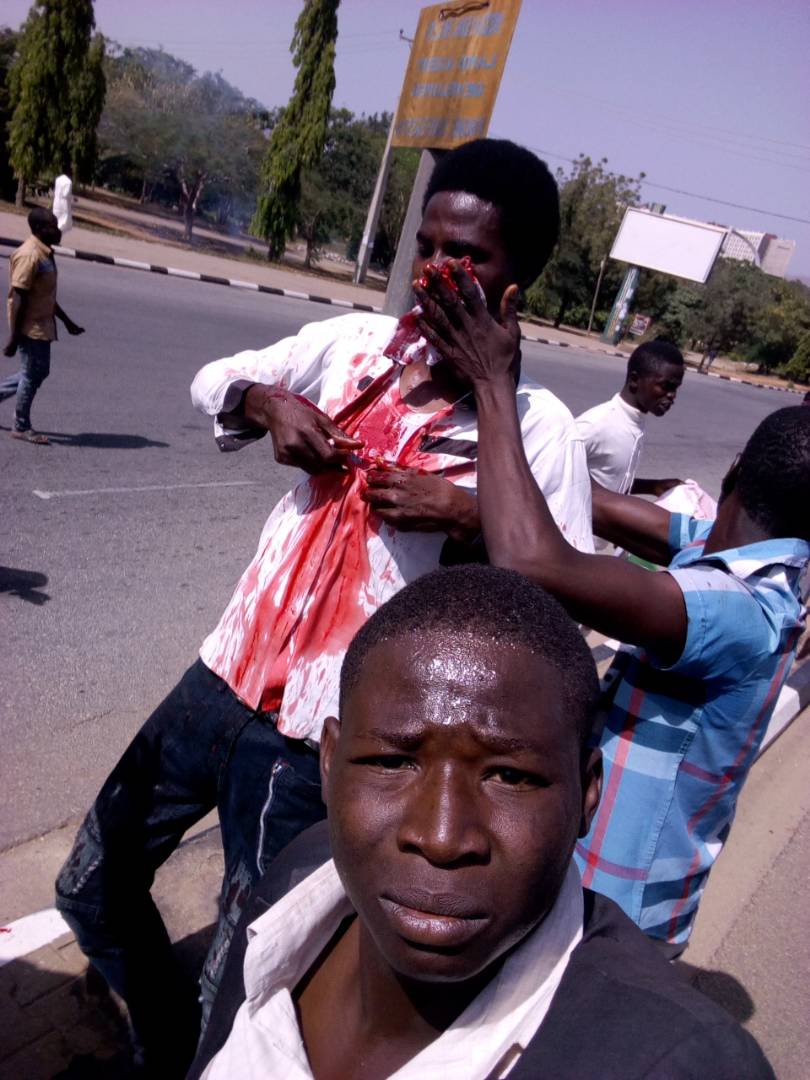 Peaceful citizens were met with an extreme rage indicative of deep seated animosity the Nigerian authorities bear for the group.
The lowest of lows for
@MBuhari
suffocating an entire city because citizens chose to exercise their freedom to associate & assemble