Interesting email from Kilimnik, Manafort business partner, written in August 2014 w/ their email url appearing to focus on a smear campaign plan towards then-new Ukraine President Poroshenko, while also working on taking care of Yanukovych (PRU) allies post his escape to Putin.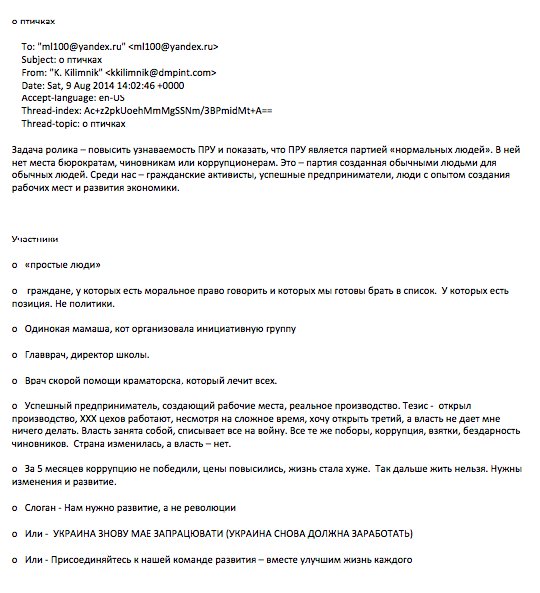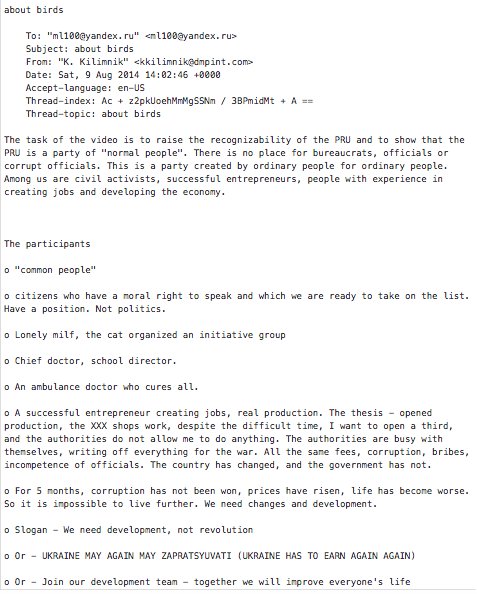 Worth noting, for reporters validating authenticity of email, it was interestingly posted on pastebin (
pastebin.com/8rvsz4Tt
) on November 12, 2017 out in the open for an unknown individual. On that same date, November 12, there was an update made to the Kilimnik/Manafort domain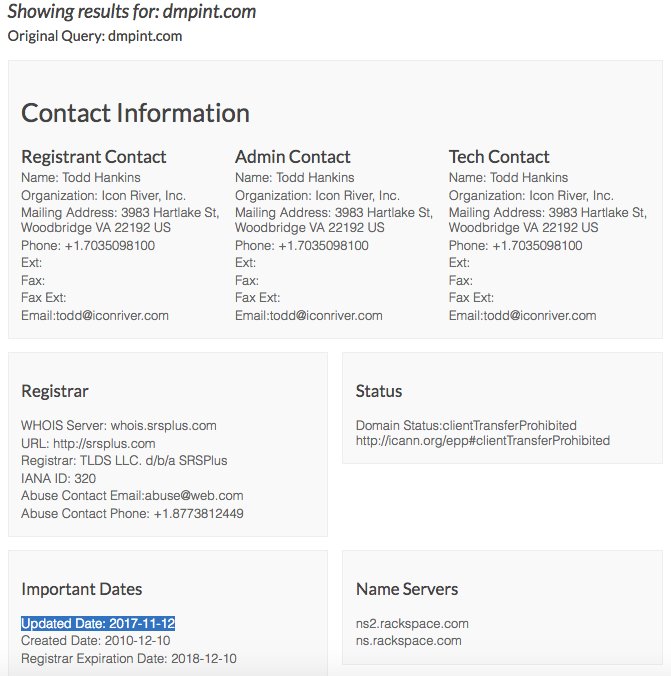 One more item on this email from Manafort business partner…while this is the online translation…this looks awfully similar to the "Make America Great Again" slogan, however it is August 2014, in Ukraine, and being used to support pals of Yanukovych who had escaped to Putin.

In short, this looks like a political memo that Kilimnik (sending with the Manafort firm email) put together and sent in August 2014 laying out the false, tear an individual down campaign in order to lift someone else up - which we saw here in the 2016 cycle, too.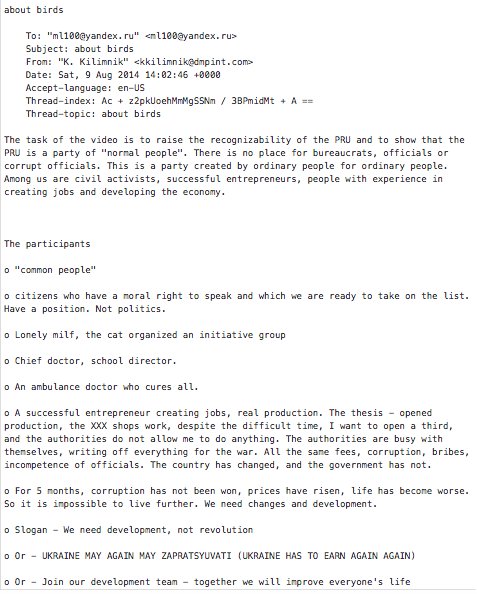 To be more clear: This August 2014 Kilimnik-Manafort Ukraine memo, to undermine the new President of Ukraine and continue to support Yanukovych who had escaped to Putin, is the same talking points and branding used by Manafort for Trump 2016. Lots of talk about 2014 recently, too