1.
This thread will summarize why Trump and Rosenstein appointed Robert Mueller.
As I explain why Mueller was appointed and what he is doing, please open your mind. You're preconceived biases will immediately deceive you.
2.
Lets all take a trip back in time to around May, 16th, 2017.
This was the day Mueller, Trump and Rosenstein had a meeting in the White House.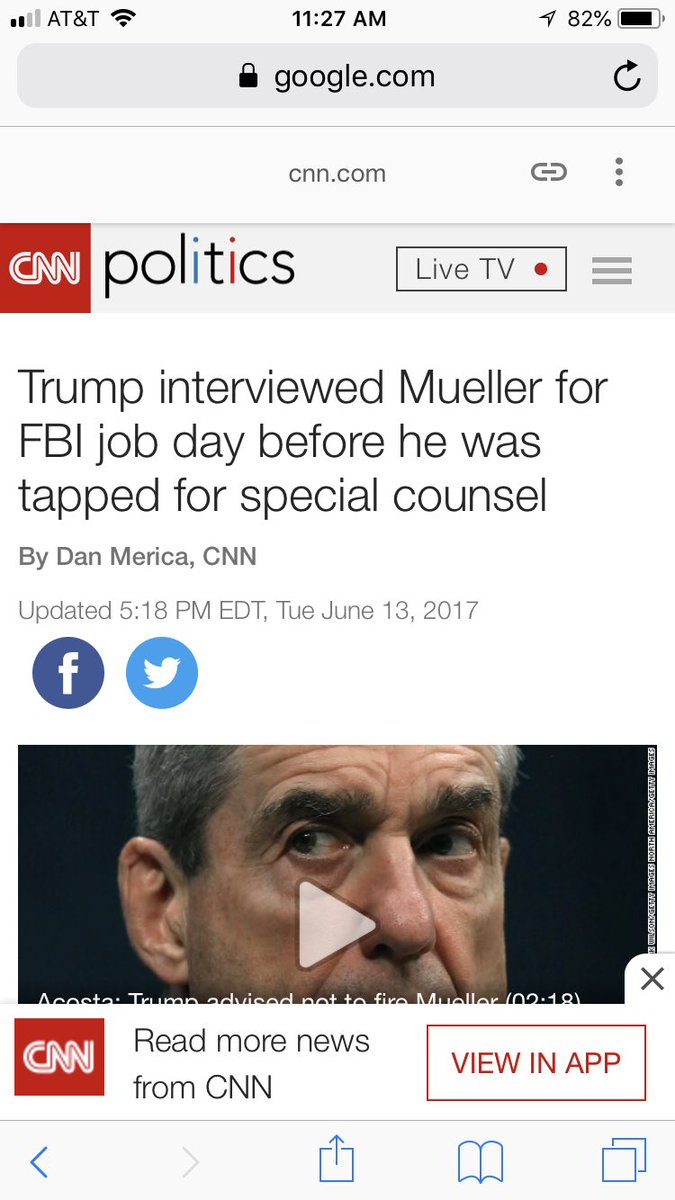 3.
Let's now review the background and purpose of that meeting.
Comey had just been fired by Trump and Rosenstein. Comey's leaked memos created Political pressure to appoint a SC to continue Comey's Counterintelligence Investigation.
4.
Trump and Rosenstein needed to appoint someone that would follow the facts of the case wherever they went, that was respected in the swamp, and most importantly could keep secrets.
5.
Trump wasn't appointing Mueller to start a new case, he was appointing him to take over the original Counterintelligence investigation started by Comey.
This is one of the most important points to understand. Mueller did not start a new investigation.
6.
Mueller was appointed to bring the CI investigation (crossfire hurricane) out of targeting the President (Comey, and into an investigation bewtween the credibility of Trump vs the credibility of Comey.
I'll show you an example later on in this thread.
7.
At that meeting Trump told Mueller everything that Trump knew about Comey spying on him for political reasons and the truth that Trump did not collude in any way with Russia.
But they needed to appoint Mueller to investigate Comey's claims vs the President's claims.
So now Mueller sees all the evidence at the meeting of Comey's corrupt CI investigation and sees Trump claims that he's innocent.

What role would that leave Mueller to play? You guessed it an Arbitrator or Judge in a dispute b/w two parties.
9.
So Mueller makes a deal with Trump to be the judge of who's telling the truth.
Mueller is now in charge of INVESTIGATING THE EVIDENCE provided by the Comey FBI in (crossfire hurricane) VS Trumps claim that he was innocent, framed and spied upon.
10.
Fast Foward to make my point clear and provide proof.
Giuliani just told the NYT in an interview about Mueller, "We want the concentration of this to be about Comey vs Trump's credibility."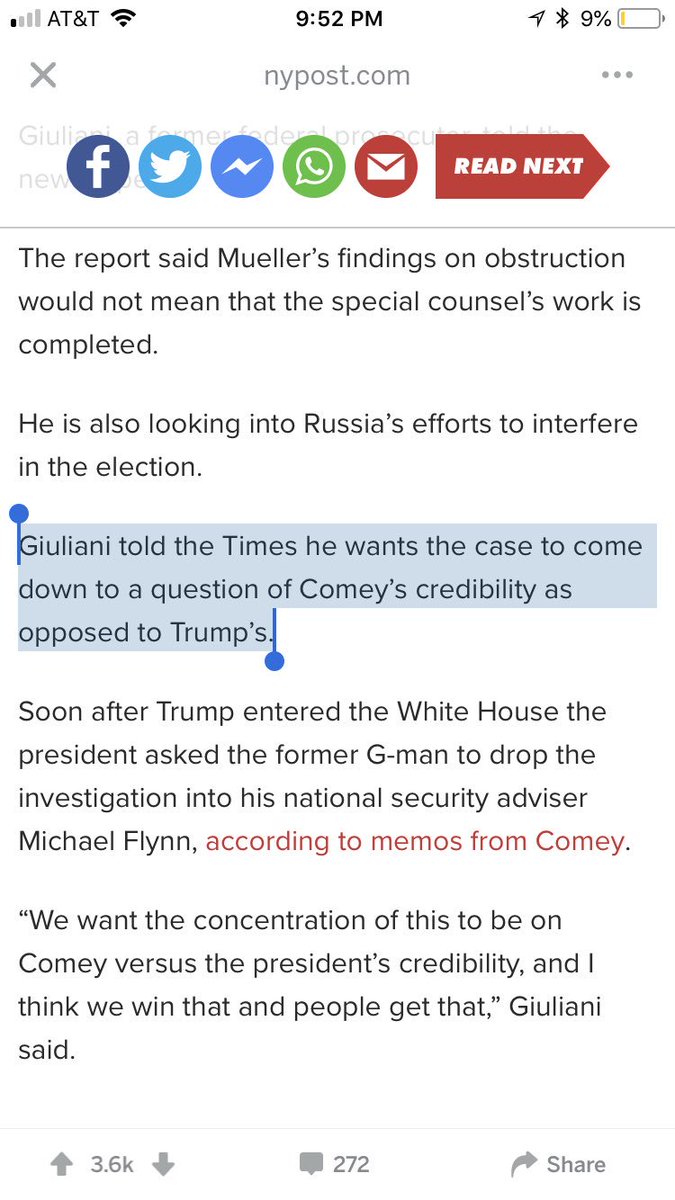 11.
Now let's go back to May, 17th.
Rosentein appoints Mueller to take over Comey's Counterintelligence investigation after the meeting at the WH the day prior. Mueller knows that he's there to decide if Comey's evidence is truthful or if Trump is telling the truth.
12.
So Mueller immediately starts Reveiwing all the Evidence Comey's small group produced during operation Crossfire Hurricane.
THIS MEANS ROSENSTEIN AND MUELLER NOW HAVE ACCESS AT THIS POINT TO ALL OF THE CORRUPT SETUP EVIDENCE IN OPERATION CROSSFIRE HURRICANE.
Remember Mueller didn't start a new investigation he simply continued Comey's corrupt investigation with a mission to see if Trump was lying or the evidence Comey produced was total garbage (IT WAS).
13.
So now Mueller must decide how to handle the case as the decider of if the Trump Campaign is lying or if Comey is lying.
Even though it's obvious at this point Comey is full of Schiff, Mueller can not simply close the case until a non partisan review is conducted by OIG.
14.
So Mueller sees the evidence and decides that Trump really was right about what was said in the initial meeting.
However, another problem arises.
Comey and his small group no they're screwed so they start leaking and lying to anyone that will listen.
15.
This is where I get to my first example of what I know is happening to in the Mueller investigation. It is the case of Michael Flynn.
Here it is. So Comey and others are lying trying to save themselves in Congress right?
16.
Comey And McCabe, all tell Congress that Flynn didn't lie. Stzork tells Mueller he didn't think Flynn lied trying to untangle themselves out of the evidence they already produced to the contrary.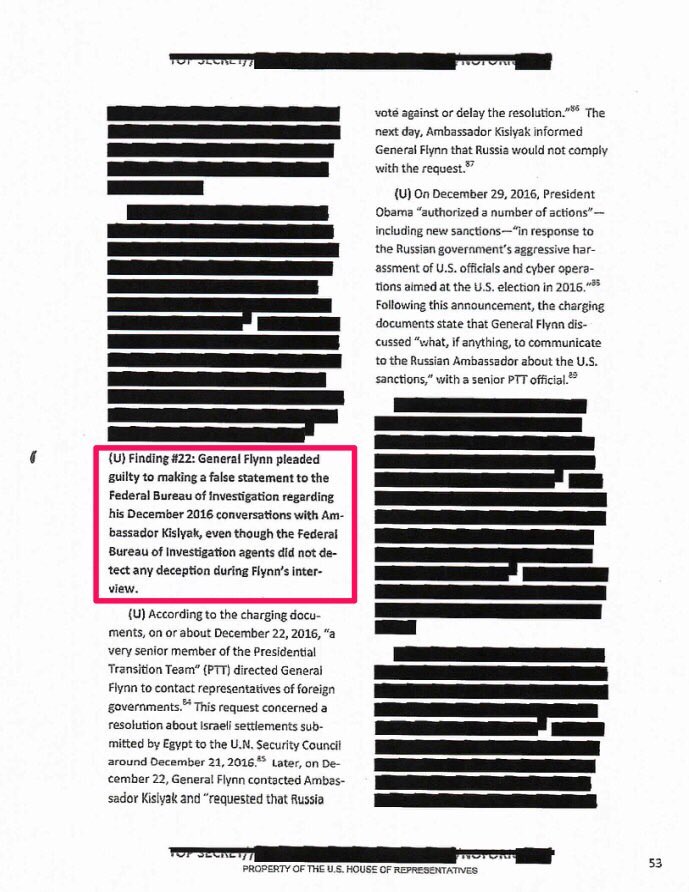 17.
Now follow me, if they are trying Weasel themselves out of the evidence that they produced while Comey was in charge, whats the only way to make sure they stick by the original evidence?
18.
You guessed it. Make it part of an official indictment and judgement.
When Mueller wrote up Flynn's indictment it was based solely on the evidence Stzork/McCabe originally produced. Mueller was holding them to their original lies. In this case, the Flynn 302's.
19.
Mueller talked to Flynn and asked him if "Flynn wanted to plead guilty to the EVIDENCE Comey/Stzork/McCabe/Yates originally provided?"
"Why ofcouse I do! Guilty as Charged according to the Comey FBI."
Comey and friends were tied to their lies forever at that point!
20.
Remember Judge Contreras? Immediately recused himself because he was helping Stzork?
Contreras was probably begging Flynn not to plead guilty.
Flynn and Mueller tied the evidence down for a bigger case at that point. Because where does the Case of Trump vs Comey go next?
21.
It goes to IG Horowitz.
And what does Horowitz do?
He reviews if the Original Evidence used by James Comey was warranted and if proper procedures were followed, than recommends prosecutions if warranted.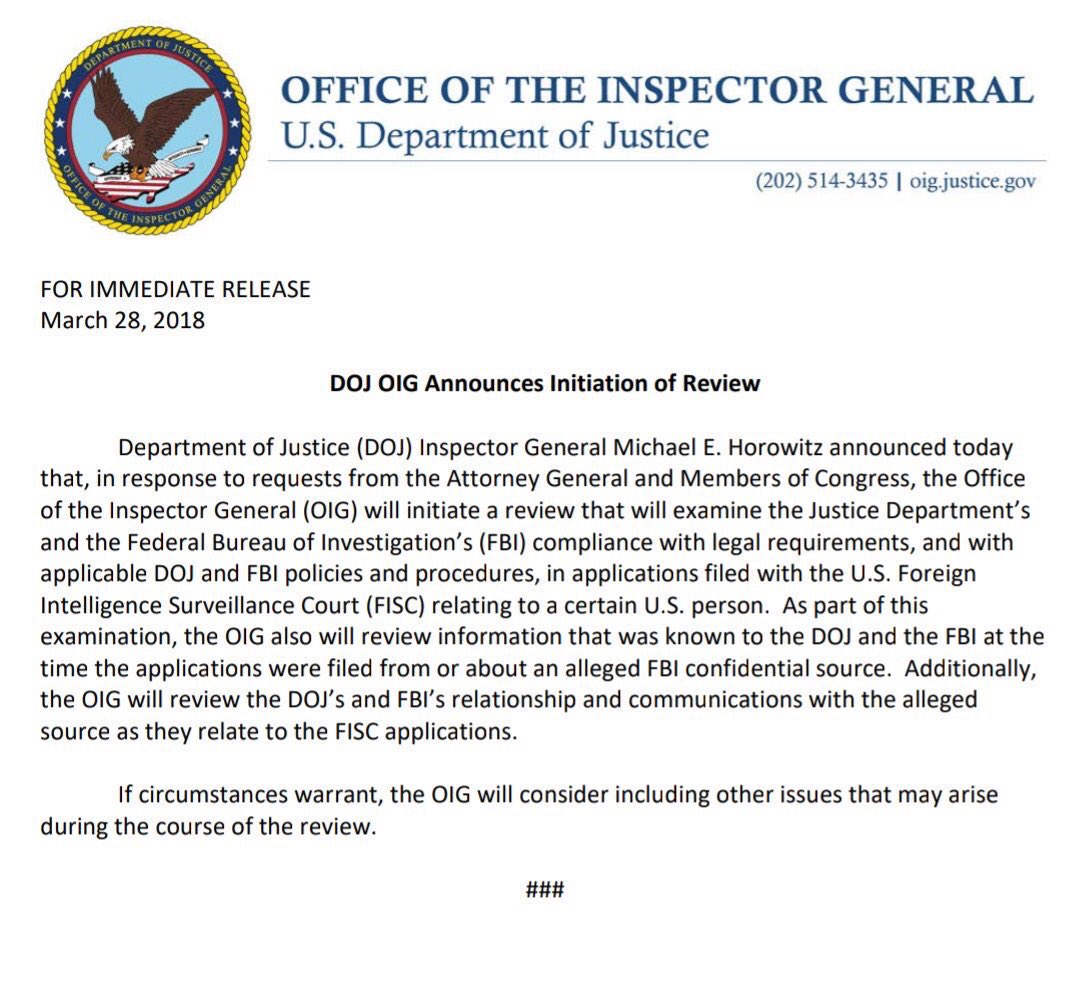 22.
That's right Mueller tied the Corrupt Comey FBI down to their original lies and basically gave Horowitz/Rosenstein/Sessions all the evidence they need to prosecute these assholes.
23.
And this style of making the Comey FBI guilty though their own original evidence can be applied to almost every indictment Mueller has made!
Seriously apply this theory to Popodopoulous too!
I know it's a foreign concept after all the corruption in our government for years, but sometimes, the Justice Department and the FBI follow the facts wherever they lead.

And those facts prove that Trump is innocent while Comey and his friends will face justice.
I also want to reiterate that sometimes people are not the same Villians they are made out to be.

Marines live by Honor, Courage and Commitment. We stand by our brothers till our dying breaths.
James Comey, you are about to find out just what a "Higher Loyalty" really means.
@drawandstrike
@ThomasWictor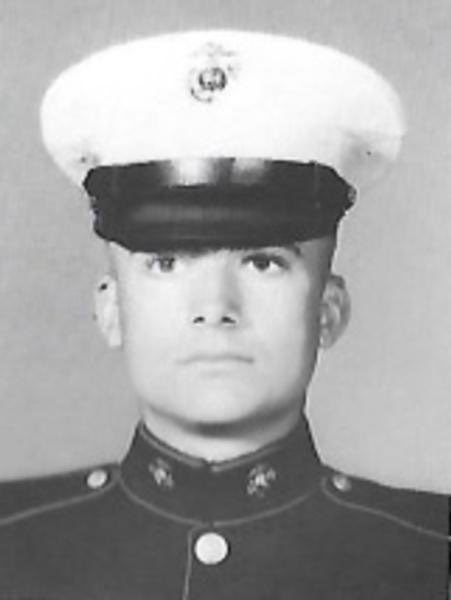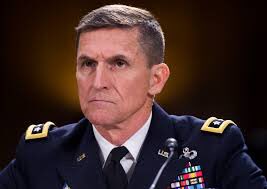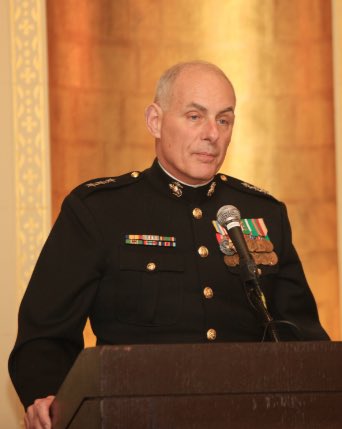 Addendum: It could be possible to put in *McCabe in almost every instance I used *Comey in this thread. The good news is, either way it's the same outcome.

Addendum 2: I apologize to Mr. Comey. He was still rightfully fired for being a weak leader, leaker and liar but he decided to seek repentance at the final hour.
He helped get Mueller appointed instead of keeping the CI investigation in the hands of McCabe. For that we should thank him. Trump may have brought out a higher loyalty in him after all.