Never apologize to the right.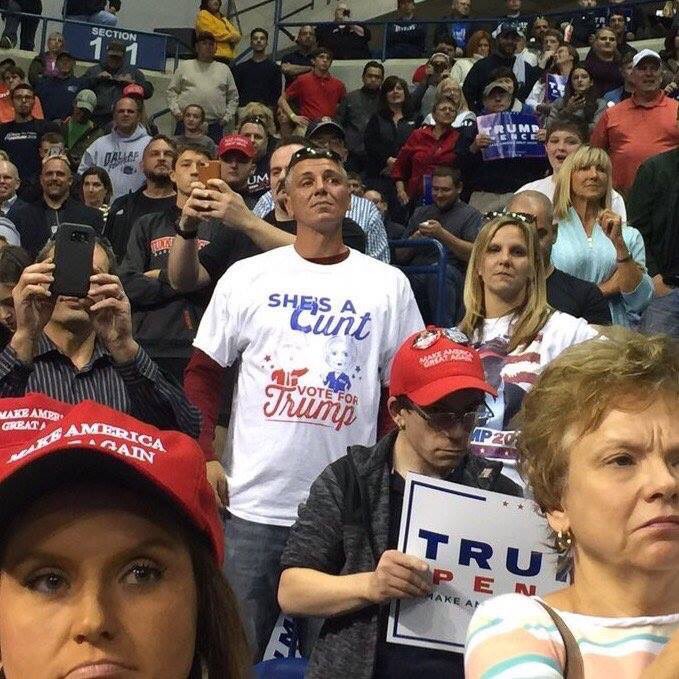 Never apologize to conservatives because their goal is to be able to call me a n*gger without me being able to call them a racist.
Never capitulate to conservatives because their goal is to be free to mock and endanger the lives of transgender Americans for clicks and patrons but not be called bigoted or held accountable.
Never give conservatives an inch because they want free speech for Nazis but will use the power of the federal government to silence you opposition to Nazis.
Never negotiate with the Right because they're literally establishing the "Intellectual" groundwork for redistributing women's bodies to incels.
Give conservatives an inch and they will establish a Christian theocracy that would make Sharia Law look like summer camp.
Bottom line: you cannot be reasonable with unreasonable people. Conservatives are unreasonable. Never give them an inch.