Apple Park Visitor Center is a detail fanatic's dream. From the curved glass, to the super clean perimeter fence (no cross braces), to the world's nicest fire extinguisher cabinet, to the tiny tiny perforations in the wood ceiling to eliminate room reverb.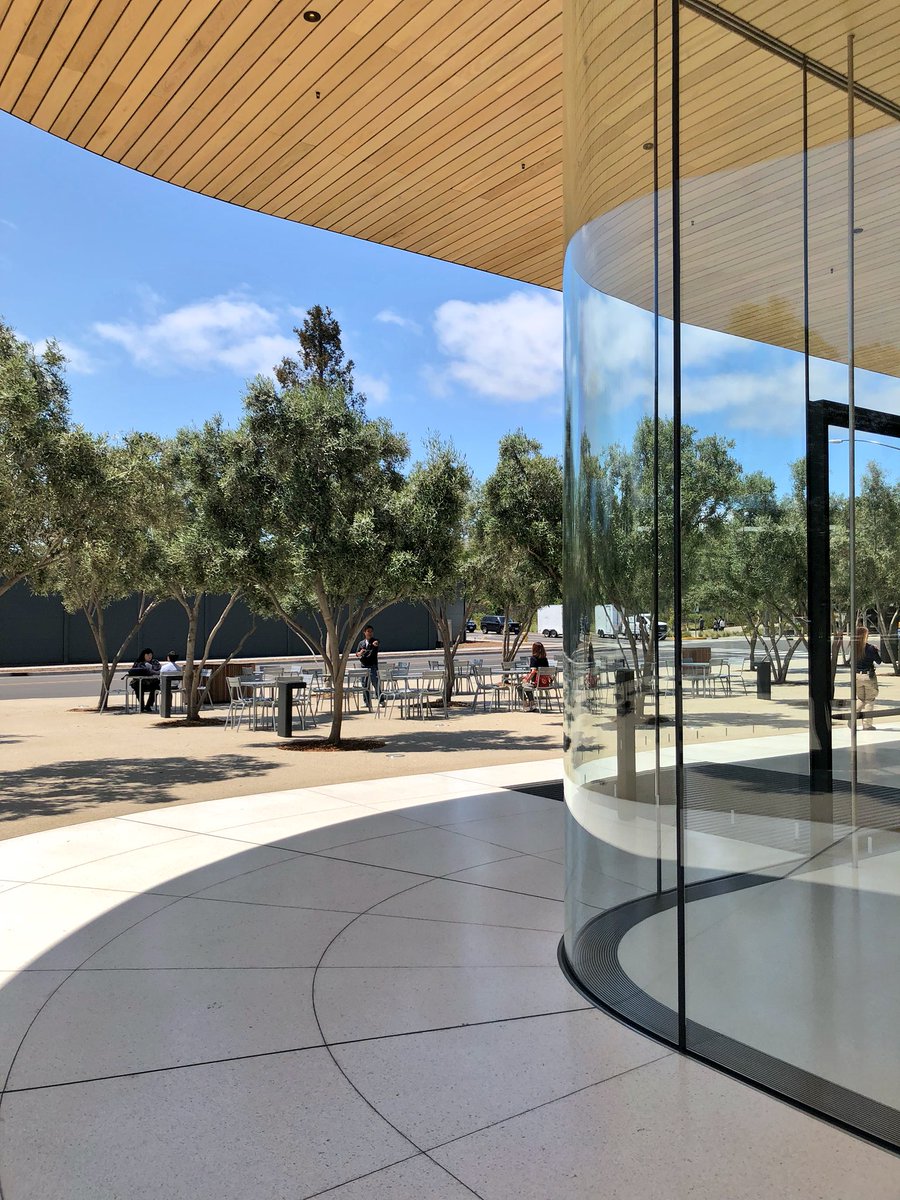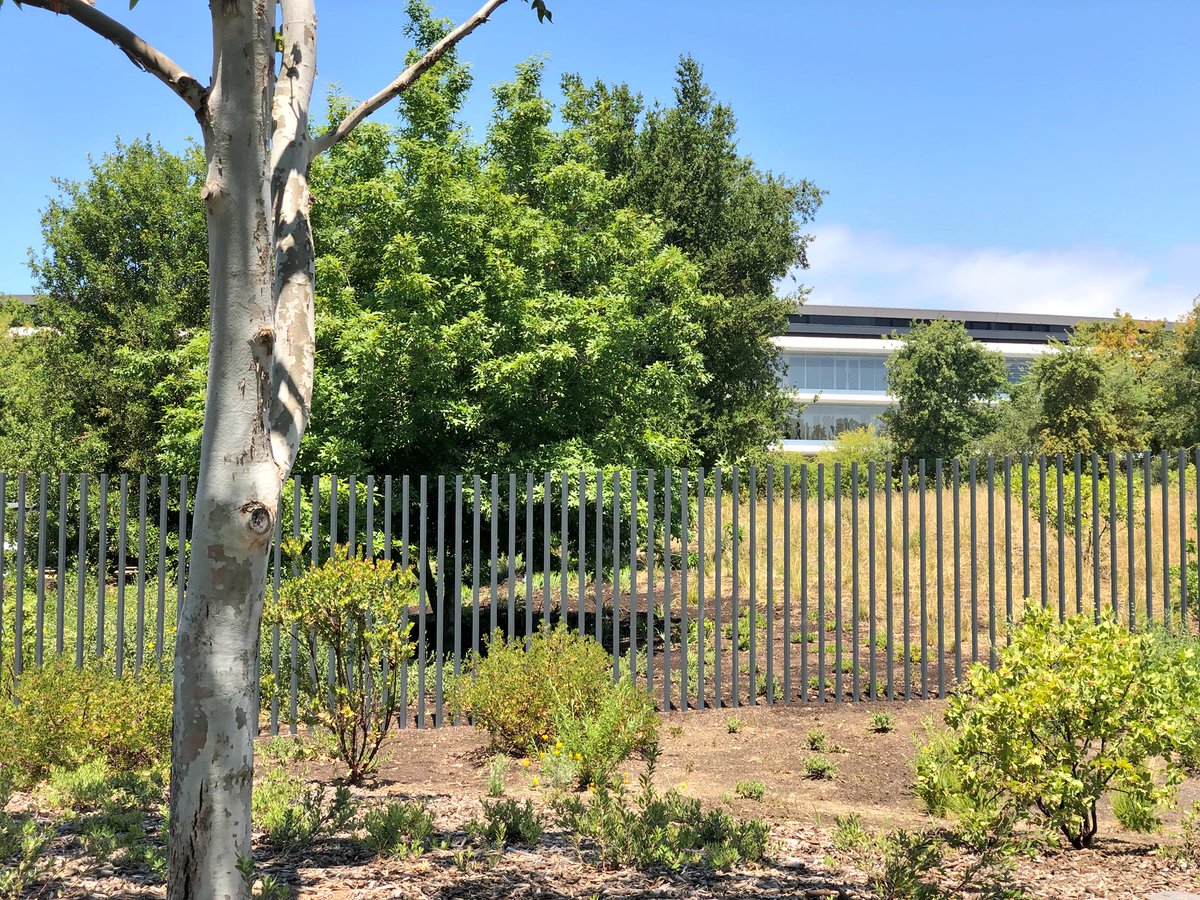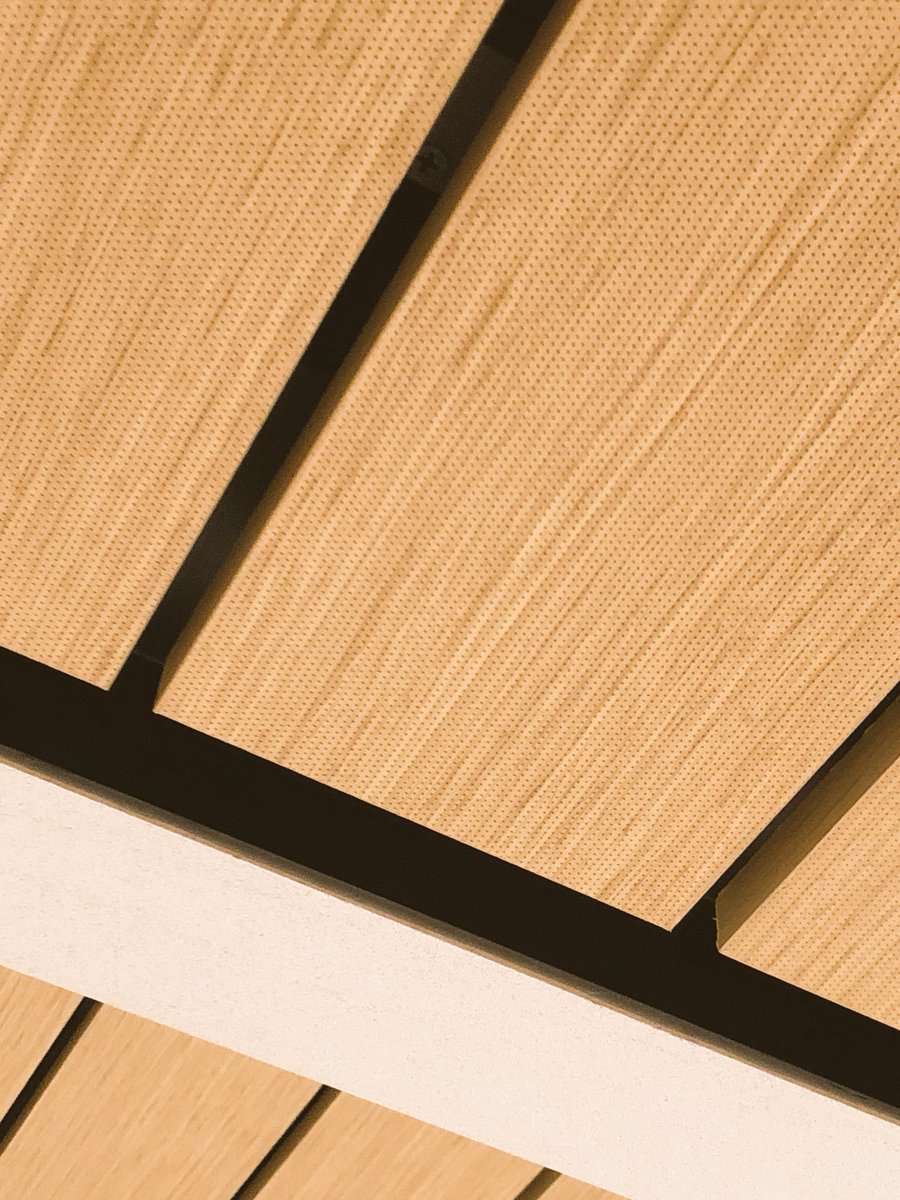 Everything was the fanciest version of everything. The elevators were the good ones from Japan — Mitsubishi I think, but unbranded of course. That means they were fast, the door close button actually worked, and you could double tap an accidental floor button press to cancel it.
I peeked under a real nice chair in the visitor center out of curiosity. (I can't help it!) This ain't IKEA. More on the chair: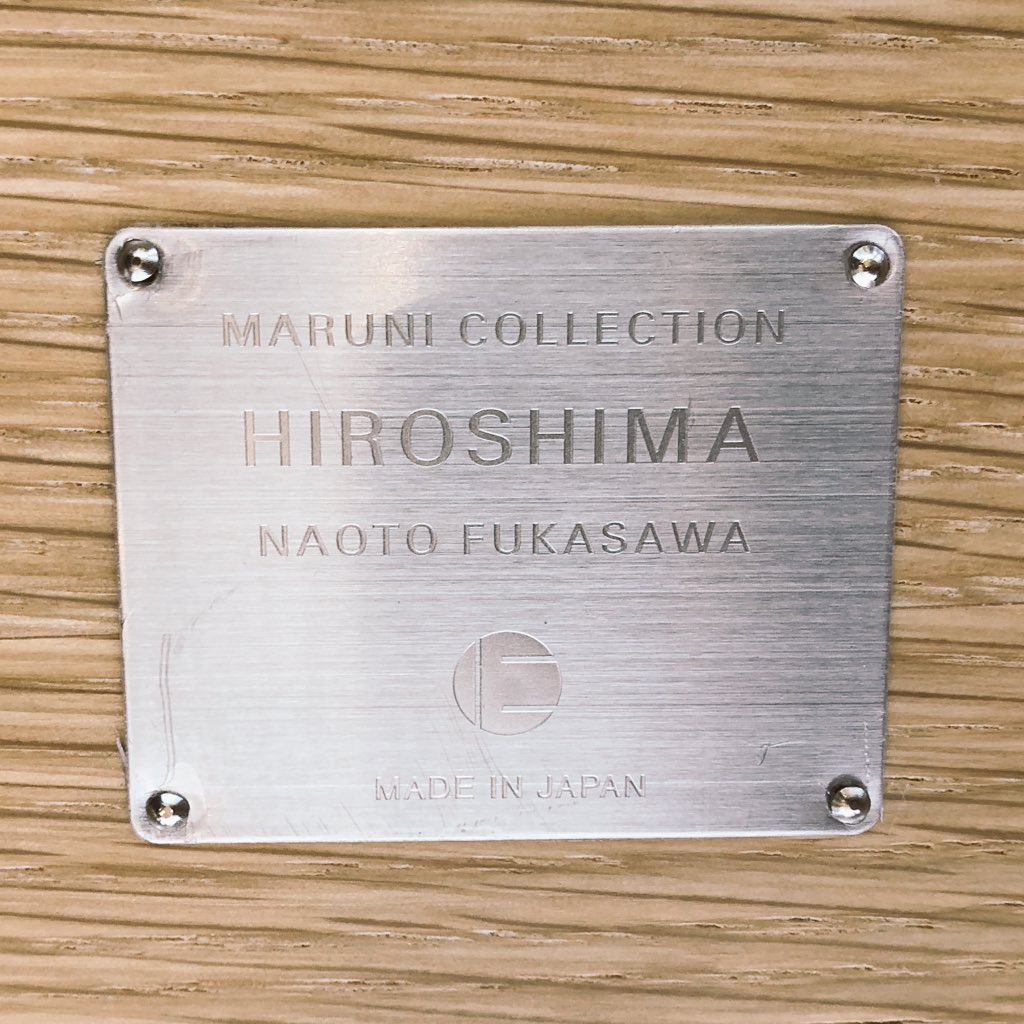 Above the Apple Park Visitor Center urinals (sorry!!!), a metaphor for life: no matter how flawless and beautiful and perfect something looks on the outside, the inside is usually a different story.
For fun, we also visited the apartment building
@stevenf
lived in when his family moved to Cupertino from the UK when he was little. It's life-crazy to me that he grew up 5 minutes away from what would later become Apple Park.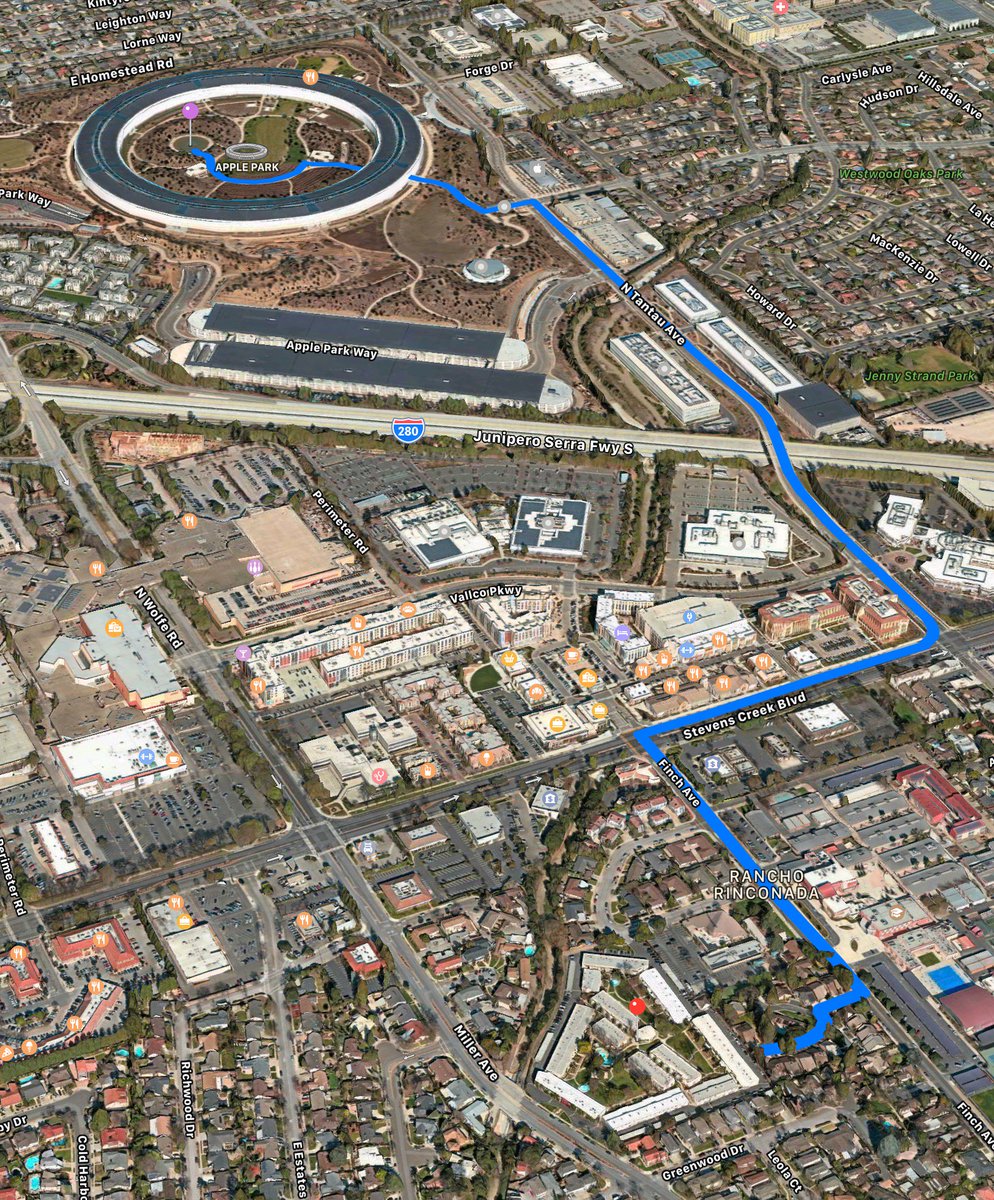 PS: a 2-Bedroom, 1-Bathroom is $3,295/mo… and a 1-Bedroom, 1-Bathroom is $2,895/mo.
Oh, and another wild Apple Park detail: this amazing Equal Employment Policy / Harassment Policy etched monolith at reception.