I get asked a lot about what makes for a good DM and a good
#DnD
game, so I've put together some of my thoughts in this thread.
Rule #1: Speak less. Encourage your players to describe their own actions instead of doing it for them.
(art by Mike Burns)
inprnt.com/gallery/mike_b…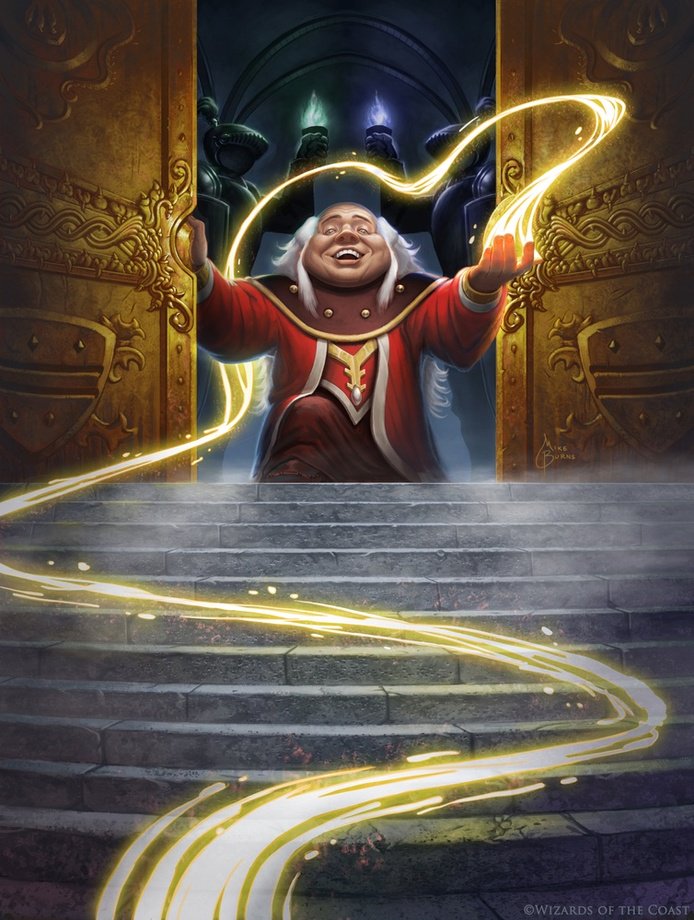 Rule #2: Be prepared. Run through scenarios in your head, practice voices, take copious notes, and read the source material if you are playing in an established world you didn't write. Have short encounters you can drop in anywhere to help cover for unexpected player choices.
Rule #3: Root for your players. The DM should be the PCs biggest fan. They are the heroes in this world and you should make them feel as such, even at first level. I'm not saying make the journey easy, but the people around your table should feel like you are on their side.
Rule #4: Encourage the players to have rich backstories and then exploit the hell out of them. Get to know their darkest fears and deepest desires and find a way to dangle both in front of them. Nothing makes a player feel more immersed than using their histories in you story.
Rule #5: Be friends with your players. Hang out, talk on social media, grab a drink (or a burger) with them on a night when you aren't gaming. The closer the relationships you can build off-table the better your game and your roleplaying will be.
Rule #6: Have the world evolve without direct action from the players. Have NPCs with their own motivations and plans acting independent of (and in reaction to) the players. This will make the world feel alive and less like the party is moving from one set piece to the next.
Rule #7: Be fearless. Be goofy. Be loud. Be mysterious. The bigger and more flamboyant your NPCs are the more room you give your players to find their own roleplaying voices. As with everything in life, lead by example.
Rule #8: Celebrate failure. When a player makes a purposeful choice to take a less effective or outright self-sabotaging action because it is what their character would do, reward that decision. Nothing makes a PC feel more real.
Rule #9: Never underestimate the power of props. It is one thing to tell your players they found a note, but it is an entirely other thing to hand them a scroll of coffee-stained paper with a wax seal.
Rule #10: This is more for podcasters and live streamers, but remember that your players are the most important people at your table. Not your listeners/watchers, not yourself, not your story. All that maters is the friends seated before you. Be their loudest advocate.
Rule #11: You are not running a game, you are leading a cooperative story.
@CarlosCrits
said it best when he told me "the dice and the rules are just a language to help us talk to each other. They're just tools. It is the story they help create that matters."
Side Note: I just realized my "how to age paper" video has 300,000+ views, while the best thing I've worked on in my entire life doesn't even crack 20,000 for all five episodes.
So, you know, I could be wrong about a lot of shit. Grain of salt and all
neonrival.com/product/shows/…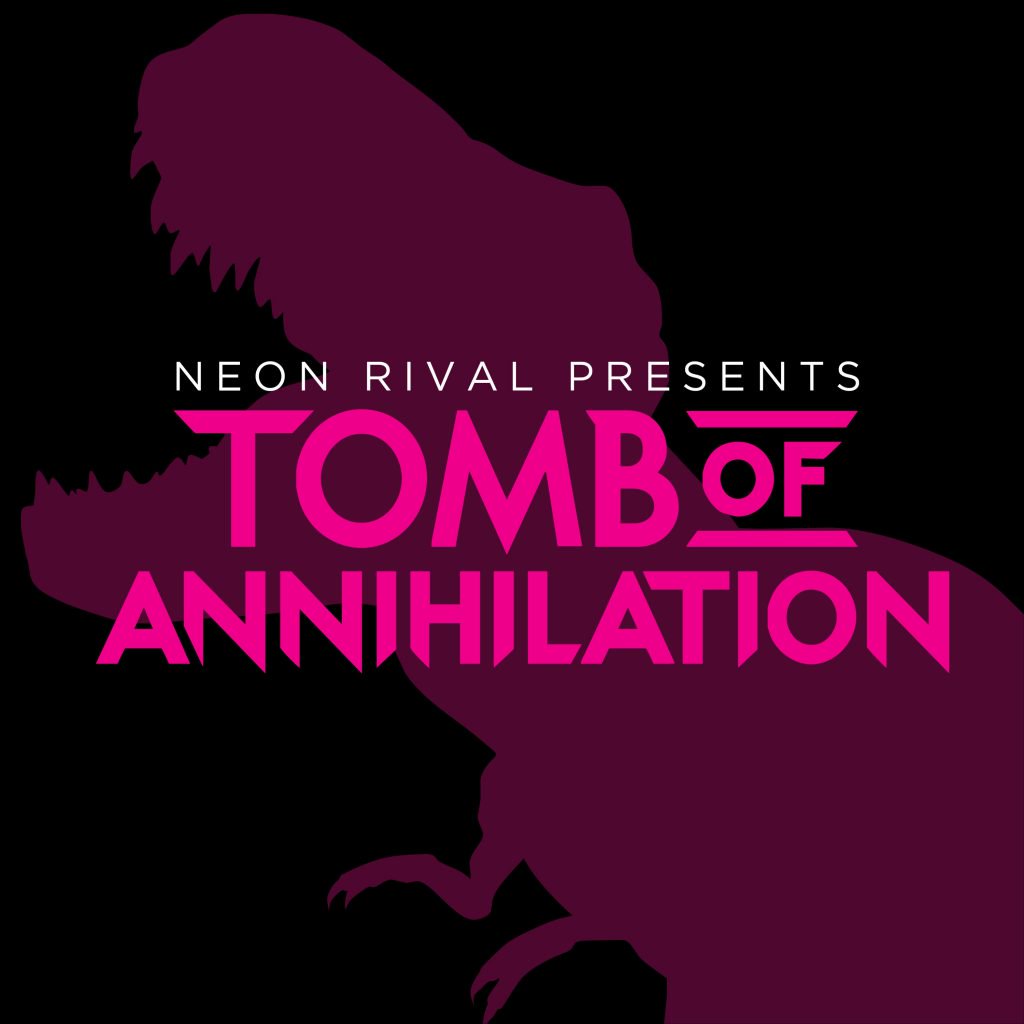 Rule #12: It is not a contest between you and the players. If I could underline on Twitter I would have done so six times here. You don't have to prove anything to anyone, you just have to give the world you present real depth so they can have fun.

That's what they'll remember.
Rule #13: Don't be stingy. Find ways to give your players cool shit all the time. Can I talk to my fox? Sure! Can my warlock patron give me white robes that never get dirty? Absolutely! Always find a way to say yes when yes advances and improves the story.
Rule #14: Encourage your players to run their own games and play in them. You want to really form a roleplaying bond at the table? Play in each other's games. Play lots of different systems. I know of few other ways to get to know and love people more.
Rule #15: If you write your own world, make a detailed worldmap your players can see before you play the first game. It will force you to make decisions that will let you lead the game more naturally and anchor your players in your world.
Rule #16: Give your players a home. Whether it is a ship, or a house with a secret basement, or a tower, or even a small keep...a base of operations centers your story and gives the players a real sense of place within your world.
Rule #17: Try and have at least one person at your table who has never played the game before. Established players won't ask the questions or try the things new players will because they know the odds, while new players have no such expectations. They will always shake things up.
Rule #18: Use all your senses. It's good to know what a place looks like, but what does it feel like? How does it taste? Is it humid or so dry that your skin cracks at night? Are the crickets so loud they drown out your campfire? Can you smell the blood on a vampire's breath?
Rule #19: Know when to walk away. When the game you are running stops giving you joy, and when the people around your table no longer feel like friends, it is time to call it quits. Move on. Tell other stories.
Rule #20: There may come a time when you think you've done everything right, only to realize you have been very wrong for far too long. Toxicity has no place among friends. When you realize you are the problem, have the courage to face that problem and remove yourself.
Rule #21: Be joyous. Be epic. Be insane. Give your players a finale to their adventure they will never forget. Push every last single button. Light the city on fire. Summon every last demon from hell.

You have the world at your fingertips. Use it.