Four years to the day, we mourn the loss of
#EricGarner
, a faithful father, husband, and friend. He was 43 at the time of his death.
#OTD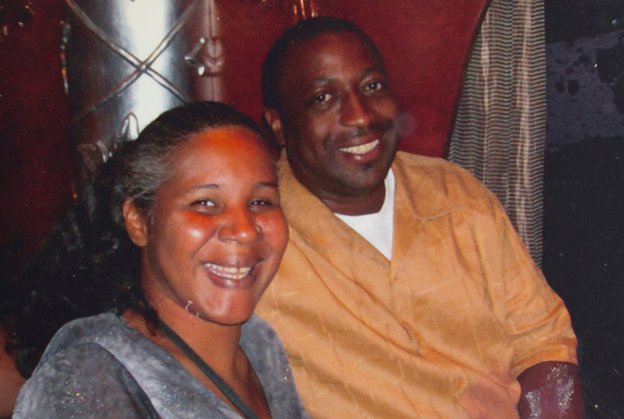 Garner was killed by a NYPD Officer Pantaleo who placed him in a chokehold in violation of departmental policies.
nytimes.com/2015/06/14/nyr…
.
Our thoughts and hearts are with his family. Rest in power, Eric Garner.