This is going to be an important thread about a big unanswered question around Kavanaugh's "baseball ticket debt" and what happened in 2016 to allow him to pay off that debt
theatlantic.com/politics/archi…
so in 2016, the same year they magically pay off the credit card debt his wife took a second job, a job she doesn't list on her résumé for some reason
A real estate agent makes 3~5% of each house they sell, so based off the avg price of 930,900 for a home in Chevy Chase lets simply round to 27K-46K per house sold, not bad. Sell a few homes, pay down the debt.
Except for one thing, as far as I can tell Ashley Kavanaugh never had a Maryland realtor license and she is never listed as an agent on the website for Gerlach Real Estate on
Archive.org
Also she is listed as salaried on the disclosure form, an agent is commission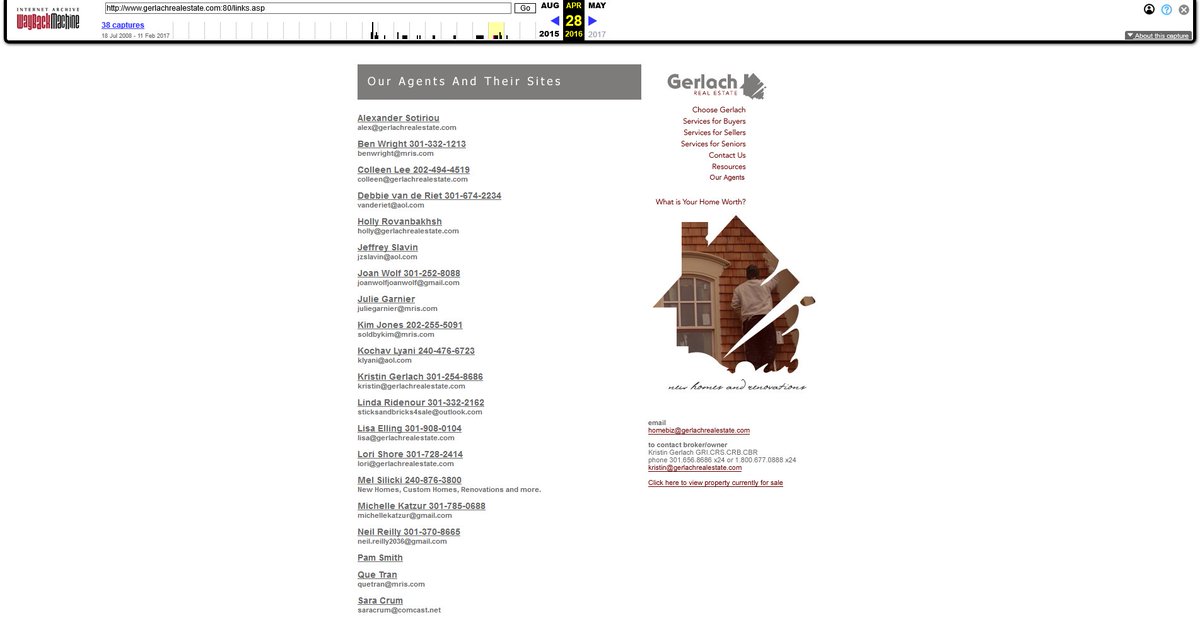 So what was she doing in 2016, the year they paid off their significant debts, for a real estate firm while also working as town manager, a position that has influence over zoning and rules that a real estate firm would have interest in influencing?
The conservative NYPost freaked out when FOIA requests were put in about Ashley, maybe there is a reason they don't want her investigated
nypost.com/2018/07/29/a-r…
additional context that could matter is Kavanaugh was on the list of judges floated to Trump in 2016 by conservative groups, same time his debt problem goes away, something just doesn't pass the smell test and he should be asked more about how he paid off his debt
If he got a windfall, a death in the family or some other large inflow on the level why not just say so?