Meet Tabitha, a 16-year-old schoolgirl from
@BornoGovt
. For
#DayOfTheGirl
, she shared with us her experience on being out of school!
THREAD 👇🏾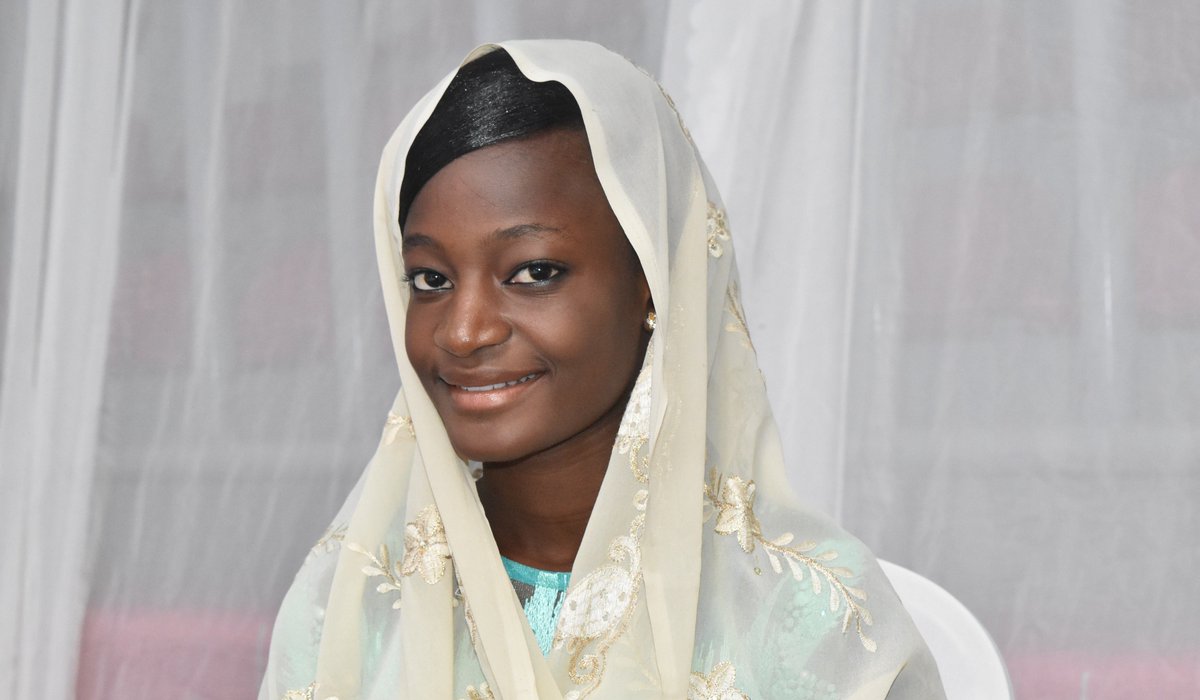 "Thank God I was lucky to be given a chance to go back to school when schools were reopened in Borno State. I always wonder what life will be like if my dream of further education was cut short. I think about the many girls & boys that are out of school."
"Collective efforts are necessary to ensure that:
☑️schools are safe
☑️gender-based barriers to
#education
are addressed."
"I believe the time has come to speak out for the
#education
of all children & youth, especially girls in our communities."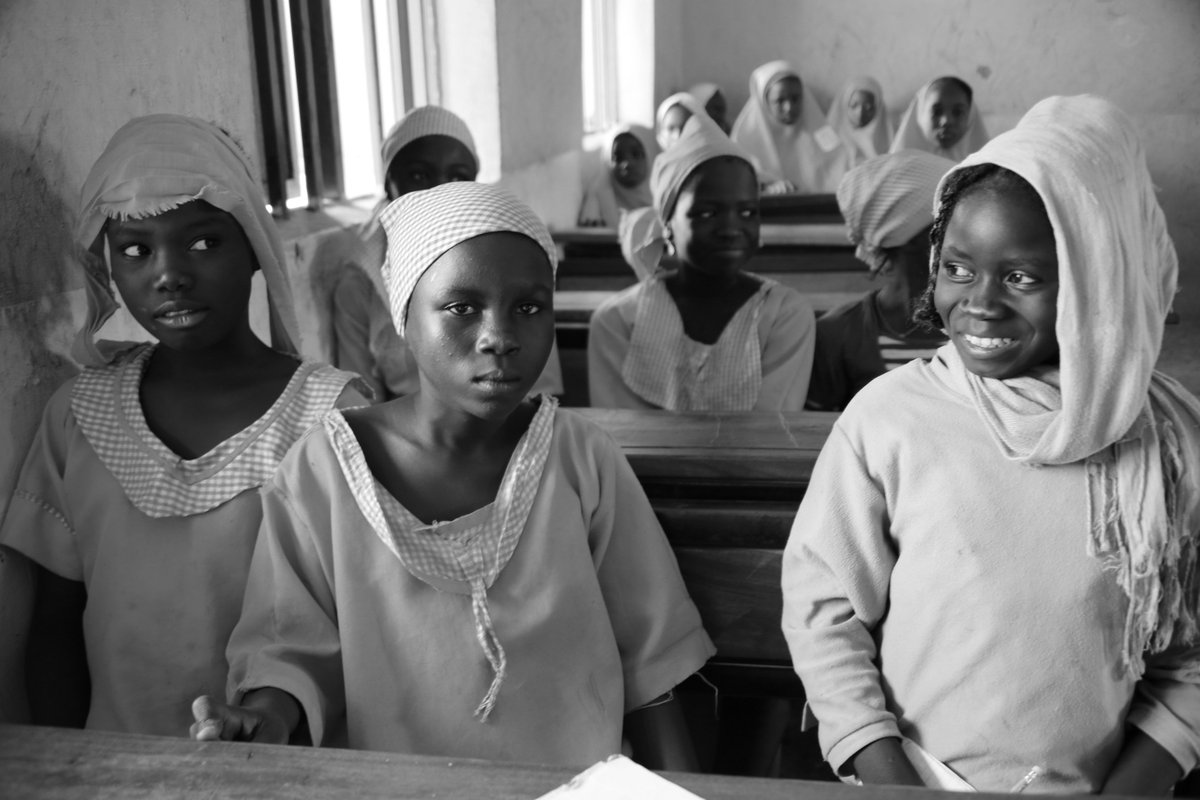 "I call on our honourable Executive Governors to make
#education
free & compulsory for all children in their States and provide safe & secure
#schools
for learning to take place."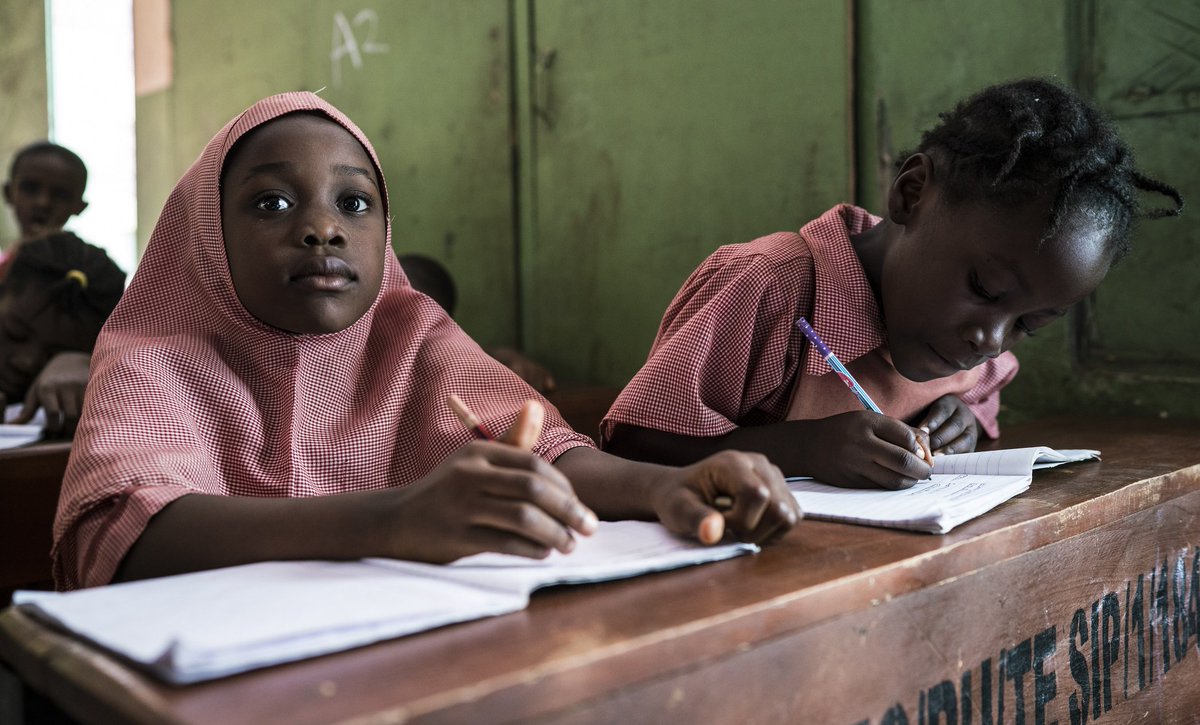 "Similarly, I call on our Royal fathers (traditional leaders) who are custodians of our culture to embark on massive campaigns among their subjects to take children off the streets and into schools."
"Thank you for this opportunity. I feel privileged to be put on a path with a promise for a brighter future." ✨