Nov. 11 1918: The last Austro-Hungarian Emperor Charles I signs a proclamation in which he "relinquish(ed) every participation in the administration of the State" marking the end of the 600-year rule of the Habsburgs over
#Austria
.
#TodayInHistory
#ArmisticeDay100
#Armistice100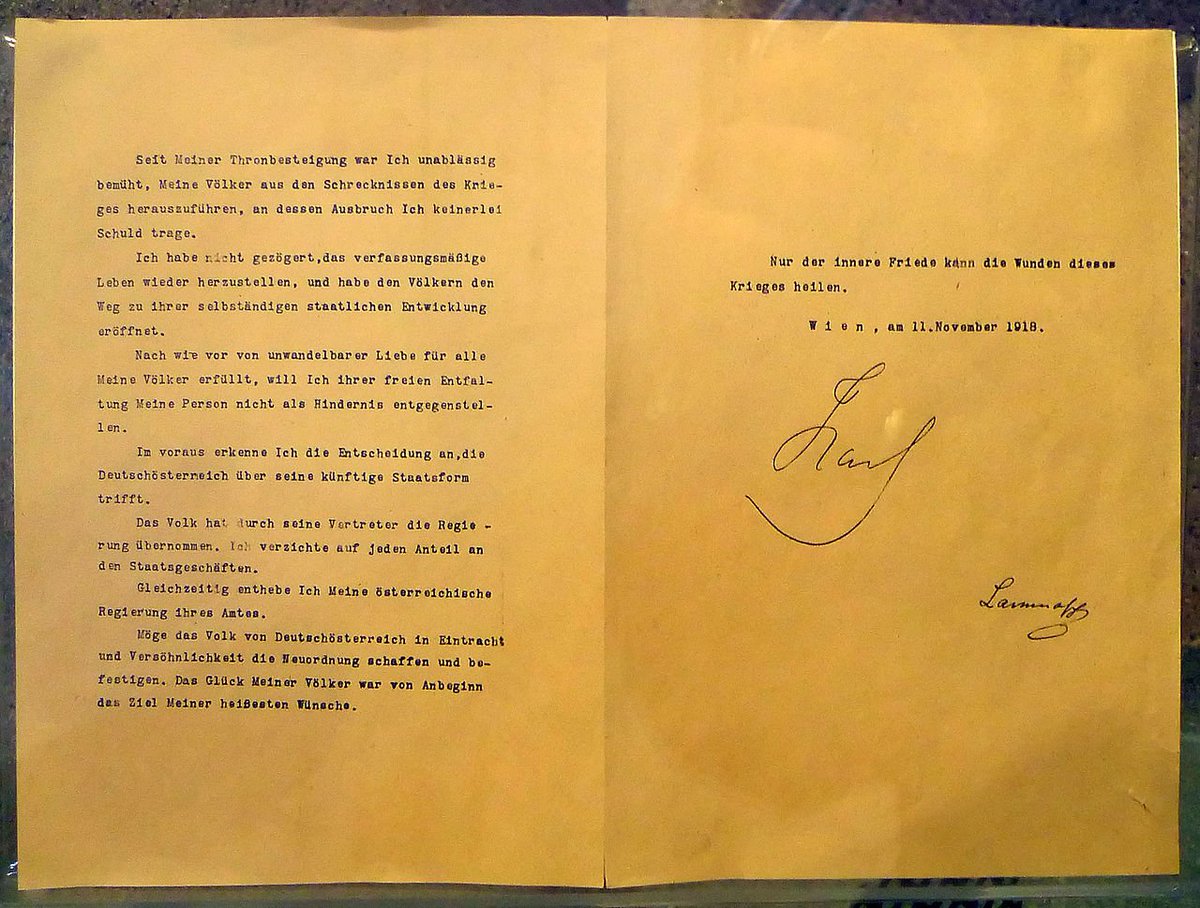 On 13 November, Charles IV issued a similar (Eckartsau) proclamation for
#Hungary
. In neither declaration did the emperor use the word 'abdication'. Indeed, he tried to reclaim the Hungarian throne twice in 1921. "I did not abdicate, and never will," he wrote to a confidant.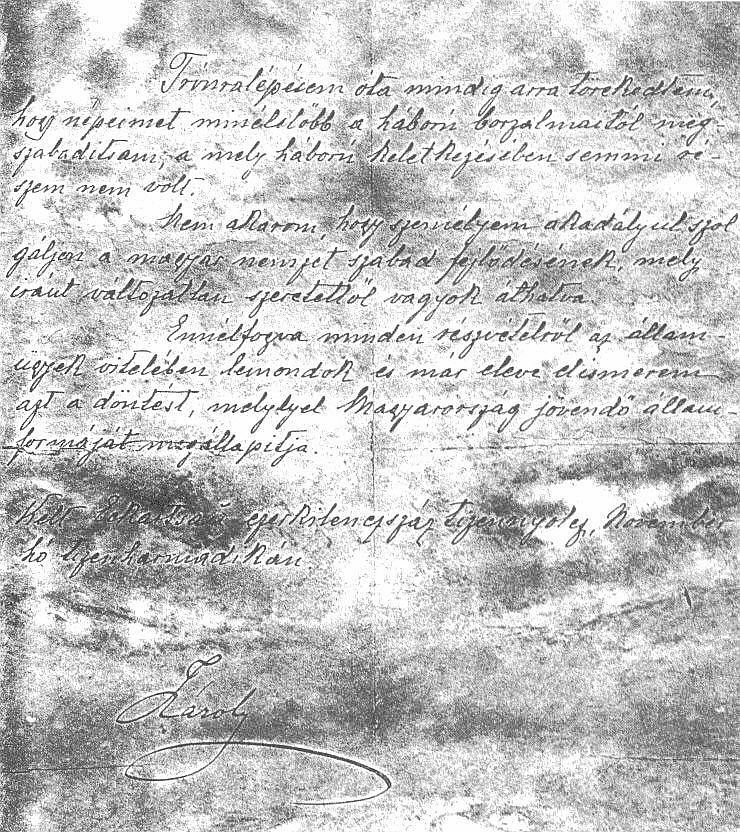 Altogether the losses of Austria-Hungary during
#WW1
can be estimated at around 2 million (excluding direct civilian war deaths).
#ArmisticeDay100
#ArmisticeDay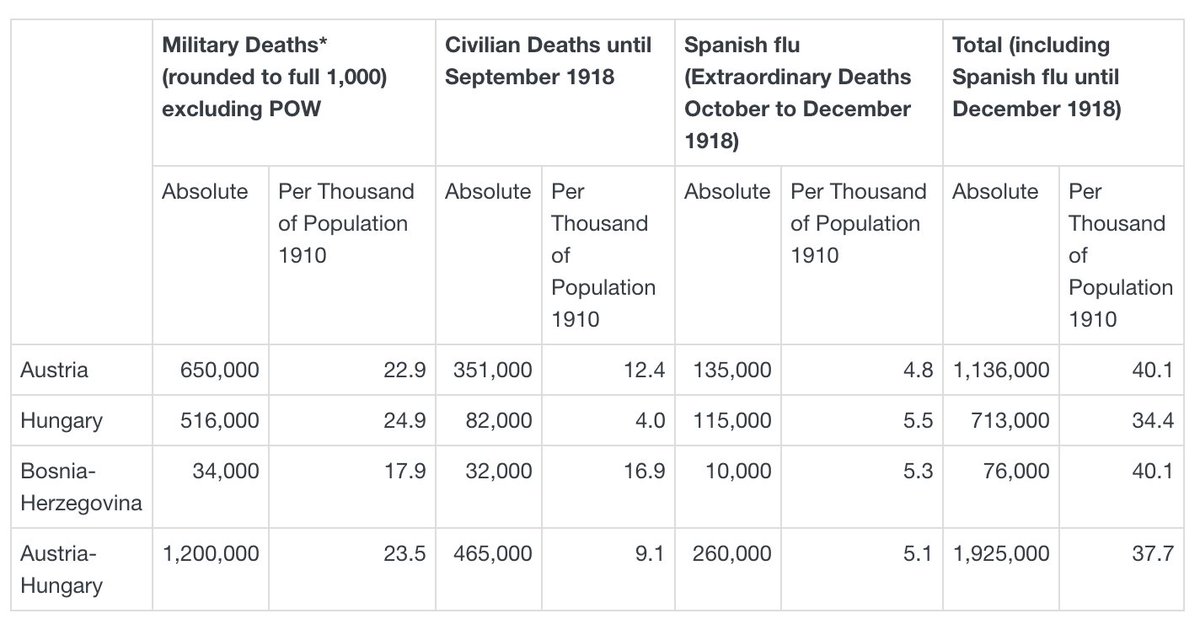 As usual , the imperial a. royal war ministry in
#Vienna
issued its official casualties lists on
#November11
1918. 100s of families would only find on the day
#WW1
o. ended that their loved ones would never return. (Casualty lists were published until Jan. 1919).
#Armistice2018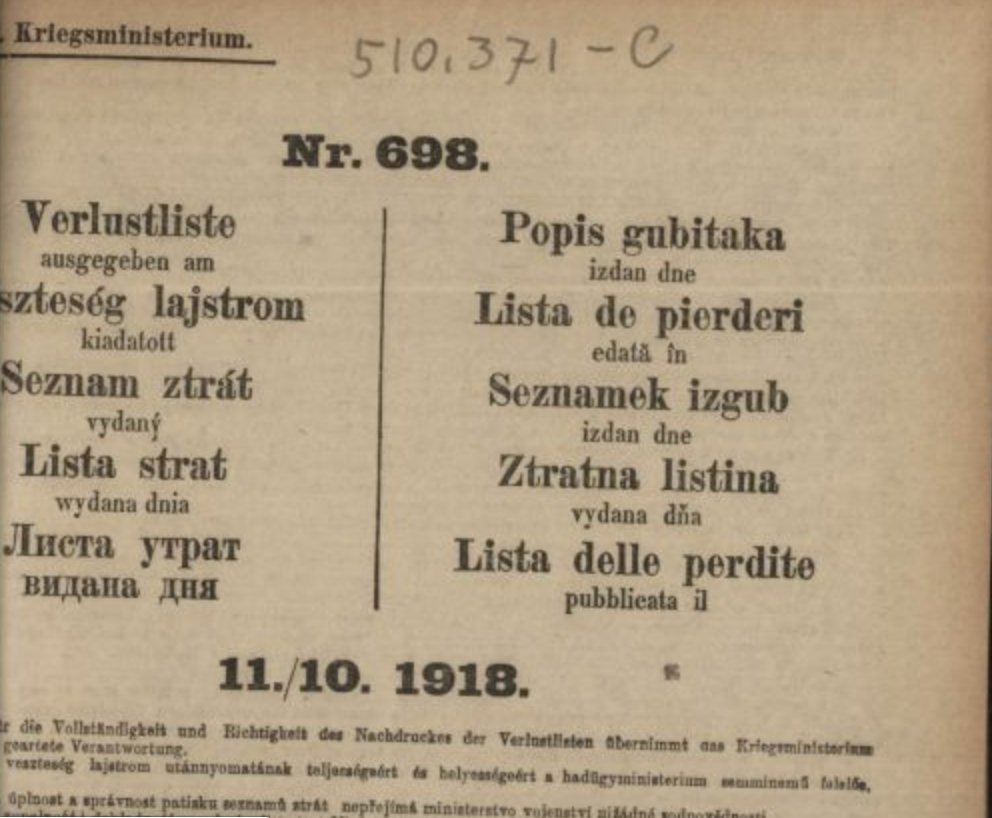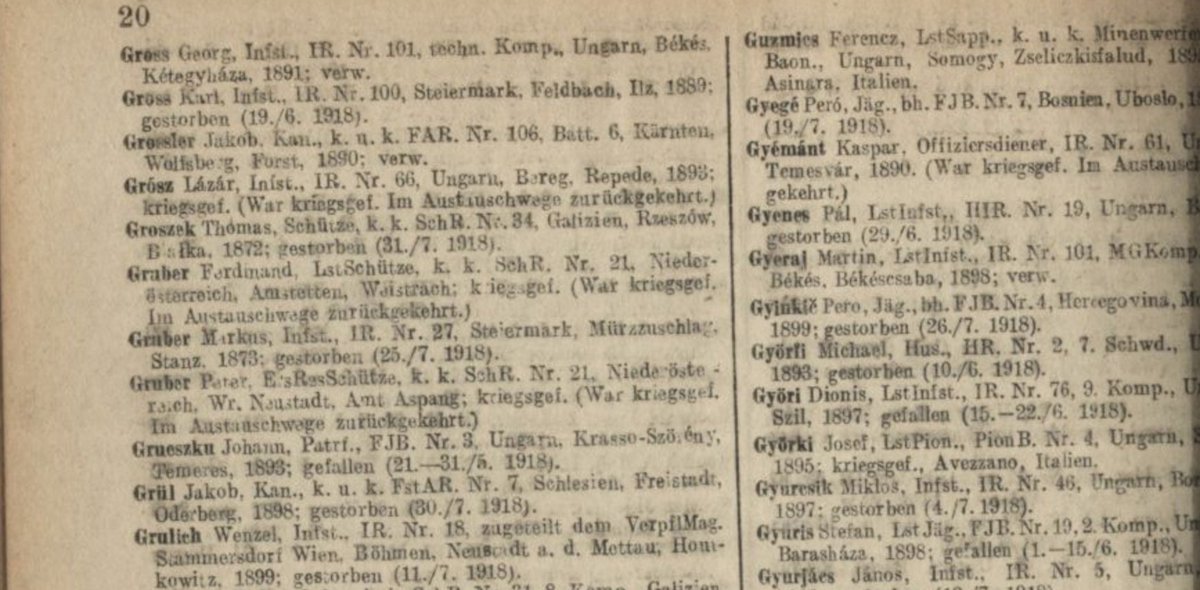 On November 12 November, German-
#Austria
was declared a republic. On the same day the national assembly drafted a provisional constitution that stated that "German-Austria is a democratic republic" (Art. 1) and "German-Austria is an integral part of the German republic" (Art. 2)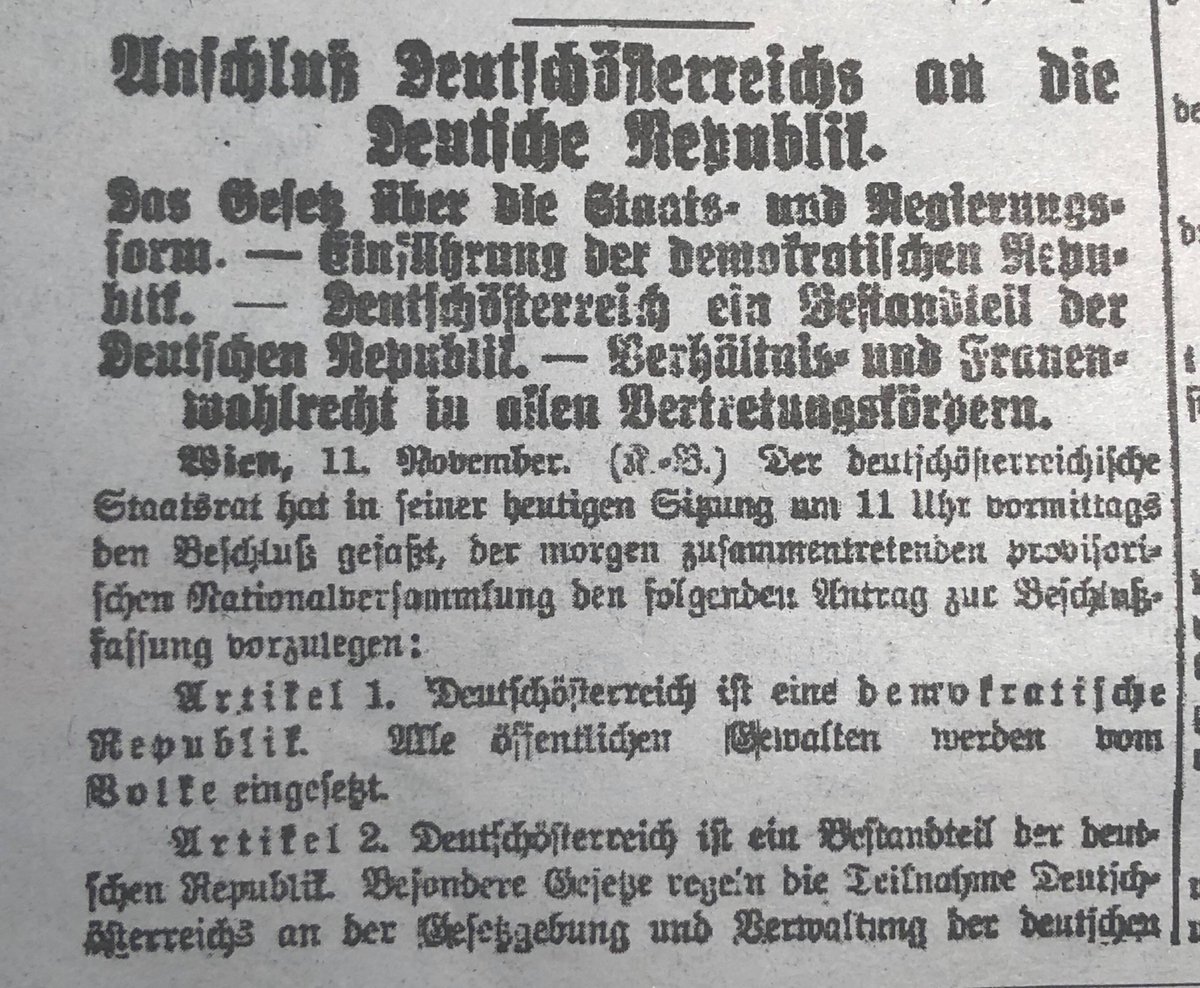 #WorldWar1
ended but fighting continued in
#Europe
: Austrians fought South Slavs, a. Hungarians from Nov. 1918 until 1920. Several successor states fought larger scale engagements (eg, Hungarian–Romanian War, Hungarian–Czechoslovak W., Polish-Ukrainian W.; Polish-Soviet W. etc.)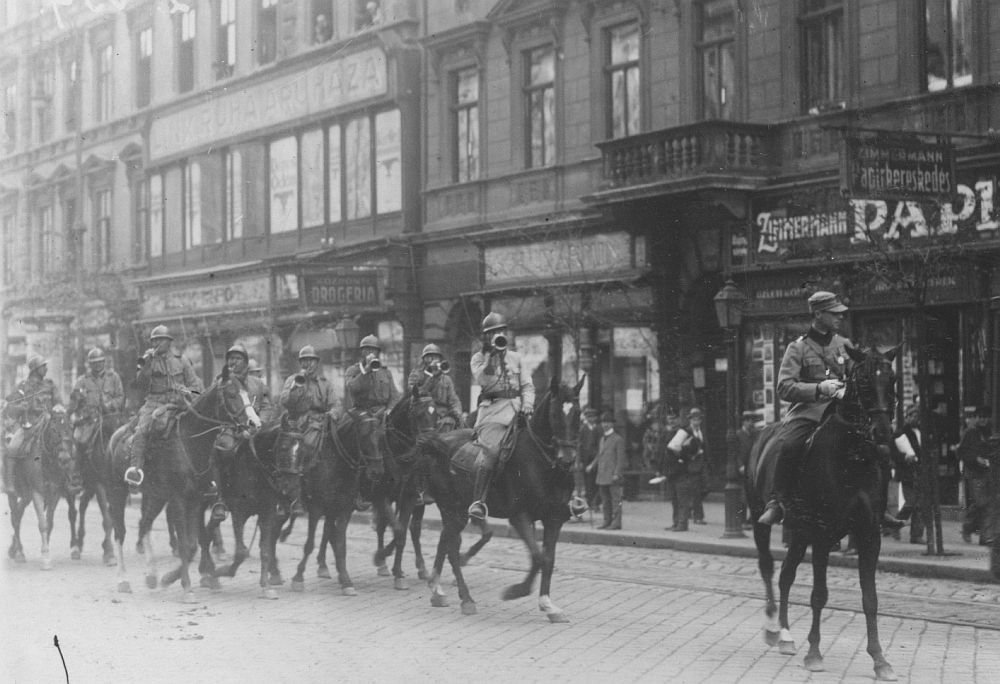 *picture of Romanian Cavalry in Budapest during the Hungarian-Romanian War of 1919